LinkedIn is a social media platform where you can showcase your professional accomplishments. A large part of your power on this platform is your LinkedIn Bio.
Your bio must present your experience convincingly and compellingly, which helps you stand out from other LinkedIn members. To help you get started, we've listed some key tips on how to write a LinkedIn bio in this article.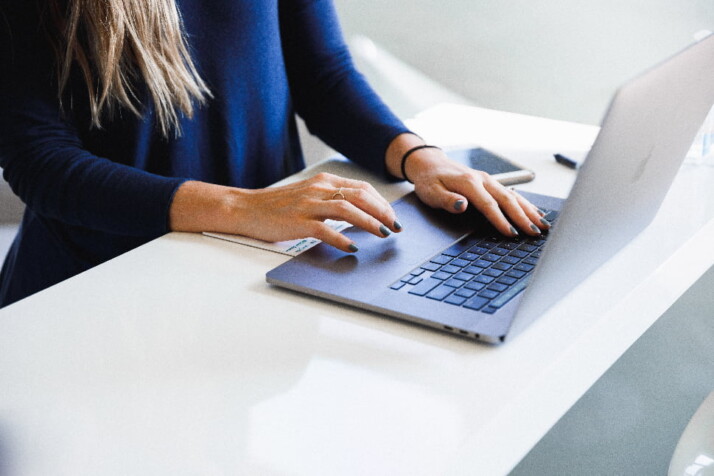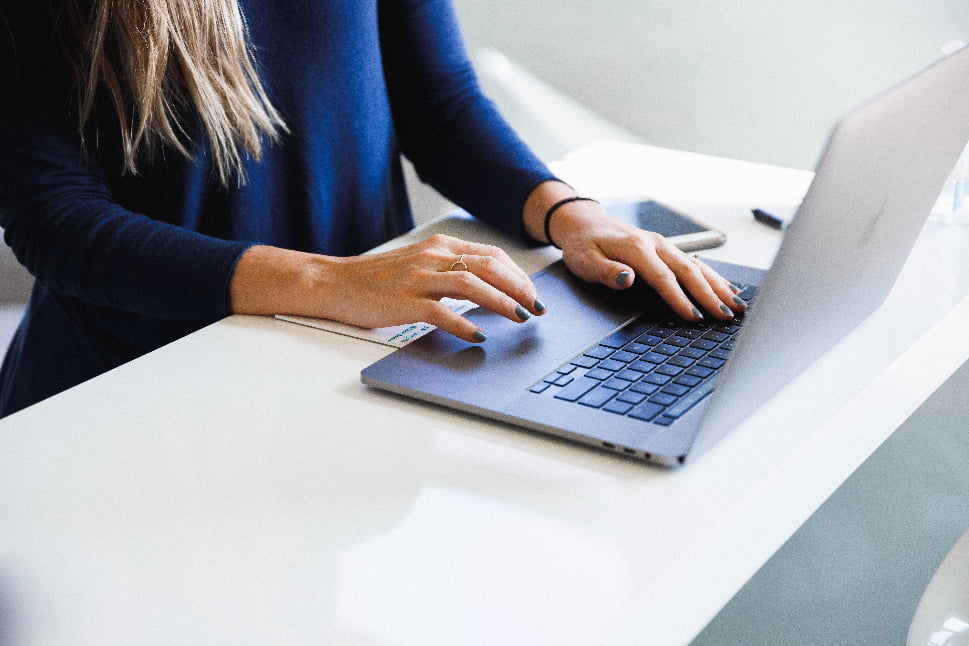 Writing a LinkedIn bio isn't so tough. It only requires effort, a bit of time, and the right writing strategies. If you use the tips in this article, you're sure to write a winning bio that will get your profile noticed!
What is a LinkedIn Bio?
Your LinkedIn bio is a personal statement that includes your professional background, qualifications, and career plans you have. It is also referred to as the About section.
A bio on LinkedIn needs to be under 2,000 characters. Style your LinkedIn bio in a way that the reader would want to read more on your profile.
Also, engage the reader with relevant information by including keywords and phrases that will help to find your profile. The LinkedIn bio can help provide more insight into what you are passionate about and your values.
The Importance of Making a Great Bio
Many benefits come with a great bio. It may take some time to make, but it will make your LinkedIn profile look more professional. A great bio will help market your skills in an exciting way. Here are some other benefits of having a great bio:
It helps make a great first impression.
Your bio is one of the first things that readers see when they visit your profile. Think of it as your introduction to them. It's hard to make a great first impression, but with a great bio, it can be easy. You can put your reader into a good mood and make them want to learn more about you.
Boosts your searchability
Google regularly indexes LinkedIn. So if you want to improve search visibility, you need to write a LinkedIn summary that helps people find you. You can easily do this by using relevant industry terms in your bio.
Adds more personality to your profile
Your LinkedIn profile is mostly about your education, work history, and affiliations. And this can tend to seem dull and uninteresting. To stand out, you need to add more personal appeal and personality to your profile.
The LinkedIn bio is where you can kick-start your personal branding and present the real you. Use your LinkedIn bio to express your personality while adding details to your work experience and education.
Key Tips on How to Write a LinkedIn Bio
Start with personality
In the first few sentences of your bio, talk about why you do what you do. Don't just plainly state your job title or what you do for a living. You can also mention something interesting about yourself. Or how you discovered your passion for a particular niche.
For example:
I've always loved to analyze market trends and predict what's coming next. This led me to work as a social media strategist for a footwear brand.
Talk about your professional journey.
Share a quick look into your professional journey. You can talk about professional and personal stories and give visitors insight into your resume and past work.
Also, mention any relevant educational courses or what connections you've made in your career. Make sure to demonstrate your enthusiasm for your work. Employers across the board want to see that in their candidates.
Highlight your accomplishments.
What makes you different from other professionals with the same experience and education? Why should an employer choose you? Answer these questions with more than just words but with proof of your professional excellence.
Be sure to include your accomplishments and skills. Also, provide references where you have worked and credentials and certifications that may make you stand out on the platform. You want to highlight the things people will be interested in and make your biography sparkle when it pops up on the page.
Try to sound relatable.
Your bio should sound like it was personally written by yourself, not some computer. People often get lost in sounding too professional that they forget to be engaging. Write like you're telling a story. Be descriptive, not boring. Focus on things that can make you a good candidate.
End strong with a call-to-action
A LinkedIn bio typically ends with a long list of technical skills. And while there's nothing wrong with this, a strong call to action can be equally effective. It's especially important when you're scouting for a new job opportunity. End your bio with details about your goals and how you plan to accomplish them. Encourage readers to contact you by connecting on LinkedIn.
What Makes a Great LinkedIn Bio
Your LinkedIn bio is important if you want to get noticed by employers and professional contacts. It is an excellent space for you to showcase your personality and professional journey. Your bio can also be a key element in your job search.
Here are some of the main things that separate a great bio from a mundane one:
It's Readable
As with any piece of writing, your bio needs to be readable. This means that anyone can easily understand your text. You can do this by avoiding the use of jargon and applying proper text formatting. Also, remember to use an active voice because this makes the text flow more easily.
Optimized with Relevant Keywords
When possible, use industry-specific keywords. But be careful not to keyword stuff your bio, though, as this can do more harm than good.
Insert keywords when describing your skills or experience as natural as possible. For example, if you're a Programmer, you can talk about the programming languages you use.
Reads Like a Narrative
Your LinkedIn summary should read like a narrative, representing who you are. Try to write in paragraphs that tell a story rather than paragraphs that plainly state your experience.
Put your personality into the spotlight by writing a LinkedIn summary in the first person. This helps further add character and ownership while highlighting who you are as a person and professional.
To Wrap Up
With millions of users on LinkedIn, you need to put in a little extra effort in your bio if you want to stand out. Follow these tips on how to write a LinkedIn bio. These will help you capture your personality and put your best foot forward!
Explore All
Personal Bio Generator Articles