There are tons of creative Instagram bios for teachers on the internet. You can choose a catchy and meaningful name, a pastime you love, or something you treasure.
The key is to not just announce who you are but also showcase your personality and sense of humor. In this article, you'll get a lot of options to explore, and they are all creative, catchy, and compelling!
What Is an Instagram Bio for Teachers?
Your Instagram bio is a short sentence that immediately informs your followers of who you are and what you love doing. You should make your Bio personality-driven, so you know exactly what you want to portray. Be authentic with your bio!
You know that many people will be viewing your profile if you're a teacher. So you want a bio that will catch their attention. It should be engaging and help tell about your personality, teaching philosophy, and a glimpse of your life outside your profession.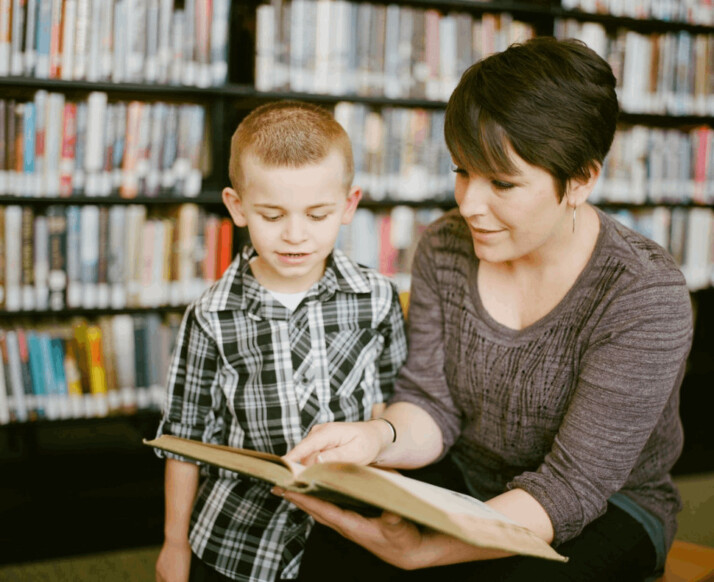 The Best Instagram Bios for Teachers
There are many different ways to use an Instagram bio to your advantage. Teachers on Instagram are creative and unique. They use the Instagram app to share their love and enthusiasm for teaching with their followers. A small act of creativity can go a long way.
Here's a list of the best Instagram bio ideas to help your profile stand out!
Best Instagram Bios for Teachers
A teacher creates all the other professionals.
Teachers provide strong wings to our dreams.
A teacher can be compared to a candle – they burn to give you light.
A teacher affects eternity; he can never tell where his influence stops.
Tell me, and I'll forget. Teach me, and I remember. Involve me, and I learn.
A good teacher never lets go of the hands of the weakest students.
Great teachers empathize with kids, respect them, and believe that each one has something special that can be built upon.
The average teacher explains complexity; the gifted teacher reveals simplicity.
Creative Instagram Bios for Teachers
The art of teaching is the art of assisting discovery.
Teachers have the strongest weapon in their hands – it's education!
Teachers can show you the right path and prepare you to walk there.
A great teacher can teach Calculus with a paper clip and literature in an empty field.
It is not important what the teacher teaches. Important is how the teacher teaches.
Every child needs a superhero in life. The teacher is the best fit for the role.
The best teachers are those who show you where to look but don't tell you what to see.
Teaching may even be the best of all the arts, given that the human mind and soul serve as the medium.
Unique Instagram Bios for Teachers
Being a teacher is tiring; but extremely rewarding as well.
Teachers don't always teach. They make us think.
It's the teacher that makes the difference, not the classroom.
Learning rocket science is easier than teaching a kid.
Teachers are similar to Superman.
My tiny students believe I live in the schoolhouse!
It is the supreme art of the teacher to awaken joy in creative expression and knowledge.
One day with a great teacher is better than a thousand days of diligent study.
Conclusion
If you're an educator, make sure you maintain a professional and well-established social media profile. Be sure to build up your online presence with quality posts and a personal brand representing your education and personality.
For inspiration on what to post and how to maintain a Twitter or Instagram account, this post lists some creative Instagram bios for teachers.
Explore All
Personal Bio Generator Articles