We have some incredible lovers bio for Instagram, whether you want to flex your love or let your followers know you're taken. Creating a bio with loving words can be the easiest way to show love and commitment to your partner.
You can also share your love from the rooftop with wonderful picture caption ideas. Let's dive in to spice up your Instagram account with a loving bio and sweet captions for your photos.
Why Need a Lovers Bio for Instagram?
Because your partner is amazing and deserves to be a part of your Instagram bio. Every couple's bio should showcase their personalities, sense of humor, and passions. Additionally, it must be brief, clear, and intriguing.
Since Instagram is such a fun and lively place, the bio for your love story plays a huge role in how you present yourself.
The bio should keep your followers interested and make them want to see more of the relationship. The bio and captions of the photos give your followers a glimpse into your love life.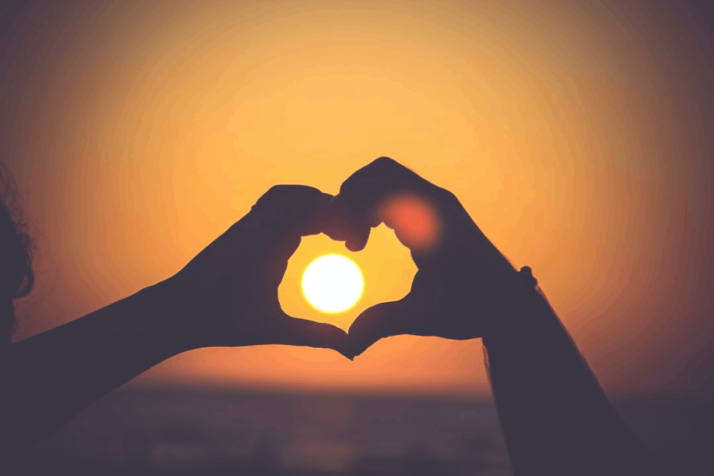 The Best Lovers Bio and Captions for Instagram
An Instagram bio is the first thing your followers see when viewing your profile on the app. Your bio should be positive, romantic, polite, and honestly reflect on you and your relationship status. Here's our pick for the best lovers' bio and captions for your Instagram profile.
Best Matching Instagram Bios for Couples
You're my end and my beginning…
…even when I lose, I'm winning.
Hold me like you mean it…
…and never let me go.
…and make it double!
If you fall, I will catch you, I'll be waiting for you…
…time after time.
…so I'm stealing his name.
Love isn't something you find…
…it's something that finds you.
Cute Captions for Lovers on Instagram
You're my favorite hello and my hardest goodbye.
The best things in life are better with you.
My favorite fairy tale is our love story.
Only a fool for you.
You're my lobster.
I'll miss you the moment you leave even though I had the entire day with you.
Romantic Instagram Captions for Lovers
I could stare at you forever.
I look at every day with you as a gift.
Life isn't perfect, but we are.
Falling in love all over again.
Better together.
Home is wherever I'm with you.
Funny Instagram Captions for Couples
I know I'm a handful, but that's why you've got two hands.
I love you with every pizza my heart!
Swiped right, now it's for life.
The first time I texted her, she didn't reply because she fainted.
It wasn't love at first sight. It took a full five minutes.
Together, we'll put Hershey's out of business! That's how sweet we are.
Conclusion
There are so many ways you can use your Instagram to express your love. It doesn't matter if you're just starting out or are hopelessly in love.
The bio and caption ideas in this post are meant to spice up your Instagram and make it more romantic! We have great lovers bio for Instagram, along with captions and images that will keep your feed feeling fun, light, and full of love.
Explore All
Personal Bio Generator Articles