Modern life is full of challenges and adversity. Sometimes the simple act of living can be a struggle on its own. But life goes on, and time will keep flowing. We turn with it and mean each new day with a unique chance to start anew and make something great. If you share this outlook in life, you might be looking for a motivation bio for Facebook.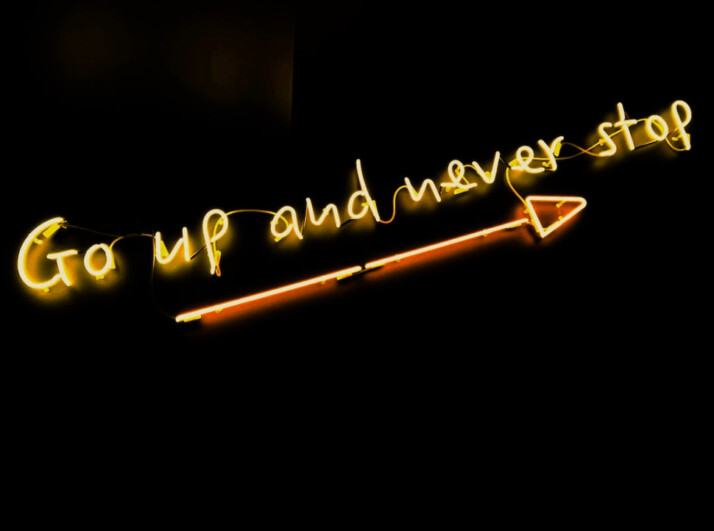 This article explains Facebook bios and their importance and gives some examples. Whether you need a mood boost or are looking for a way to inspire your friends and followers, read on.
What are Facebook Bios
Facebook's bios are short descriptions of yourself that go in your profile. They give profile viewers an idea of your content, personality, and tone. Bios are a way to share your ideas and interests with potential Facebook connections.
Importance of a Good Bio
A good bio is a simple way to increase traffic to your profile and increase your friends and followers. You can also use bios to target a particular audience and get them to add your account.
Inspirational bios are some of the most popular on social media because they uplift the mood of readers. Anything that elicits a positive emotion from an audience creates a sense of rapport. It provides readers with a quick boost in mood, and it helps them regain focus and confidence.
You never know what your audience is going through. Many times, a few words of wisdom can give a person the push to continue with their day and face their challenges.
If you want an easy way to attract traffic, try looking through this list for a great motivational bio for Facebook.
Self Pride Motivation Bio for Facebook
I make myself happy with the simple things by appreciating the blessings God gave me.
Be yourself. There's no one better.
Love yourself because that's who you'll be spending all your life with.
Be good, and you'll always see good in everything and everyone and even in yourself.
Life isn't about finding yourself. Life is about creating yourself.
To be beautiful means to be yourself. There's no need to be accepted by others. You just need to accept yourself.
Keep trying until you're famous.
Stay true to yourself because few people will do the same for you.
In a world trying to make you live like everyone else, you are your greatest challenge.
Your time is limited, don't waste it living someone else's life.
I don't have the key to success, but the key to failure is in trying to please everybody.
No one is perfect. That's why pencils have erasers.
I don't describe myself as religious, but I like to think that how I live my life is honest.
When I describe my personality, I say good-looking.
Let your smile change people, not the other way around.
Don't look for miracles. YOU are the miracle.
You are trapped only by the barricades you build around yourself.
Pay attention to your inner voice. It's who you really are.
Follow your heart, not your mind.
One hand I extend into myself, the other toward others.
Judging a person does not define who they are. It defines who you are.
We are all authors of our life. Unfortunately, we write them in pen, so we can't erase our mistakes.
When I am myself, I am happy and have a good result.
Choosing to make the rest of my life the best of my life.
I take a lot of pride in being myself. I'm comfortable with who I am.
Inspirational Bios for Self-Love
I am indeed a king because I know how to rule myself.
It's not your job to like me. It's mine.
Yesterday I was clever, so I wanted to change the world. Today I am wise, so I am changing myself.
My style is unique. Please don't copy it!
When nobody's watching, you become who you really are.
Not everyone likes me, but not everyone matters.
Living my life in my style.
I will find new habits, new thoughts, and new rules. I will become something else.
Reinventing myself is part of my job.
I've learned so much from my mistakes. I think I'll make some more!
Someday, I'll release an updated version of me.
Your dreams will come true once you learn how to make yourself worthy of them.
Each day is a new opportunity to do better.
Know the strength of your soul, and you'll meet success.
Draw inspiration from leaving the things that make you fail.
Stop Thinking about status. Those who worry about little things forget the most important thing about being successful.
As long as hope is there, you'll never break.
Enjoy everything life throws at you until the end.
The moment you stand on your own, you begin to shape your future.
The Bottom Line
Everyone wants a taste of success, but few people ever get to skip the difficult parts. If you want a small boost to get you hopeful for tomorrow, try going through these inspirational quotes and captions to help you. You never know when someone's going through difficult times. Inspirational quotes can help ease pain and motivate members of your audience to carry on.
Explore All
Personal Bio Generator Articles