Grow your brand as a personal trainer with a great Instagram profile. And what better way to complete your profile than with a great bio? In this article, we'll be looking at a champion personal trainer bio you can use to leave a good first impression. We'll also discuss some helpful tips for making a winning bio.
A good bio needs to be engaging and show your personality. And as a personal trainer, you need to express your passion for fitness. You need to leave a message that potential clients will like. So save yourself the trouble and use the bios in this awesome guide.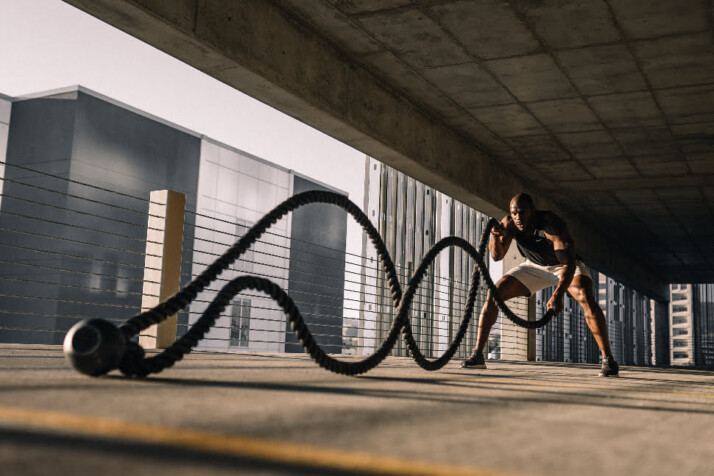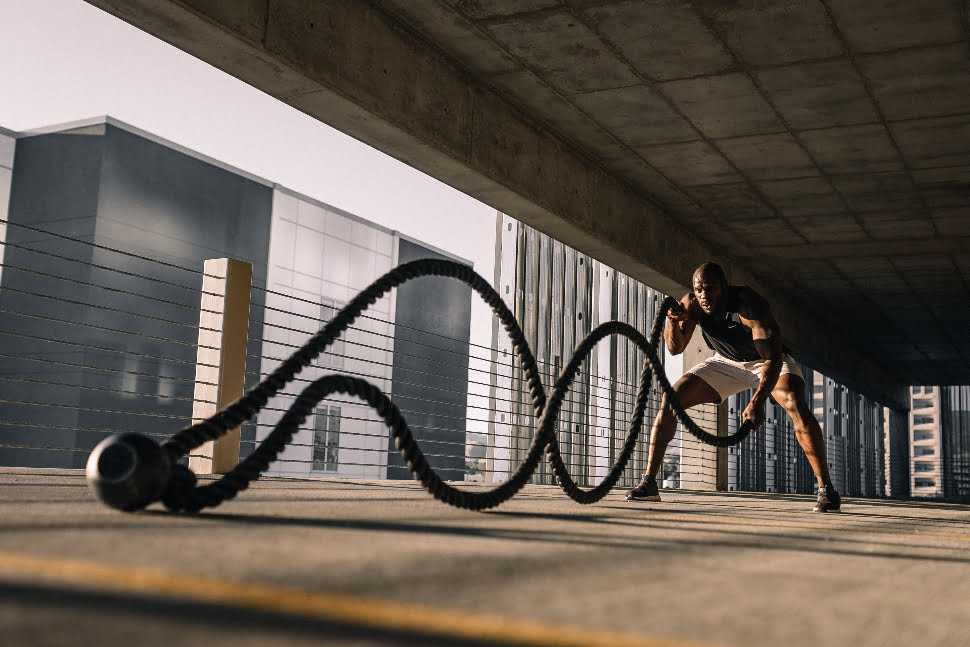 Why is an Instagram Bio Important?
Your bio is right next to your profile picture. And this means that it's one of the first things people will see when they view your profile. They will likely leave without following you if it doesn't interest them. This is why it's choosing a bio that speaks to your target audience is important.
How long should an Instagram Bio be?
The maximum length for an Instagram bio is 150 characters. This may not seem like much, but with the right words, it will be more than enough to express your brand.
Some of the things you can include in your bio are:
Complete Name
Where you're based
Your professional qualifications or affiliations
Contact information (website, email address, phone number, etc.)
Services you offer
How to Make Winning Personal Trainer Bio on Instagram
1. Write in the first person.
Give your bio a more personal and relatable tone by writing from the first-person perspective. You have to use words such as "I" and "me" to discuss your skills and experiences from your perspective.
Your approachable tone will help you build trust and establish more personal connections with your audience. It's a great way to win them over and make them consider their personal training needs.
Let me train you for success.
I can help you achieve your health and fitness goals.
2. Keep it simple
Your bio needs to be simple so your audience can easily understand it. Avoid using jargon, words that barely anyone knows about, or any pre-written phrases to make your bio sound interesting.
Instead, think about how you want to come across to your audience and write a personal statement that fits your specific goal.
Here to help you become stronger and better
Achieve your fitness goals today
3. Make it all about the client.
The goal of making your bio interesting is to get more clients to train with you. So make sure that your bio addresses the needs of your clients. Make it all about them.
Try putting yourself in their shoes. What would they want to see in your bio? Is there any information you can capture that would help them choose you as a trainer?
Your needs are my priority
Let's make fitness work for you.
4. Highlight the value you can offer
Sell yourself by mentioning the benefits they can get from training with you. Let them know what you can teach them and why working with you is worth their time and money.
Get the best training that only an experienced trainer can give
Achieve your fitness goals in two weeks
5. Include your qualifications
To add more credibility to your profile, mention your qualifications. For example, as a trainer, you can mention how much experience you have in training other people.
The more qualifications listed in your bio, the more professional and credible your profile will appear. And you can easily gain your client's trust.
Certified Trainer and Nutritionist
Experienced Personal Trainer
Helping people get fit since 19xx
6. Be motivational
As a personal trainer, you need to be your client's motivator. Part of the job will be pushing them to meet their goals. Keep this in mind when creating your bio. Here are some motivational bios you can use:
Each day is another chance to change your life.
Train hard, so you can live the life you want.
Fitness is my game. Training is my passion.
It never gets easier. You just get better at it.
A stronger body starts with a healthier mind.
To Wrap Up
Your Instagram personal trainer bio is your first opportunity to make a lasting impression on a potential client and land a new business.
Rather than creating a generic and dull bio, take the time to write a compelling bio that highlights the value you can offer. Show potential clients how you can help them achieve their goals!
Explore All
Personal Bio Generator Articles