What better way to spice up your profile on Instagram than with a creative quote for bio? This article has got over 40 quotes that range from inspirational to silly. You're sure to find something to fit your style and resonate with your followers.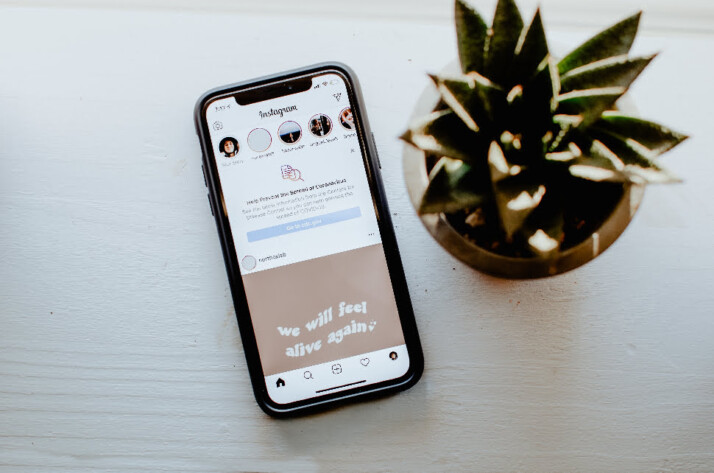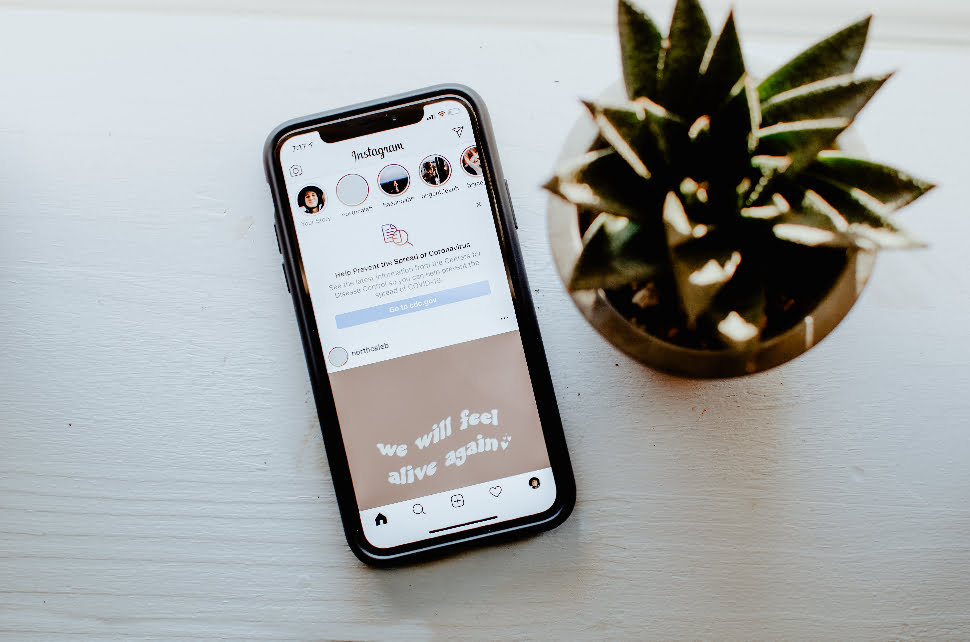 When people visit your profile on Instagram, you want to make a good impression. And with a good bio, you can do just that. A good bio needs to be short and impactful.
We'll talk more about what makes a good bio in the next sections. But first, let's define what an Instagram bio is.
What is an Instagram Bio?
An Instagram bio is a short text that appears on your profile. It's placed right below your profile picture, making it easier for people to see.
In an Instagram bio, it's recommended you write one or two sentences about yourself. You can include what you're passionate about, your hobbies, or even an inspirational quote for bio.
The character limit for your Instagram bio is 150 characters, so you must choose your words wisely.
40+ Creative Quote for Bio on Instagram
Motivational
Stay humble. Be kind. Work hard.
Change your mindset, or you will remain who you are.
Your time is limited, so don't waste it living someone else's life. – Steve Jobs
Life is a lesson in humility.
If you can envision it, then you can do it.
Problems are life's guidelines.
Hope is the dream of the waking man. – French Proverb
Don't worry if the journey is slow. The important thing is you don't stop.
There are no shortcuts to reaching your dreams.
I failed my way to success. – Thomas Edison
Stop talking and begin doing.
Silly Quotes
I'm cool, but global warming makes me hot.
Thank you, next.
Fancy seeing you here.
I need to be funny because being hot just isn't an option for me at this point.
I was not born mediocre.
The hardest thing I ever tried to do was be normal.
Life is short. Smile while you still have teeth!
A caffeine-dependent life form.
I always prefer my puns to be intended.
My hobbies are breakfast, lunch, and dinner.
Simple and Short Quotes
Make every single day magical.
Challenge yourself
Create your own sunshine
Remember to
Be your biggest cheerleader
My life, my rules.
Believe in yourself.
C'est la vie.
Seize the day.
One of a kind.
Girly Quotes
We are born to be real, not perfect.
All I need is Coffee and Mascara.
Strong women rule the world.
Living life on my own terms.
Leaving a bit of sparkle everywhere I go
Happiness never goes out of style
Sassy and classy
A girl needs to be who and what she wants.
I am always wearing my invisible crown.
The bags under my eyes are Gucci.
Witty Quotes for Boys
Working hard, playing harder
Be a warrior, not a worrier.
I'm not lazy. Just saving energy.
Living life on my own terms
I'm better in life than on Instagram.
Don't be ordinary, be wild.
Risk-taker. Globetrotter. I am living my dreams.
What Makes a Good Bio?
There are a few characteristics that make a good bio. This includes:
Short and sweet, below 150 characters
Mirrors your personality or what your brand stands for
Stirs engagement and has a call-to-action if necessary
To Wrap Up
Your Instagram bio lets you share a little bit of your personality with your followers. To help you express yourself, use a quote for bio from the lists in this article.
Unlike your profile, your bio is more casual. It can be anything that you want it to be, so don't be afraid to get creative and be your awesome self!
Explore All
Personal Bio Generator Articles