Snapchat is one of the most popular social media apps today. Like most social media platforms, it is fun, easy to use, and convenient. Its massive collection of filters differentiates it from the competition and provides its users with a lot of possibilities for content. If you want to establish a presence on Snapchat, you're going to need a memorable bio.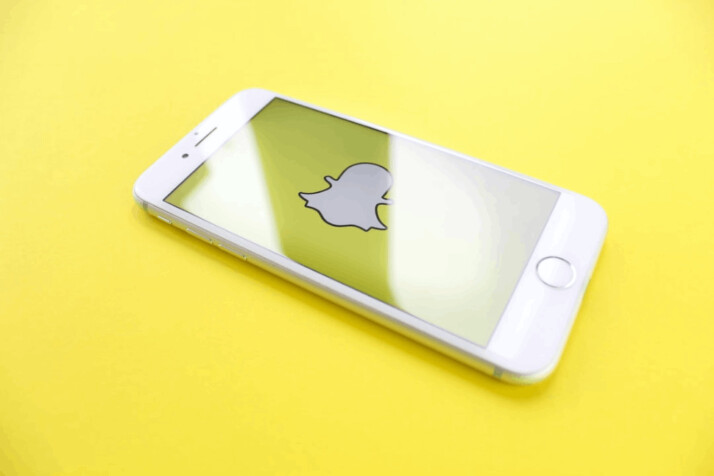 This article contains Snapchat bio ideasthat should help you get started. But first, we need to understand a few basic concepts.
The Importance of a Good Bio
A bio is a short and simple description of your page that describes you and your interests. It details your page contents, and it helps you stand out from other accounts.
People tend to gravitate to things they love. A bio helps people decide whether your content is something they are likely to enjoy. Bios can also describe the niche you cater to. This helps you attract your target audience and grow your community.
Another reason bios are important is that they can integrate into your sales funnel. You can add clickable links in your bio to direct traffic to your website or other social media accounts.
Snapchat Bio Ideas
Between my arms is where I like you best.
Fresher and better than you.
Study now. Love later.
You couldn't handle me if I came with instructions.
Not everyone likes me, but not everyone matters.
I came, I saw, I made it awkward.
Only dead fish go with the flow.
Just chilling.
Besides chocolate, you're my favorite!
There may be no excuse for laziness, but I'm still looking.
Success is the best revenge for anything.
The best is yet to come.
Limits exist only in my mind.
Life is too short to wait.
Have no fear of perfection—you'll never reach it.
I act like I'm OK, but I'm really not.
Forgive, yes. Forget, never.
I was born to stand out.
I'm lost in my bed, and I'm lost in my head.
I do what I want.
Make it happen. Shock everyone.
I don't always study, but when I do, I don't.
I just wanna run away and never come back.
Sunsets are proof that endings can be beautiful.
Collect moments, not things.
You never fail until you stop trying.
Stop looking for happiness in the same place you lost it.
The things we love tell us what we are.
Focus on yourself until the focus is on you.
Surround yourself with those who out the best in you, not the stress in you.
Sometimes, blur is needed to see everything else clearly.
We all start out as strangers.
Smile, life is beautiful.
On my worst behavior.
Stop dreaming, and start doing.
Simple Snapchat Bios
Happy mind, happy life.
You are my wish.
One day or day one? You decide.
Your smile is as bright as the sun.
Let us get lost in the sunset together.
Stop dreaming and start doing.
When you can't find the sunshine, be the sunshine.
I must destroy you with hugs and kisses.
Don't stop until you're proud.
I just want to be happy.
You said you'd always be here.
Come sleep next to me.
You're coming back, right?
At least we're under the same sky.
I am a daydreamer and a night-thinker.
Bored AF.
Let's fall in love again.
You are my favorite distraction.
I miss you.
You're the best!
All I do is think of you.
I miss you like the summer season.
I look for you in everyone.
Your smile is a blessing.
Show anyone, and I'll kill you.
I only sent this to you. That's how special you are.
I want you to want me.
What if when we die, we become stars in the night sky.
You deserve better.
My skin and bones have seen some better days.
Be happy. It drives people crazy.
God made Sunday mornings for you and me.
As free as a bird.
The view is beautiful, but not like you.
I'm a mess of unfinished thoughts.
The Bottom Line
Bios are important because they provide context for your content. This lets users decide whether they're interested in what you're offering. Memorable bios can add personality to your profile. We hope this short collection of Snapchat bio ideas helps you find the perfect one to use.
Explore All
Personal Bio Generator Articles