Finding love over the internet has never been easier. And this is thanks to technical innovation and, of course, applications like Tinder. Tinder has single-handedly changed the way people meet.
Finding your perfect match on the platform no longer means you're limited by distance. You can find someone near and far, whatever your preference. Getting an edge over many other dating profiles is as easy as using a Tinder bio generator.
You need a bio or introduction that will attract match-seekers, who will hopefully find you interesting. It needs to reflect your personality and your interests.
Gone are the days when you had to make an introduction from scratch. We've listed the best bio generators for Tinder in this article, along with some tips to improve your profile. Keep reading and discover how you can get the potential love of your life to swipe right!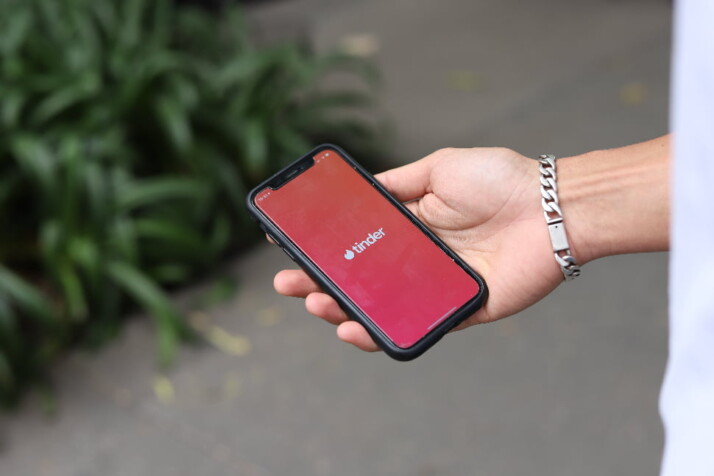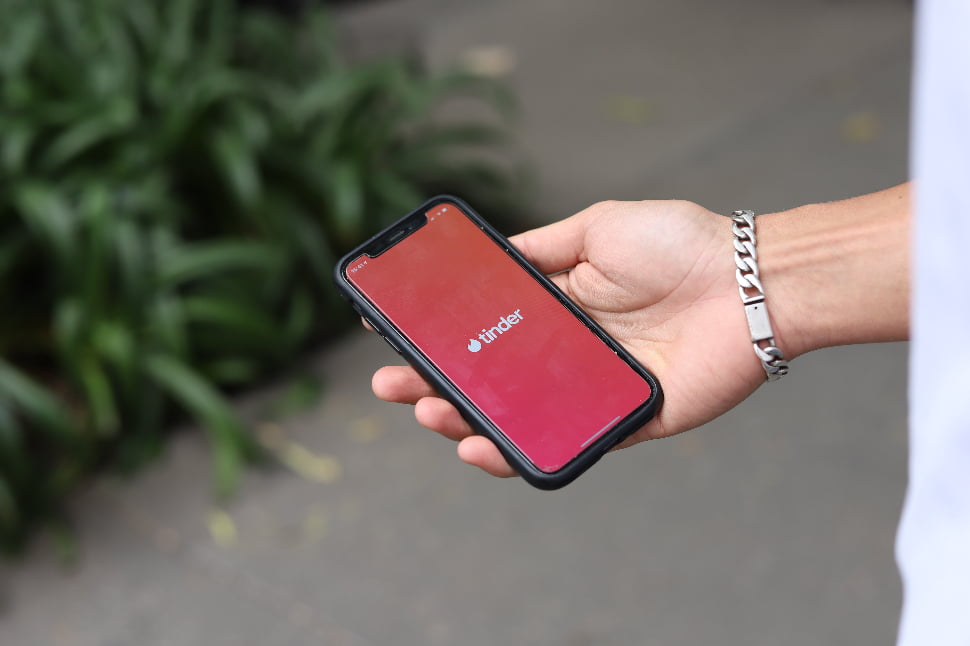 What is a Bio?
A bio is a summary or an elevator pitch for your profile. It's a concise marketing/communication tool that aims to introduce yourself and what you do.
In Tinder, you only have a maximum of 500 characters to leave a good impression. So you need to be creative, informative, and enticing in as few words as possible.
The Best Tinder Bio Generator
Here's a list of the best Tinder Bio generator.
1. INK Personal Bio Generator
On the top of this list is our very own INK Personal Bio Generator. This is the perfect tool if you want to generate a Tinder introduction that's eye-catching as well as optimized. It uses AI technology to write a creative introduction perfect for your profile.
To use it, all you need to do is enter some basic personal information. Choose the tone of voice you want and click on AI write. As easy as that, you've got an intro that you can use on your Tinder profile!
2. Masterpiece Generator – Dating Profile
This generator is made especially for dating profiles. When you visit their site, you'll see different tools related to dating. These include a love calculator, an opening message, and even a poem generator.
When you click on the dating profile tool, you'll be asked to answer a long list of questions. This may take a bit of time. After filling the forms up, click on Write me a dating profile. It will then generate a lengthy intro for you.
The only issue with this is that the results are so long it would surpass the 500-character limit of Tinder. So you may have to manually summarize it or omit some parts.
3. MagiQuiz
In contrast to the previous two generators we mentioned, this helps create your introduction through your answers to a quiz.
You'll only need to answer about ten questions. And these questions are as simple as choosing which food you like better and which word describes you best.
You'll have the option to have the result sent to your inbox. Or you can watch a 30-second ad to see your results.
4. Cosmopolitan Tinder Quiz
The Cosmopolitan quiz is a great tool to try if you want more insights into your profile. It doesn't generate your introduction for you. Instead, it gives you the insight to help improve your profile.
Most of the questions it has are tinder-based. It will also give you a brief introduction sample that you can use as a reference for making your own.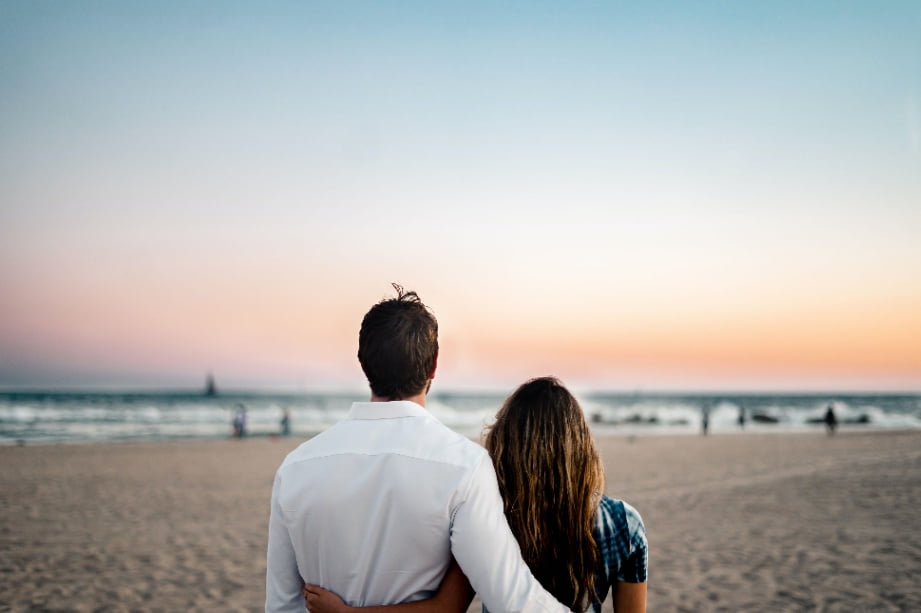 Other Key Tips for Improving Your Tinder Profile
1. Choose your best photo.
Your profile photo on Tinder is the best way to get attention. After all, it's what they see first before they click on your profile.
Make sure to pick a flattering photo that highlights your best features. Get good lighting, too. It can do wonders for your photo.
2. Link your Instagram
By linking your Instagram to your profile, you can give them a deeper look into your interests. Your content on Instagram is a lot more telling and mirrors your love for other things aside from selfies.
3. Keep your introduction brief.
Let's face it; nobody wants to read through an entire essay introduction. That's why you're only limited to using 500 characters for your intro.
Tinder is basically speed dating, so make sure to keep your intro brief and only mention things that are worth mentioning.
To Wrap Up
Thinking of the right introduction to your profile is challenging. It may sound exaggerated, but it could make or break your chances of finding potential love.
So start using a tinder bio generator and save yourself some time while making sure that your profile looks as attractive as ever.
Explore All
Personal Bio Generator Articles