There are several formatting styles when it comes to writing research papers. Though not without their criticisms, the format for Chicago style subheadings is one of the most popular writing styles. It is commonly employed by the disciplines of history, philosophy, religion, and the arts.
Research papers are mostly composed of lengthy chapters. This is why formatting is crucial to break down these large chunks of information into manageable sub-sections.
The following guidelines in this article will look at the proper usage when writing a paper according to the Chicago style. It will also provide a few tips and additional information that will help you in producing a superior research paper.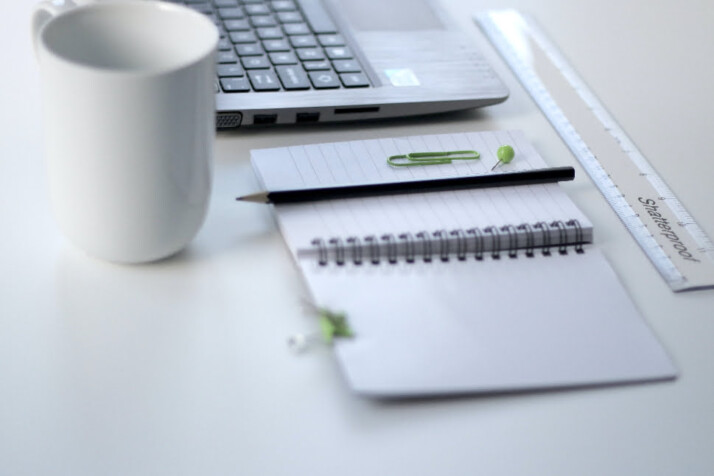 What is the Chicago Style Format?
The Chicago Style Format is also known as the Chicago Manual of Style (CMS) or the Turabian format. This is commonly used in written publications about social sciences and historical journals.
CMS covers various topics, from manuscript preparation and publication to grammar, usage, and documentation. It has even been dubbed the "editor's bible."
How to Apply the Chicago Format
Chicago Style Format provides a comprehensive and clear approach to text formatting, citations, and quotations. Another slightly different version of the Chicago style is called the Turabian. This is used primarily by students and researchers. It provides specific guidelines for formatting papers and essays.
Use a standard and clear font like Times New Roman
12pt font size is recommended;
Double space your text—except for block quotes;
Use 1″ margins pr larger
There should be no spaces in-between paragraphs;
Page numbers can be placed on the right or bottom of the page
Do not put a page number on the title page. You should start on page 2 of your paper.
Footnotes are required for paraphrased or quoted passages in the Chicago format.
These are general guidelines. Depending on your professor, these can be adapted to your specific requirements.
Guidelines for Formatting Chicago Style Subheadings and Headings
When using Chicago style subheadings and headings, pay attention to capitalization customs. Here are other guidelines you should know about:
Headings and subheadings must maintain consistency and parallel structure.
Capitalization must be done using headline styles.
Headings and subheadings must start on a new line.
Headings and subheadings should be clear and coherent to provide a consistent hierarchy.
Don't use Headings and subheadings with a period.
Remember not to use more than three levels of hierarchy.
Subheadings should have more space before than after them
There can be two levels of headings without any text between them.
At least two levels of headings should be found in each chapter.
Subheadings should never end your page.
A readable font should be used, preferably with a font size of 12 points
Don't number each heading
Other Chicago Style Format Guidelines
For Bibliography or Reference List
In Chicago-style papers, the author usually lists all sources used in writing the paper. This includes the ones cited in the footnotes. For your Bibliography, follow these guidelines:
Place the title Bibliography at the top center of your page
Organize their entries in alphabetical order
Include all the works cited in the paper
Bibliographies and reference lists should not be double-spaced. Leave a blank line between entries.
For In-text Citations
CMS has two appropriate citation styles that you can use. These are the notes and bibliography style or the author-date style.
Author-Date Style
In the author-date style, as the name implies, you need to include the name of the author and the date the publication was released. This information is enclosed in parentheses. Don't use any punctuation in between.
For Example:
(Smith 2012)
If you need to place multiple citations, you can do so by putting them all inside the parenthesis. Separate them by using a semicolon.
For Example:
(Smith 2012; Williams 2020)
Notes and Bibliography Style
These in-text citations use numbered footnotes at the bottom of the text so that the reader can see the shortened citation. The full citation will be written on the Bibliography page that concludes the document.
To Wrap Up
When writing in the Chicago Style format, it is essential to ensure that you are formatting your document according to its guidelines.
If your document is not formatted according to the guidelines, then it is likely that your paper will not get a good grade. Or worse, it may not be accepted by your professor at all. So save yourself the trouble and follow these guidelines in this article for your next research paper!
Explore All
Subheading Articles