Whether you're writing in the APA or MLA format, there are rules that you need to follow. These rules help standardize research papers' structure, making them easy to read and evaluate. This article explains the rules for completing research paper subheadings.
If you want to learn to write proper academic paper subheadings, read on.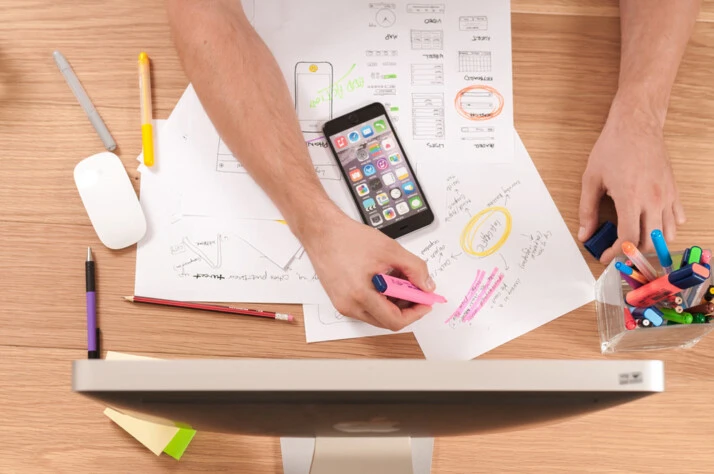 What are Research Paper Subheadings?
Research paper subheadings are the most essential part of your paper. Your subheadings are the headings that appear in italics at the top of each page. They give the reader an idea of what to expect throughout the text and serve as tags in a research paper. They may also make it easier to refer to specific ideas or arguments in the article.
Research paper subheadings also improve the readability and flow of a paper, and it helps separate ideas. This helps readers fully grasp your meaning and follow your arguments.
Naming Sections and Subsections
Naming sections and subsections are essential because they will be referred to in the text. Subsections can be named in various ways, including by title or phrase representative of their content.
A research paper's main sections are often specific to the journal, but some sections are standard in all papers. As a general rule, it's essential to pay attention to the prescribed style for your paper (e.g., APA, MLA).
Author instructions will also provide guidelines for writing your sections.
Rules for Research Paper Subheadings
Headers represent the content found in the different sections of your paper. They need to be descriptive and concise. This explains why the main sections of many articles have similar or exact headers such as:
Abstract
Introduction
Methods
Material
Results
Discussion
Conclusion
These main sections are divided into subsections representing a facet of the main section. Think of it this way: Your research article is a tree made up of branches (Headings) that further separate into smaller branches (Subheadings). To fully grasp the concept of a tree, one needs to appreciate all its parts.
APA style headings structure:
If you're writing a journal in the APA style, you're allowed to use a maximum of five levels of headings. This depends greatly on your journal's length, the complexity of topics, and personal preference.
Every header has a different format to indicate a shift to a new section. These headers usually don't have numbering because the difference in the design already indicates a change of section. The different heading levels and their formats are illustrated below:
Level 1 Centered, Bold, Title Case
The text begins as a new paragraph.
Level 2 Left-aligned, Bold, Title Case
The text begins as a new paragraph.
Level 3 Left-aligned, Bold Italic, Title Case
The text begins as a new paragraph.
Level 4 Indented, Bold, Title Case, Period. The text starts on the same line and continues as a regular paragraph.
Level 5 Indented, Bold Italic, Title Case, Period. The text starts on the same line and continues as a regular paragraph.
Again, these are the standard header formatting rules for APA. It's important to take note of particular formatting rules included in the author instructions for your journal.
MLA paper headings example structure:
The MLA structure doesn't require authors to follow exact rules for sectioning their articles. The structure needs to be consistent with general formatting guidelines such as:
12-pts Times New Roman font
Double-spaced text
0.5-inch indentation for each new paragraph
Sections must also be written in title case (Capitalize major words and use lowercase for minor words). Below is an example of MLA section levels:
1. Introduction
2. Material and Methods
2.1 Subject Recruitment
2.2 Experimental Procedure
2.3 Statistical Analysis
3. Results
3.1 Experiment 1
3.2 Experiment 2
4. Discussion
5. Conclusion
The MLA research style isn't as strict as APA. It only requires authors to observe formatting standards for both types.
In Summary
Subsection formats are essential in academic writing because they signify a shift in the subject matter. APA and MLA styles have different rules for sectioning. If you need help understanding these rules, feel free to revisit our style guide any time. Good luck with your research paper!
Explore All
Subheading Articles