Some essay sub-headings are similar to signposts of topics you will discuss in your paper. They are simply a way to split your ideas into sections.
An essay subheading can act in both ways of the descriptions mentioned above, depending on how the sub-heading is used in your paper.
Proper use of essay subheadings is a process that builds bridges and can make your essay flow from start to end.
Essay writing is easy when a well-written essay subheading is used. The sub-heading is a process that helps make your essay read better and look attractive.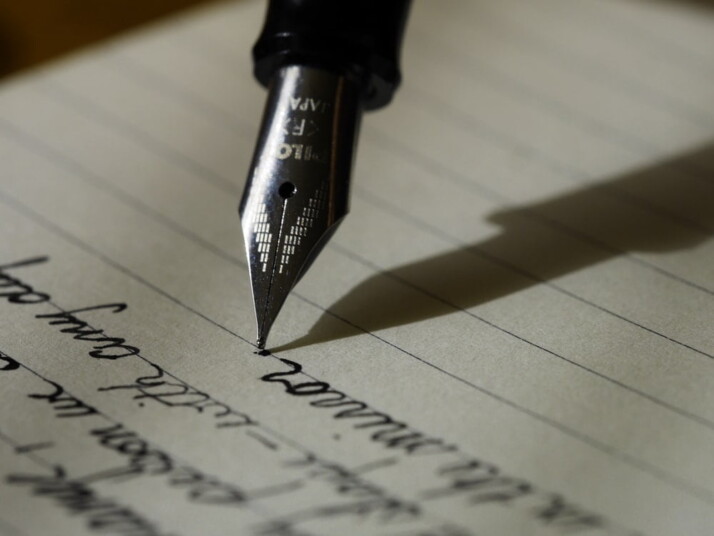 What Exactly is an Essay Subheading?
A sub-heading is a short, descriptive sentence that provides information about the content of the section to which it is found. A sub-heading is used to distinguish the main points of an essay from one another.
For example, if you choose to write about 'Horses on a Beach' then your heading might say 'Movies and Horses on a Beach'.
An essay sub heading is your heading for each essay that is underneath the larger essay title. Usually you have to have all subheadings included in the index so that it can be read.
How do I learn how to write subheadings in an essay?
You can learn best by reading through some top quality essays and analyzing the way they are structured. Another way to learn is by writing many essays by hand. Let's dive into how to use headings in essays.
How to use Headings in an Essay
Ordinarily, essays do not have headings. All they have are templates and structures. Hence, the six major parts of an essay are:
Title of Essay
Introduction
The first paragraph a.k.a. The Body
Second paragraph
Third paragraph (depends on the length of essay).
Conclusion. Those are the basic structure of any outstanding essay. However, in your essay writing, you might be allowed to utilize headings. Also, for more extended essays, individuals can use headings.
Headings in an essay are same as sections of an essay. To properly give good headings to your essay, you have to know your topic well.
Also, you need to make your decision about the coverage of your topic. This help you to define your headings and divide your writing into appropriate headings (sections).
How to use Subheadings in an Essay
Additionally, quality heads will produce quality subheadings. Really, it's that easy. You won't be able to organize your topic properly without headings and subheadings. If you don't do a great job of researching and learning about it before you start writing.
We use subheadings to go into further detail on a specific part of your essay's main heading.
Example: Essay Topic: The effect of pollution on our ecosystem. Heading 1: Definition of key terms. Heading 2: Pollution and the ecosystem. An example of a subheading under this heading could be: Effect of pollution to the balance of the ecosystem.
To Wrap Up
In order to create more impact on your essay, you have to know how to use headings. It is informative and allows the reader to know what the essay is about before reading the content.
An essay title, on the other hand, is the main description of the content of your essay. Like subtitles, it tells the reader what they will encounter as they scroll down.
Explore All
Subheading Articles