Beauty and fashion are among the most talked about topics today. It is no surprise that many beauty channels are springing up on various video-sharing platforms. Needless to say, there's a lot of competition on the scene. Every channel tries to stand out by coming up with new and original ideas. Thus, you need your beauty channel video ideas to stand out and deliver quality to your audience.
The key thing about social media channels is that you must put out content consistently. There's a lot of competition out there, and you want viewers to trust your channel to always deliver. The best channels are channels that post quality and entertaining content consistently.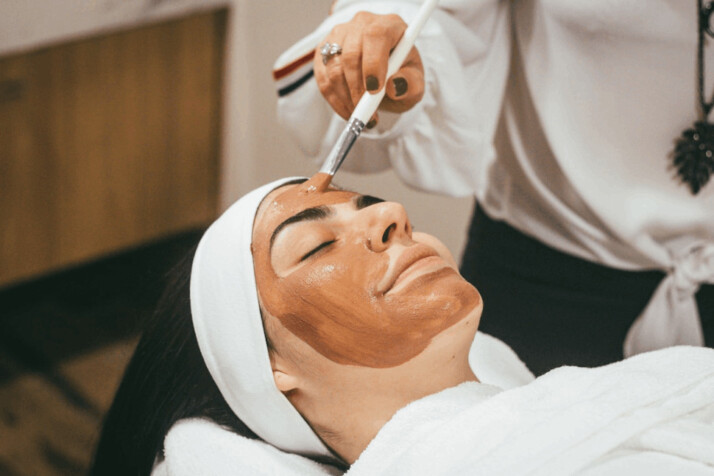 Top Beauty Channel Video Ideas
These are some of the most interesting beauty channel video ideas to consider. If you have your own idea, try looking for some video sources and make it work for you.
Keep on the lookout for great ideas and inspiration across the beauty industry. More than anything, you have to remember a video idea doesn't have to be complicated; it just has to be entertaining and current.
Tutorials
Making tutorial videos is one of the best beauty channel video ideas out there. If you deliver quality tutorials always, people will check your YouTube channel by default anytime they need to learn something.
You can make tutorial videos easily, and they don't cost a lot of money. Make sure you only make video tutorials of things you know very well.
Product Reviews
You can also review different beauty products in your videos. The key thing is to make sure your review is objective and helps viewers make sound buying decisions.
One good thing about product reviews is that they can help you improve your subscriber count easily. Your review could also bring your channel to the attention of big brands. You may start getting offers to endorse/review products. This is a great way to make some extra money.
Hop on Trends
Every now and then, certain trends pop up and fade out after a while. You can use such trends to your advantage by creating content around such topics. It could be a new fad in the world of makeup or a new fashion trend.
The video could be something like a personal opinion on the topic. Your subscribers will appreciate getting to learn about trends and other current talking points.
Conclusion
An outline is key for any content creator. Have you heard the saying that "content is king"? Well, adding videos with interesting topics can help make your YouTube channel more appealing.
Video content would also help increase brand engagement better than text-focused content. On top of that, videos work well on social media.
Explore All
Video Topic Ideas Generator Articles