Love is indeed a fantastic thing. Valentine is a time in the year when we show our family, friends, and lovers just how much we love and appreciate them.
Often, we express our love with acts of kindness and packages of gifts. While gifts are great Valentine's presents, a Valentine's Day Video is even more special! The Valentine's Day Video ideas in this guide will help you create the perfect video for your special one.
Valentine's Day video is a creative way to show your loved ones just how much they mean to you. With the video ideas below, your loved one will feel like the most loved person on earth. Pick one that best suits you and work with it!
Valentine's Day Video Ideas for Your Lover
Valentine's Day is a romantic time, great for celebrating love and relationships. It's an opportunity to strengthen relationships and make your sweetheart feel special. What better way to do this than with a personalized Valentine's Day Video? Here are some ideas to get you started.
1. Say I Love You
Sometimes, all people need to hear is that you genuinely love them. In a world where people find it hard to express their true feelings, your partner will be most grateful to hear this from you.
You can use different pictures of you and your partner and write "I love you" at the top or bottom of your video. Or record yourself saying these words to make the day even more special for your partner.
2. Tell Your Love Story
What better story is there to tell on Valentine's Day than that of your love life? Share "exactly" what it means to be in love and tell a story of where, when, and how you met your partner.
Include dates and names of places, and share your sad and happy moments. You could post your video on social media or your YouTube channel. This will add a spark to your love life and serve as an inspiration to someone out there.
3. Tell The Hidden Things
Won't it be such a great idea to spill some secrets? Valentine's Day is the perfect time to let your partner know that you were behind that sweet gift or surprise that made them smile. Record a video telling them this truth and include picture evidence. They'll surely be super excited to know about it.
4. Use Love Quotes to Express Your Feelings
Sometimes, your partner needs to hear something more than an 'I Love You.' If you're struggling to put your emotions into words, search for some of the most beautiful love quotes and arrange them in a video. Your partner will feel happy and maybe shed a few tears while watching these.
5. Make A Video With A Romantic Song
Something indeed keeps a fire burning. Do you want to stay etched in the memory of your partner? Put romantic pictures of both of you in a video and use a romantic song in the background. Your partner will remember this video forever, or at least for a long time.
Valentine's Day Video Ideas for Your Family
Valentine's Day is not just for lovers. It's a time to celebrate non-romantic love as well. Below are some brilliant ideas for creating the perfect Valentine's Day Video for your family.
1. Express Gratitude and Love to Your Parents
Valentine's Day is a great time to express gratitude to your parents for their support, love, and guidance. Record a video of yourself saying a heartfelt thank you and telling your parents how much you love them. You don't get to express your love for them every day, so make sure to make the most of this special day.
2. Reflect on Memories with your Siblings
Put together childhood pictures of your siblings and group photos from years back in a video. Make a montage of these memories that you and your siblings shared. Include clips from your family's favorite memories and memories from your childhood.
Add captions that tell the stories of each image. At the end of your video, say how much you love them and how it's been wonderful having them as siblings. Appreciate them for their support and for always being there for you. Your video will surely warm hearts and generate smiles.
Valentine's Day Video Ideas for Your Business
Valentine's Day is the perfect time to appreciate your customers and also market your business creatively. Here are a few ideas for you.
1. Create a Gift Guide
During this period, your customers are probably looking for Valentine's gift ideas for their partners, parents, kids, and loved ones. Create a video featuring affordable gift items they could get for their loved ones. They'll appreciate it for sure.
2. Announce A Promotion or Sale
Create a short video announcing a special sales or promotion deal to your customers. Post the video across your social media platforms and run an ad to target your potential customers.
3. Express Gratitude to Your Customers
Put out a personalized Valentine's Day video greeting on your social media. In the video, appreciate your customers' support and patronage, and wish them a fun-filled Valentine's Day. This gesture can go a long way in promoting your brand and building customer loyalty.
Tips for Creating the Perfect Valentine's Day Video
Here are some tips for creating a Valentine's Day video.
1. Use Colors of Love
Use bright and beautiful colors to give your video a fantastic outlook. Red depicts love and passion, so it's a great color. You can add others like blue which represents calmness and loyalty, pink, which depicts admiration and gentleness, and white which is associated with peace.
2. Add Good Music or Soundtrack
Never underestimate the power of good music. If you don't have romantic songs in your collection, go all out to get a great one. You aim to make your loved ones feel special so make every detail perfect.
3. Make It Fun
Come on; it's Valentine's Day! And you don't want to bore your partner or loved ones. You can include a clip of yourself saying something funny. This will spice the video up and will make the recipient laugh heartily.
4. Make It Personal
It's about you, your partner/loved ones, and the love you share. Try not to make your video about anything else. Don't bring up things the recipient did in the past to hurt you, and don't talk about any unnecessities. That's not the point of the video.
The goal is to make the recipient feel special. So focus on telling how great they make you feel and how beautiful your life is because they are a part of it.
5. Make It Memorable
Carefully select the images to use in your video. Avoid blurry pictures; instead, use photos that catch the eye and remind you of beautiful moments.
You might want to use images that have meaning to you and your significant other. Or funny pictures of your partner that you took when they were unaware.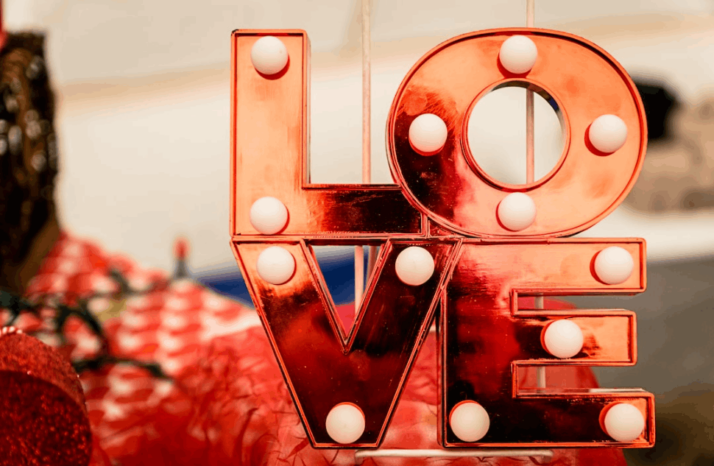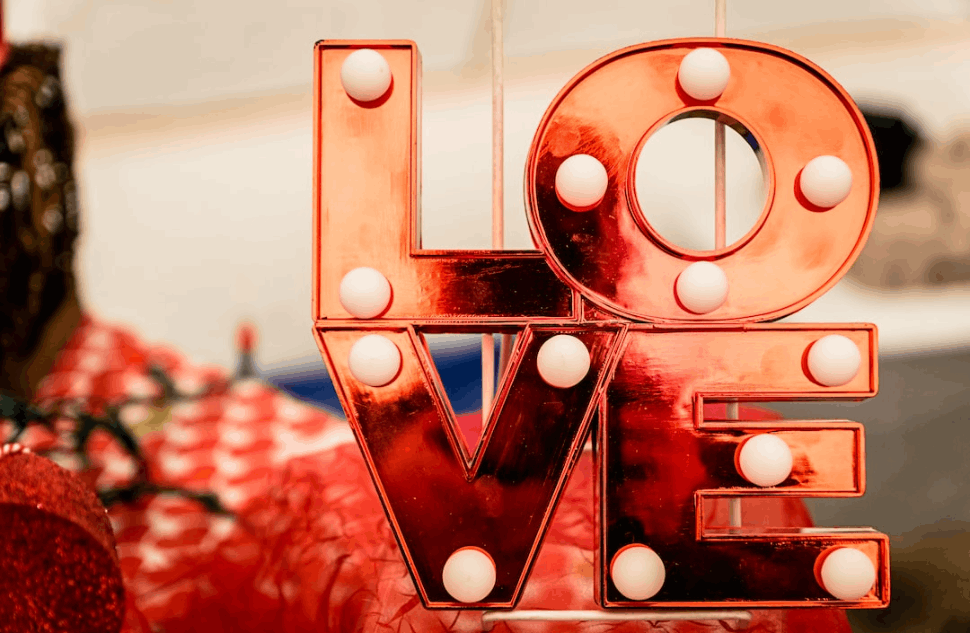 Final Words
This article lists the best Valentine's Day video ideas for the special persons in your life. You can draw inspiration from the ideas listed and create the perfect video for your loved ones. Don't be afraid to be creative, be yourself, and use this as your chance to show them how much they mean to you.
Explore All
Video Topic Ideas Generator Articles