Are you having a hard time thinking of content for your channel? Well, you're not the only one. The challenge most content creators on YouTube face today is continuously coming up with fresh and interesting ideas. This is where a YouTube video ideas generator comes in.
Thanks to technology and innovation, these tools can help you constantly develop winning video ideas. The video brainstorming sessions, which usually take days, can be cut down to minutes, if not seconds. Pretty amazing, right?
In this article, we'll talk about some of the best video idea generators for YouTube. We'll also discuss how to use these tools to generate winning ideas. Let's get right into it!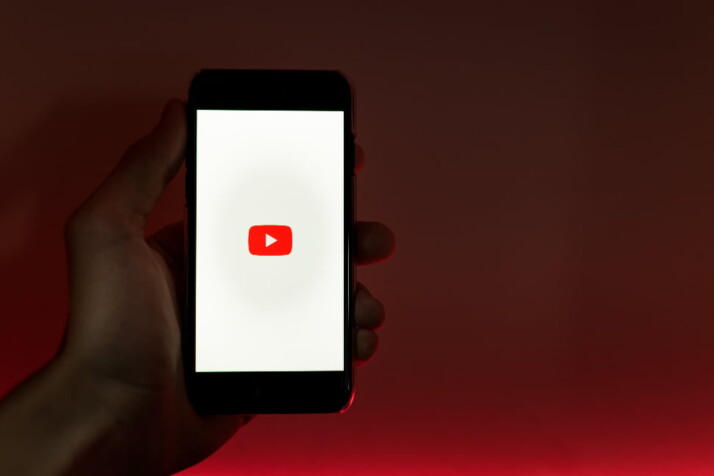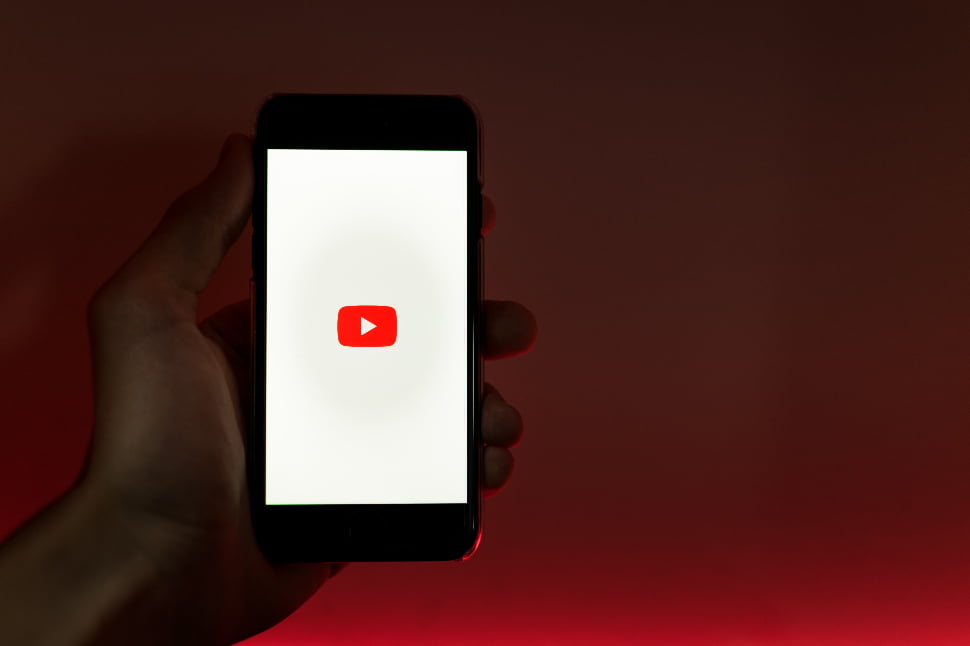 What YouTube Channel Should You Start?
There are so many niches that your YouTube channel can focus on. You must choose the one you're passionate about or have more knowledge of. This will make it much easier to create valuable and entertaining content for your viewers.
Here are just some of the countless YouTube niches you can get in on:
Gaming
Product Reviews
Tutorials
Cooking
Travel Vlogs
Fitness Channels
Photography and Videography Channels
Lifestyle channel
YouTube Video Ideas Generator Worth Checking Out
INK
Harness the power of AI with the INK Video Topic Ideas Generator. It's a powerful idea generator that uses AI technology to suggest new topics to talk about on your YouTube channel.
All you'll have to do is enter your video title along with a brief video description. You can also use relevant keywords for the content you want to make. Another great thing about this tool is that you can choose your tone of voice, be it funny, adventurous, and many other.
It's incredibly easy to use, and the topic ideas that it generates are original and relevant. You can directly copy or save the results when you're done.
This video idea generator is designed especially for your YouTube videos. It's a quick and easy-to-use tool. Simply type in one or two keywords relevant to your content and click on Generate. It then shows you a long list of popular YouTube videos from which you can get inspiration.
Tubeast
Using this tool, you can develop new video ideas easily and quickly based on your video category or focus keywords. It's very easy to use. Just type in your keyword. Choosing a category is optional. Some of their categories include Comedy, Beauty, Technology and so on.
The tool sometimes encounters unknown errors, and they have a few bugs to fix. But you can simply refresh the page.
Writecream
You can use Writecream's YouTube video ideas generator to generate ideas for almost any type of video. Whether it's an unboxing video, book review, or fitness video, it can provide great topics. You'll first need an account to use their services, but overall it's a pretty decent tool.
TubeRanker
This is more of a YouTube Title Generator, but you can still use it to help construct ideas for your channel. To use it, simply type in your keyword and click on Generate Title.
Quick Tips for Growing Your YouTube Channel
Tie your content to a relevant keyword: You can increase your channel's visibility and views by choosing more optimized keywords.
Get to know what your audience wants: Take note of which videos get more views and stick to that type of content.
Engage with your audience: Grow your own YouTube community by engaging with your subscribers. Reply to their comments or host giveaways.
Write a killer title: Make sure your title is something people will want to click on. It needs to be concise, catchy, and attention-grabbing.
Promote your channel on social media: Leverage your other social media accounts by promoting your channel. This will effectively help grow your subscribers.
Post great thumbnails: Thumbnails are one of the first things people see. Make sure that it gets their attention and makes them want to know more about the video.
Upload regularly: Decide on a regular upload schedule and stick to it. You can upload videos twice or thrice a week.
Final Thoughts
YouTube is a very saturated platform, so it's important to develop valuable content consistently. With these YouTube video ideas generators, you'll never run out of topics to talk about!
Explore All
Video Topic Ideas Generator Articles