You have to admit that watching slow-motion reels is just fascinating. They're not easy to make, but with the right tools, you can create your own slow-motion reel in a matter of minutes! If you're thinking of making content like these, we've got some cool slow motion video ideas just for you!
There are so many things that you can capture around you using the slow-motion effect. You can see this in nature footage, stunts, sports, etc. It can help you see the details of an amazing video. They're also trendy on online platforms like TikTok, Facebook, and YouTube.
In this article, we'll be talking about how this effect works, along with tips on how you can make a great slo-mo video. We've also listed some fun ideas you can use while making one. Let's get right into it!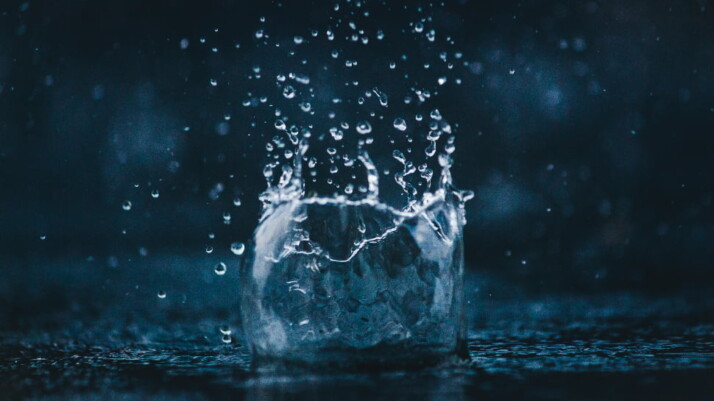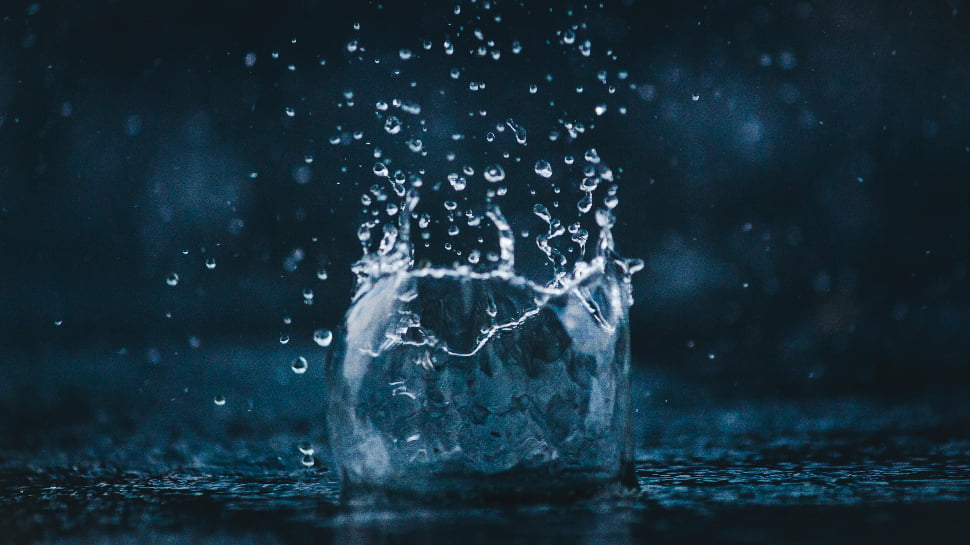 How Slow Motion Works
The slow motion effect works by slowing the frames per second of a video. For example, you could have an action video with only 15 frames per second but slowed down to 2 frames per second.
This means that the action will take 2 seconds for the person to perform on screen. But actually, it took just a quarter of a second for them to perform it. The results will form a new audio/video. In other words, an altered version of the playback speed.
How Do I Make a Good Slow-Motion Video?
Anyone can make a slow motion video these days with enough practice. To help you get better footage, try using these tips:
Use a good camera: Make sure you have a camera that can record in HD (high definition). This will allow you to get better and crisper footage. You don't need expensive cameras; some phones have great camera features too.
Shoot in places with great lighting: Light makes all the difference in photos or videos. Video clarity can be significantly improved with good lighting.
Point your camera in the right direction: To better capture movements, it is best to angle the phone in the direction of the movement. If you are filming a video of a skateboard routine, place the camera lens closest to the ground to achieve a better transition effect.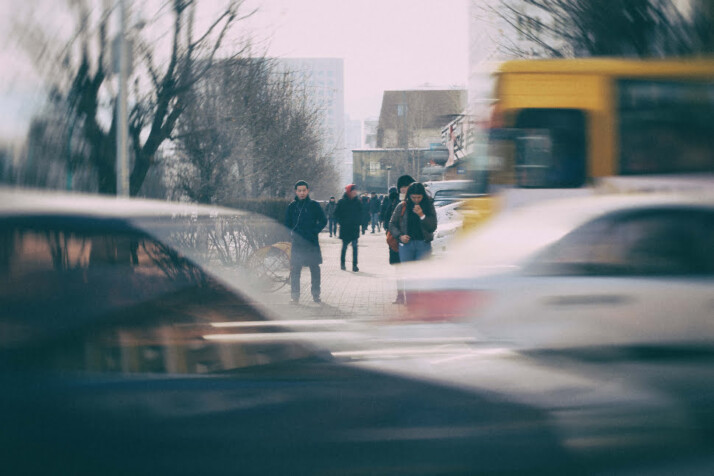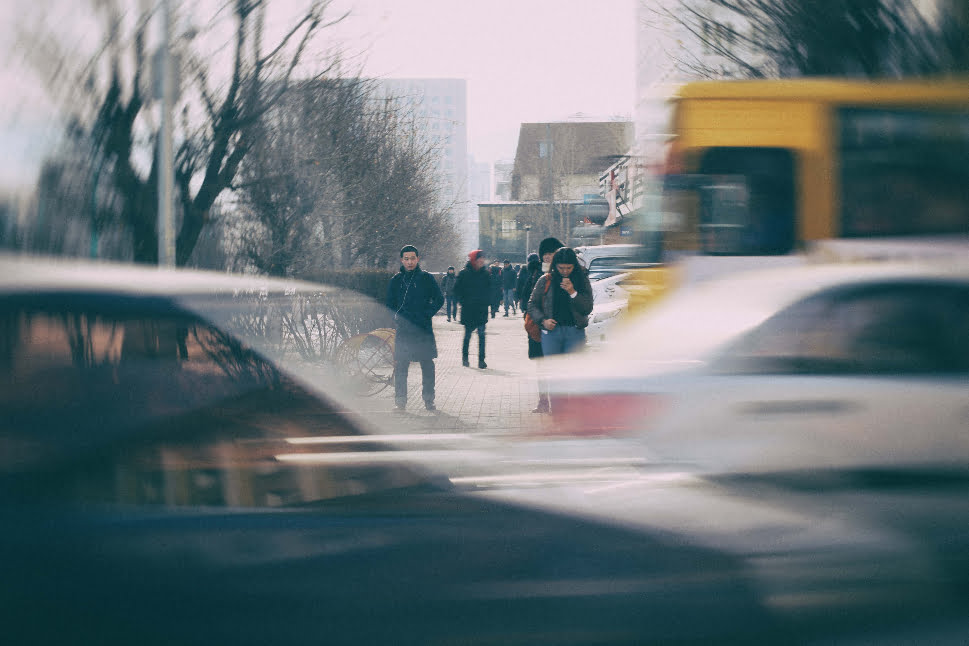 Cool Slow Motion Video Ideas
Here are some cool slow motion video ideas you should consider.
Dripping water
Watching dripping water on a typical day can seem pretty mediocre. But if you look at it through the lens of a slow-motion camera, it becomes something entirely different. Try it out with rainfall or maybe a raging waterfall. You'll be surprised as to how fascinating it is to watch.
Skateboarding stunts
Skateboarding stunts are always fun to watch. Capture them in slo-mo to see the crazy skill that comes from the action.
Basketball dunks
A lot of sports channels play back slo-mo footage of moments in games and highlights all the time. It's a lot of fun to watch. Basketball dunks, in particular, look sensational in slow motion.
Natural phenomena
Try filming natural phenomena like some predator-prey action or fruits falling from a tree. Start filming at high speed, then slow it down and see how it changes the video's mood.
An epic dance move
Slowing down an epic dance move can help viewers appreciate the athleticism involved. It also gives them a glimpse of the complexity of the dancer's movements. You can film backflips, handstands, and other dance moves with the help of a slow-motion camera or just your phone.
A random moment
The slow-motion effect can make a random moment caught on video feel more moody or dramatic. It adds a particular drama and adds more depth to a video. This is great for posting on your social media stories or feed.
Ways to Make a Slow Motion Video
There are so many ways to create a slow-motion video. You can use different equipment and techniques to capture the perfect footage. Here's a quick look at how you can make a slow-motion video.
Using the slow motion feature of your phone
By using slo-mo features from social media platforms
Edit original video speed using online tools or software like Adobe
Final Thoughts
Slow-motion video ideas are endless and can be used in many different ways. You can use these cool slow motion video ideas to improve any video and make it even more enjoyable.
Explore All
Video Topic Ideas Generator Articles