If you're serious about using YouTube, you should keep an eye on your audience retention or the average view duration of your videos. These refer to how long viewers stay on each of them.
Many factors go into increasing audience retention. The most crucial element is whether you can capture your audience's attention in the first 30 seconds of your video. This means that the introduction to your YouTube channel must be compelling and exciting.
You've arrived at the ideal location if you're considering how to write thumb-stopping introductions. In today's guide, we'll look at the best creative intro ideas for videos you can use for YouTube and other social media platforms!
Why Are Video Intros Important on YouTube?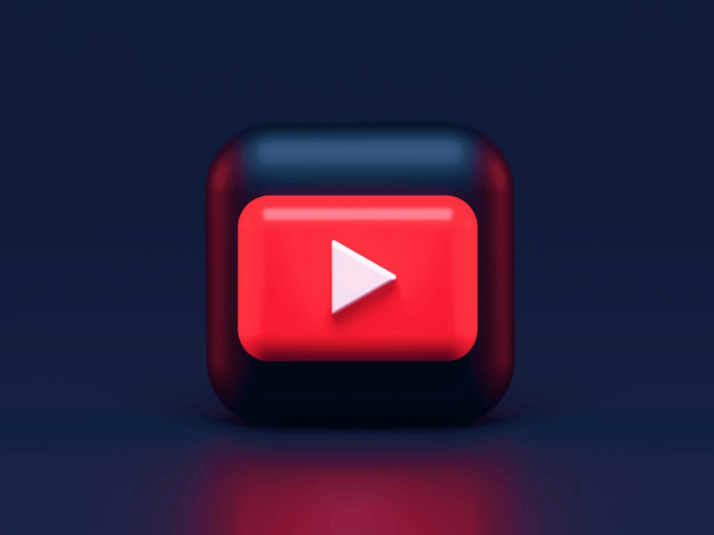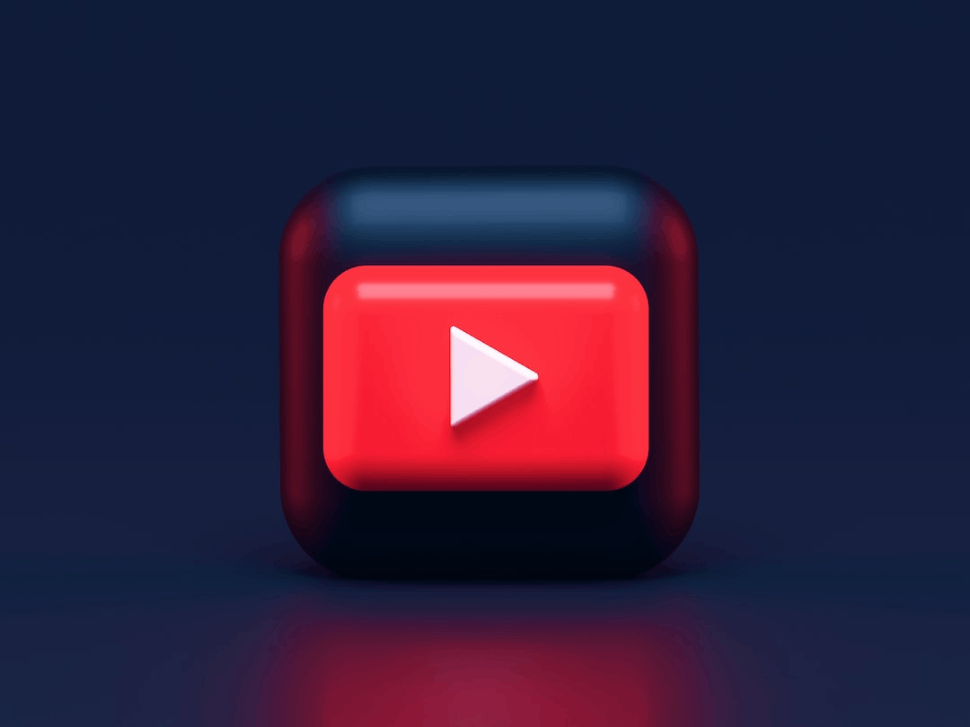 One of the most well-known video-sharing platforms worldwide is YouTube. In fact, it's the most popular platform for people to share and watch video content, with almost 2 billion users.
The first few seconds of your videos get the vast majority of views. YouTube measures audience retention when determining how much of a video the average viewer watches before closing the tab or moving on. 5% of the crowd has left after two minutes. After six minutes, audience retention falls by 20% on average.
In order to encourage viewers to keep watching, your video intro needs to be compelling.
An engaging YouTube introduction gets viewers interested in your video. There is a risk they may not be familiar with your intro, since they are familiar with the music and visuals.
There are a few fundamental guidelines to follow for a good YouTube introduction. Ideally, it should last at least five seconds, but no more than twenty is acceptable. People expect YouTube content to grab their attention immediately and hold it for a short period of time. At least before they go to the following video.
However, you'll also want to display the name and logo of your channel. Once more, doing so imbues the content with your unique brand. It's a way to take ownership of the material and inform the viewer where to find more of your videos.
Creative Intro Ideas for Videos!
Now you know what creating different YouTube intros for your videos can add to your channels and videos. So, let's look at some tips, tricks and creative intro ideas for videos that will take your videos to the next level!
How to Come Up With Good YouTube Intro Ideas
Finding out about your competitors is the best place to start. Look up the channels whose likeness you admire, the channels that feature similar content, or the channels whose viewership is comparable to your own. This is a perfectly acceptable method for discovering what is effective for others and, in theory, ought to be effective for you as well.
Just make an effort to avoid getting overwhelmed by too much research. Since thousands of videos demonstrating intro maker templates, tools, etc., are available on YouTube, this is not surprising.
A few options are available to you once you have a general understanding of what other channels do. Or, to be more precise, you can take a few different approaches when coming up with YouTube intro ideas.
You must keep in mind, though, that various intro types convey different messages about your channel. Additionally, your content must deliver on the commitments made in your introduction.
The Use of Music For Your Youtube Channel Intros
A YouTube intro's background song or musical score is essential. The right music choice makes the video engaging and relevant to the channel or video's subject matter. Select a song or piece of music that fits your video, such as something intense, pop, instrumental, animated, or another type.
Here's a cool idea you can try out in your YouTube intros. Instead of using a generic music track, use something related to your YouTube channel's content. For example, if you have a car channel, add a sound of a roaring big-block V8 into the mix. Or, if you have a YouTube channel related to firearms, add some gunshots. The possibilities are endless, and creativity is encouraged!
Intro Style Ideas for Your Brand and YouTube Videos
Video montages are ranked first on our list of excellent YouTube intro ideas. Once you have a consistent style, they can make a memorable impression on first-time viewers and increase brand recall for returning viewers.
To put it simply, a montage is a collection of images or moving pictures typically accompanied by an upbeat, catchy soundtrack. It works well for quickly and effectively grabbing people's attention.
Are you having trouble finding the time to create videos for your introductions? To capture the interest of your audience and keep them engaged, you can easily create a slideshow using images.
With appealing visuals and catchy music, animated videos are a great way to add some fun to your YouTube intro. You don't actually need to shoot any clips or still images for this part of your video. Why? Because they can help you showcase your personality, editing style, and the subject matter of your videos. Thus, you should give them a try as they are among the best YouTube intro ideas.
As your brand expands, people start to trust and recognize your logo as a symbol of your company. Therefore, it's a good idea to use your logo early on in your YouTube career so that people can form that association right away. One excellent method for doing this is to make a brief intro video that features your logo.
As a method of animation, kinetic typography draws the viewer's attention by using moving text. Without having to take photos and videos, you can use them to make your YouTube intros more compelling and exciting.
Conclusion
An intro can be a powerful marketing tool that is important to come up with creative ones. YouTube certainly knows the importance of videos opening up with an excellent intro, so learning how to do this is important.
Your intro will be important in terms of the branding of your channel and will influence the views that you receive. By coming up with something that is original and fun, you'll increase the value of your brand.
Explore All
Video Topic Ideas Generator Articles