Want to do something different for your dad's birthday? Skip the traditional greeting cards this year and give him an extra fun and special birthday video! We've got some great dad birthday video ideas and tips to help you get started.
Video greetings are a fun, easy and different way to say happy birthday and make a birthday memorable. Plus, they are great to keep around to watch whenever you want to. Your dad is sure to keep them around for years to come.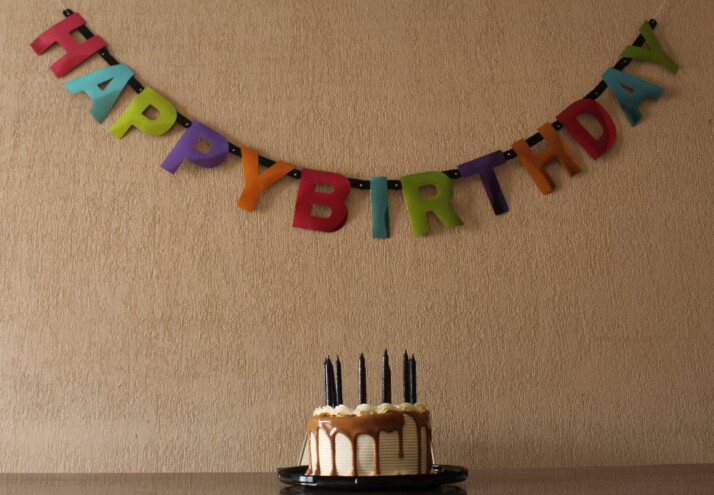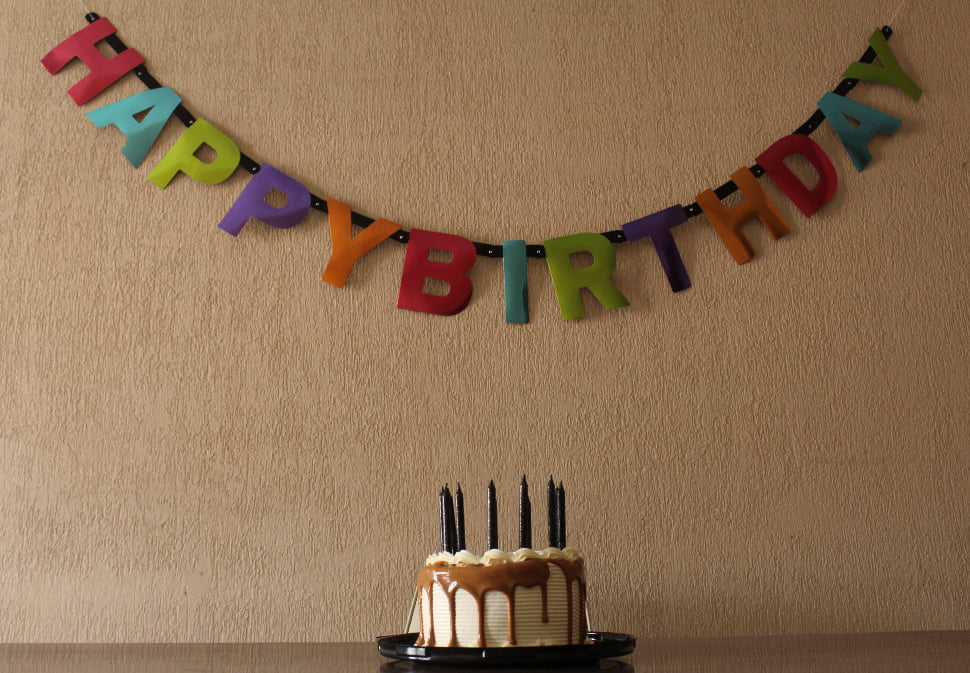 How You Can Make a Great Greeting Video
Here are some ways to create an excellent greeting video.
Come up with a great video idea.
First things first, you need a great video idea to start with. Think about what your dad might like. If you still can't think of something, you can always use Video Idea Generators. Yes, there are such things! These online tools can help you come up with an excellent idea in seconds.
The INK Video Topic Ideas Generatoris a video idea generator worth looking into. AI powers this tool to give you ideas that are guaranteed to be top quality. It's also incredibly easy to use.
Gather old photos and videos
Take the time to gather some old photos and videos that you can add to your video greeting. These memories can make your video more special for your dad!
Ask family and friends to participate.
Let your dad know just how many people love and treasure him. Ask your family and friends to film video greetings for your dad. Get them in on the fun, and your video will surely be a hit.
Don't be too serious. Make it fun!
You can make a great and heartfelt video even if you don't have the best equipment or if you don't have much expertise. It's a home video, so it doesn't have to be perfect. The important thing is that it's sincere and genuine.
Extra Fun Dad Birthday Video Ideas
There's nothing better than seeing a fond memory from a loved one projected on the TV screen. You can include old clips of your favorite memory with your dad in your video. It could be a fun fishing trip or when you first went to Disneyland. Try to talk through the memory and what you loved the most about it.
Video gift reveal
Get your dad excited about your birthday gift with a little gift teaser video. This will keep him on his knees, guessing what you got for him.
Birthday wishes video montage.
Ask your family and your dad's closest friends to record a short birthday greeting for him. They could send their wishes or talk about their favorite memories of your dad. Compile them and show them to your dad. It's sure to melt his heart!
Happy birthday sing-along.
Is your dad a lover of music? Well, a birthday sing-along video may be a perfect idea. Gather your family and friends and record the happy birthday song for him along with his other favorite songs. Make sure everybody takes turns in singing. It's guaranteed to make him laugh, cry, and feel warm and fuzzy all inside.
How well do you know the birthday boy?
This is an absolute fun video idea. Ask family and friends how well they know the birthday boy. You can quiz them with some fun questions about your dad. Or you can share some funny dad trivias and let them guess whether they're real or not. Everybody is sure to get a kick out of your video!
Life story video
Celebrate the many years of your dad's life with a life story video. This is a great way to honor all his great accomplishments. You can tell his life story in the video or create a montage of the best memories from his life. Then you can show the video off to friends and family at your dad's birthday celebration.
Conclusion
Video birthday greetings are always a ton of fun to make. And with these dad birthday video ideas, you're sure to give your dad a fun birthday surprise!
Explore All
Video Topic Ideas Generator Articles