With the holidays drawing near, a funny company video could be just the thing to help strike up the holiday cheer. It could be a great way to offer a little inspiration to your staff and associates. Or maybe you're looking for a way to spread a little laughter to your customers and prospects.
Whatever you want to achieve with your video, we've compiled a list of funny holiday video ideas to make this holiday more festive.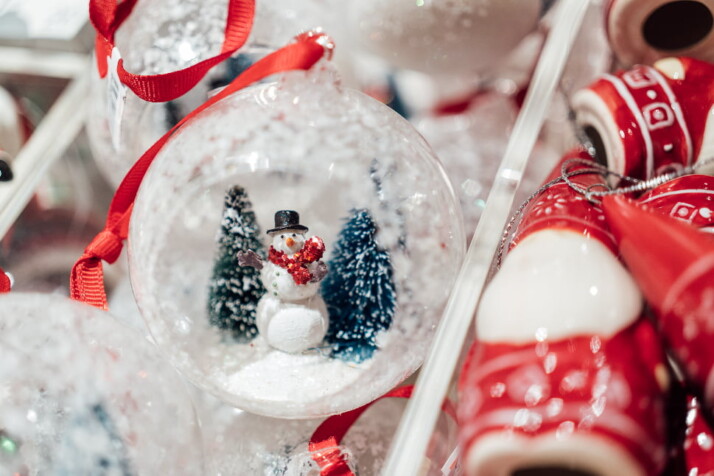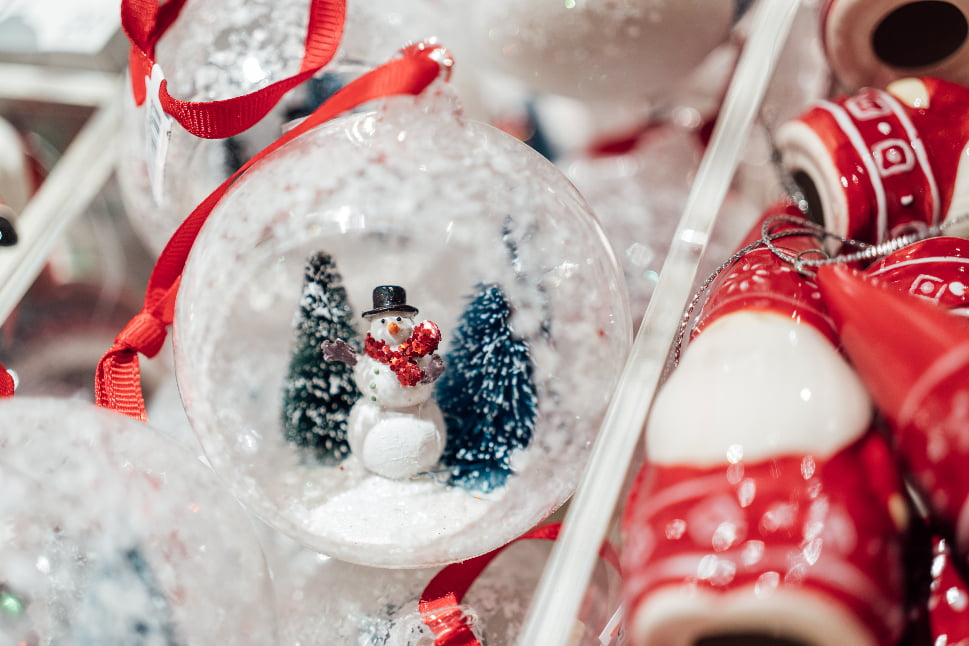 How Do You Make a Holiday Video?
Video marketing is all about providing entertaining content and establishing a relationship with your audience. Making a holiday video is fairly easy. Here are some great tips to help get you started:
Brainstorm for Ideas
There are so many routes you can take for making your video. Brainstorm viable ideas with your team and come up with a video idea that can resonate with your audience.
Get more people to join in.
Encourage more people from the company to join in on the video-making fun. Your video will be a lot more appealing both to customers and employees if you get your team involved.
Use the right equipment.
Since you'll be using this video for marketing, it needs to be high quality. And to do that, you need the right equipment. Make sure to use the right camera. It doesn't need to be expensive. You can even film on your phone if it has great camera features.
Keep it fun and light.
The point of your video is to spread the holiday cheer. Try not to make it too serious or formal. Keep it entertaining but thoughtful and with a theme that reflects your brand.
Funny Holiday Video Ideas
Heartfelt Thank You
Let your customers and employees feel valued and appreciated with a heartfelt thank-you video for the holidays. This is a surefire way to put a simile on their faces. Try to have company executives and employees join in and say a quick message to thank the customers for their business.
Keep the tone of the video light. You can add a bit of fun to your thank you video by asking employees funny questions. Try asking questions like what's the weirdest thing they've received for the holidays. This is what Amazon did for their holiday video, and it was a hit!
Year in Review
The holidays are the perfect time to highlight your company's achievements from this year. Feel free to consider it humble, bragging!
It's great to look back on what you've been able to accomplish together as a company. It lets everyone feel that they're part of something truly special.
Animations and pictures are great ways to show statistics and past events and remind your audience why they support you. You can also inform them about some insights they didn't know about.
Holiday Music Video
There's nothing that spells fun like a holiday music video. This is the perfect way for your team to showcase their talent and creativity. All you need is a green screen, some festive headwear, and some energized staff. Get everybody to join in. If you have some extra marketing budget, you can also hire a local artist to sing with you.
Motion Graphics
Put some motion graphics in your video to add some extra shine to it. These are very small touches, but they can make your video much more magical.
Motion graphics sprinkled into your holiday video can enhance any talking head or testimonial video. It gives you the freedom to create an entertaining holiday video about anything.
Animated Video
Are your employees a little camera-shy? Well, that shouldn't stop you from creating a fun video for a holiday. Consider making an animated video to express your company's message for the holidays. There are no limits to what you can make with animation tools other than your imagination.
The Office Parody Video
If you haven't watched The Office yet, you should after reading this article. It's a hit comedy series revolving around the characters that work at Dunder Mifflin. It ranked number one on Netflix in 2019.
Blackstone even made a parody of the show for their holiday video. And safe to say, it was pretty spot on. This can be the perfect inspiration for your holiday video too!
Try to use the same music, camera angles, and acting personas as the actual leaders of this company. Anyone who has seen "The Office" before will surely get a kick out of it. It's also a great way to include this year's achievements along with inside jokes among colleagues.
How Long Should a Holiday Video Be?
Holiday videos are normally 2-3 minutes long. Try to keep it within this length, especially if you want to share your video online. This is the ideal length to hold your audience's attention.
Conclusion
Take advantage of this holiday season to make your employees and customers feel valued. You can spread the holiday fun with these funny holiday video ideas. Remember to keep it light, sincere, and fun. Good luck!
Explore All
Video Topic Ideas Generator Articles