Retirements are a unique time in life when milestones are celebrated, and appreciation is offered to those retiring. It's the end of a career and the beginning of a new chapter.
If your colleague or friend is retiring, you can make the occasion special for them by putting together a retirement video. The funny ideas for retirement video below will help you create a unique video that will serve as a keepsake for the retiree.
7 Funny Ideas for Retirement Video
Retirements are a time of joy and reflection, and new beginnings. If your loved one, friend, or colleague is retiring, you might want to make it memorable for them with a fun and humorous video.
With some catchy music and thoughtful text, your retirement video will make the retiree feel special and loved.
Here are a few ideas to get you started.
1. Group Video of Heartfelt Messages
An excellent retirement video idea is a compilation video of thoughtful messages from the retiree's friends, colleagues, and family. Have these individuals send you a video of a funny message to the retiree. It's up to them to decide what to say. It could be a message acknowledging the retiree's achievements, thanking them for their hard work, or wishing them the best.
Compile these video clips into a full-length video, and voilà! You've just created a heartfelt movie that will warm the retiree's heart and maybe leave them in tears.
2. Group Video of Funny Answers to Questions
Send a list of questions and video instructions to three to five persons who know the retiree well. It could be their coworker, family, or friends. Have these individuals record themselves providing the answers to the questions and send them to you.
Compile the video clips into a video montage. Make it so that the first question is displayed on the screen, followed by the video of people providing the answer.
The second question and the video clips of the answers should follow, and so on. This video will be incredibly humorous because the answers will be wildly different.
Here are some questions to ask.
What is your most memorable moment with the retiree?
What is the retiree's most-striking attribute?
What part of their job did they dislike the most?
What valuable lesson did you learn from the retiree?
What is the retiree's favorite word/phrase?
3. Group Video of Written Words
Another fun video idea is making a video montage of written messages with some background music. Ask people to record a video of a handwritten note they wish to send to the retiree.
They can hold the message up and have someone record a short video of them. You could also get everyone together and record a video with each person holding a part of an entire message.
4. Group video of Funny Stories
Another fun video idea for retirement is a group montage of funny stories. Get the retiree's family, friends, and coworkers to share funny and memorable moments they shared with the retiree.
Whether it be about the retiree being pranked at work or jumping out of planes, they'll be delighted to see this video. It will help them reflect on their career journey and relive the past fun.
5. Group video of Toast
Retirement is a time to celebrate life's successes, reflect on what one has accomplished, and settle for the next chapter of one's life. You can gather coworkers or family members of the retiree and have them make a toast to the retiree while you record the video.
Everyone in this video should have the same kind of champagne glass. Ask everyone to make a toast while saying a couple of words. Some of the toast messages you could use are:
Wishing you health, happiness, and a time of your life in retirement.
Cheers to all retirement adventures. May this new chapter of your life be the best.
6. Career Highlights
You could honor your coworker or colleague retiring by showcasing a presentation of their career highlights on their last day at work. This could be a fun retirement video for a true legend at work.
Put together photos or videos that capture these highlights and add text telling the story of the person's career. Add background music, and you're good to go.
You may also add their best attributes and accomplishments to this video. You could have a colleague or your boss do a voice-over for the video.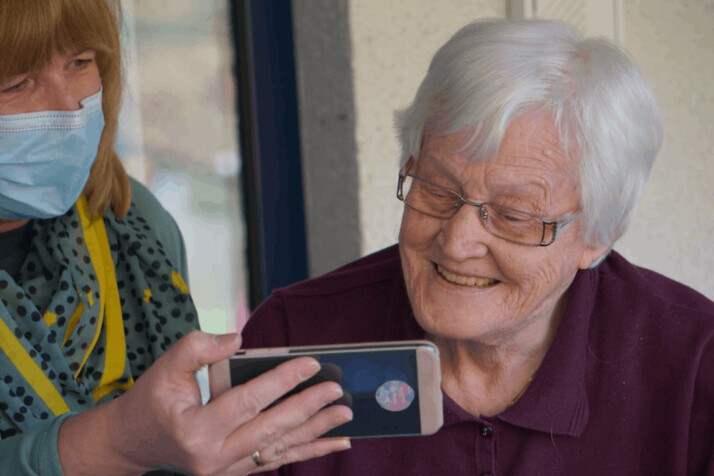 Wrapping Up
Retirement is a time for reflection on career milestones, memories, and accomplishments. It's the end of a career and the beginning of a new stage of life. Looking back can give a person an uplifting reminder. You can make the retirement of a colleague, family member, or friend special for them by creating a funny retirement video.
If you're clueless about what the video should be about, you can get inspiration from the funny ideas for retirement videoin this article.
Explore All
Video Topic Ideas Generator Articles