Are you looking for ideas for a tutorial video on YouTube? This article can help you with creative and popular ideas for your channel. You must give users something valuable to increase your social media and YouTube following.
People follow websites, people, and channels for education, entertainment, or a combination of the two. To stand out in the crowded online space, you must create videos that resonate with your target audience.
What Is a Tutorial Video?
A tutorial video covers a complex topic in a comprehensive manner, often leaving the audience with emotions similar to learning a new skill. This can be achieved by how the presenter introduces the topic and the step-by-step tutorials they are able to provide.
Tutorials are designed to be beginner-friendly. They help users develop a deeper understanding of the topic by clarifying any confusion they may have during the process.
Why Is a Tutorial Video Important?
Tutorial videos can be helpful for any industry or business. Video tutorials actively instruct others, disseminate useful knowledge, and increase brand awareness.
Tutorial videos are some of the best ways to introduce yourself to something new. This is often less daunting than trying to learn the skill yourself.
The best way to gain your audience's trust and loyalty is to provide them with valuable information. Tutorial videos can help simplify complicated concepts and features for your audience.
Your visitors will trust your channel or business if you offer helpful resources and knowledge.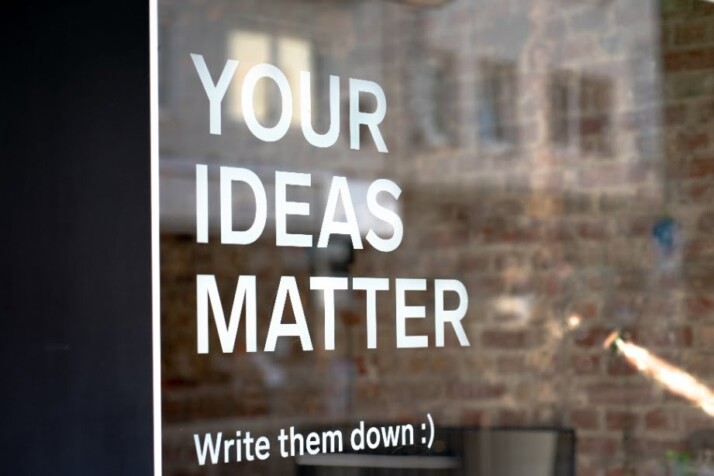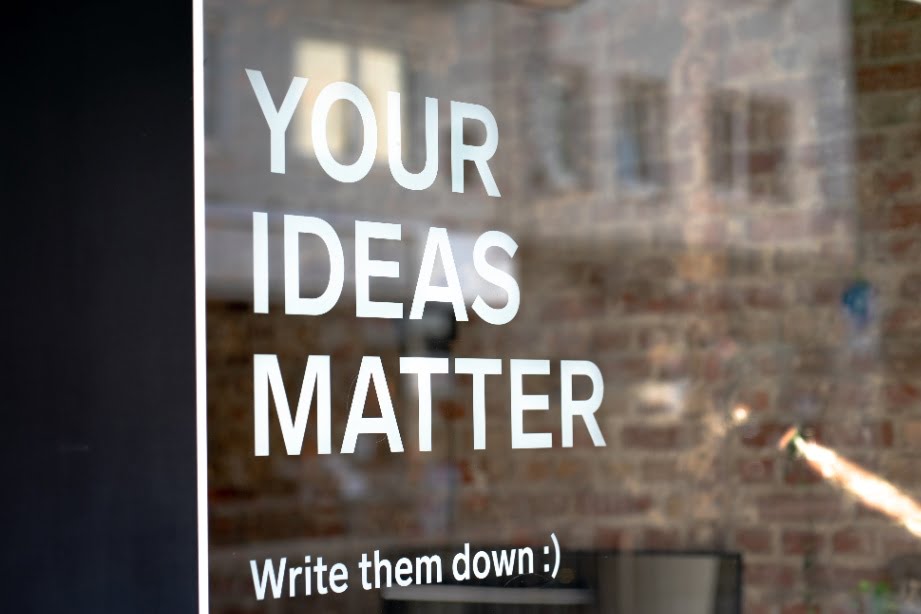 8 Best Ideas for a Tutorial Video on YouTube
Before creating a tutorial video, you need to do some market research. The best way to find great ideas is by observing the experts. Explore the available video tutorials you're interested in to learn which are popular and what makes them effective.
Here are some eight best ideas for a tutorial video to get you started.
1. Product Demo Videos
Product demo videos are one of the most popular and successful types of video ideas on YouTube. These videos typically go through a product in-depth. It talks about how something can be used or how it can benefit the user in different ways.
Many people choose to start a tutorial by showing off a product and walking through the features and benefits of the product. The majority of product demo videos are short. Within a minute or two, try to demonstrate the benefits and usefulness of your product.
2. Employee Training Videos
Employee training videos are great when you have new hires or want existing staff to learn a new task. Studies show that visual forms are more effective in helping people remember information than text-based ones.
Instead of offering your employees a long, boring text document, you can provide tutorial videos to execute the tasks. These videos will undoubtedly clarify the concepts better and improve employees' productivity.
3. Instructional Videos
Instructional video tutorials are a great type of tutorial videos for people looking to acquire mini lessons or seeking information. This can be a fun way for teachers to educate students in a fun and effective manner.
These instructional videos are also helpful in workplaces for engaging presentations and webinars. You can use a good screen recorder and webcam to easily create these videos.
4. Concept Explanation Videos
You can create concept explanation tutorial videos if demonstrating your expertise in a step-by-step format seems challenging for you. These videos are especially helpful for beginners to learn concepts relating to their chosen field. They are one of the best types of tutorials for teaching people about difficult topics.
Exhibit your knowledge of mathematical formulae, coding problems, scientific theories, and other concepts. You may also use animations to explain the concepts better. All you need is a webcam recorder and a great personality to make the concepts easier to grasp.
5. Music & Dance Tutorial Videos
Tutorials on dancing, playing an instrument, and singing are big hits on YouTube. Music and dance videos are some of the most watched tutorials on social media because they are incredibly fun and entertaining.
There are countless possibilities for tutorial videos in this industry. You can create tutorials to demonstrate popular dance steps, showcase a songwriting process, make a remix, record music, and more.
6. Workout & Fitness Videos
The ability to do stressful work out is exactly a skill that people need in today's world. If you make a video of your routine, it will help people to keep fit by watching it. It will also bring in a whole new audience of people looking to get into shape more.
Your fitness video can discuss how to follow a diet and offer detailed instructions for at-home workouts. You can also share advice on how to live a better life.
7. Cooking Tutorial Videos
Tutorial videos are some of the most popular content on YouTube. They are a great way to make a guide on how to learn something. If you have experience cooking and are interested in tutorials, then you could make a cooking tutorial video.
The number of views you could get is guaranteed because people love watching dishes prepared in a simple step-by-step manner.
8. Gaming Walkthrough Videos
Walkthrough videos for games like Minecraft and the Black Ops series are a highly rated, very popular category. These videos are perfect for viewers who want to watch a video but have trouble playing a game.
Most game enthusiasts spend more time watching tutorials than playing the game. So, creating a YouTube channel for video games can help you build a large audience. Gaming walkthrough videos include overcoming challenging levels, live gameplay, guides on defeating bosses, and more.
Final Thoughts
Tutorial videos are helpful for people who want to learn something new. They can lead the viewers step-by-step through a specific process. It includes showing how to write a book, make a cake, build a birdhouse, or learn a language.
It is important to consider the target audience when creating the tutorial video. Some tutorial videos will be more appropriate for children, while others might be a better fit for teenagers or adults. This article outlines the top eight ideas for a tutorial video that will help establish your social media presence.
Explore All
Video Topic Ideas Generator Articles