Finding the perfect ideas for making funny videos online can be challenging. It requires a smart strategy and creativity to effectively trigger people's emotions through content.
Creating great videos is not always easy, so use these seven creative ideas to brainstorm content for your next fun video. This article can help you become a successful YouTube sensation, reach millions, and make big audiences laugh.
Why Create a Fun Video?
The idea of making a funny video is to laugh at yourself and laugh with the rest of the world. This creative source of amusement is often the most genuine way to pass a lighthearted moment.
Think about it. Every time you watch your favorite comedy clip or another person's latest comedy video, you're laughing with the entire world. The distance between the person in front of you and the person sharing your emotions is almost nonexistent.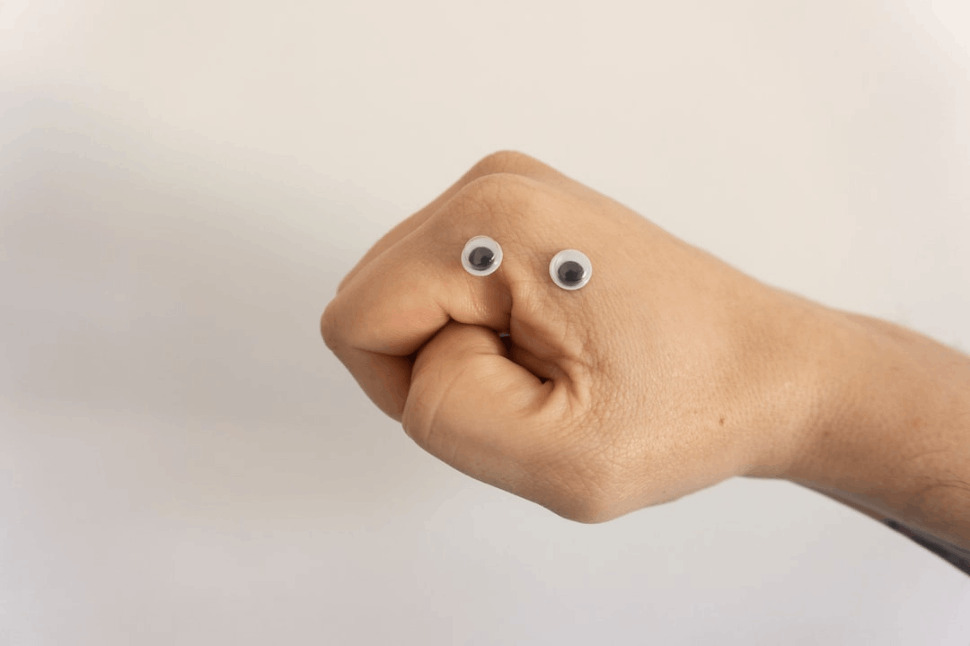 7 Best Ideas for Making Funny Videos
Everyone loves a good laugh. The key to making people laugh and having them keep laughing is to be creative and think outside the box.
Most people like to watch funny videos that make them laugh or cause their cheeks to ache. So here are some ideas to keep you entertained and inspire your next funny video content.
Here are the seven best ideas for making funny videos online:
1. Silly and Hilarious Videos
TikTok and Instagram are quickly becoming the biggest streaming platform with abundant amusing and funny videos. People actually need to watch silly and hilarious video content and unwind in today's hectic and fast-paced world.
If you want to create a fun video, it's a good idea to combine silly moment clips and create a goofy video for entertainment.
2. Funny Animal Video Series
Funny videos about cats and dogs have earned thousands of views on YouTube and spread all over the internet in no time. It includes cute cats dancing on the floor, dogs chasing, fighting, or falling asleep, cats wearing a fun hat or sad face, and more.
These are some wonderful ideas for making a popular and funny animal video for a good laugh that people will love.
3. Baby Series Videos
Uploading funny baby series videos on your channel can increase viewership and subscriptions.
Funny videos include a baby weeping for a girlfriend or boyfriend or a baby eating a slice of lemon. It could also be a baby pronouncing serious words with an awkward sound, making the video more funny and entertaining.
The most innocent beings on earth are adorable infants. Their humorous videos have the power to move viewers to tears of laughter.
4. Tricks & Pranks Videos
The easiest, most creative, and most popular video project can be a prank or a trick on someone. Play an unsuspecting person and trick them into doing something silly.
If you choose to create prank videos, prioritize safety and avoid going overboard. You won't want to cause harm to others or cause controversy. Keep in mind that bad prank videos don't make people laugh; they only frighten them.
5. Do a Skit Video
Create a humorous skit video. These videos can portray typical situations. They can be a little cheesy and over-the-top, but with a good message. Anything goes as long as your skit is short and entertaining.
YouTube is the perfect platform for quick comedic sketches that are typically between one and ten minutes long. No matter how entertaining the content, most YouTube users won't be patient to watch an entire half-hour performance.
6. Funny Parody Videos
A well-written, fun parody always makes people laugh. You may find countless music, TV episodes, and movies in pop culture to incorporate into your parody videos. Pop stars often get parodied when they release a new music video. Funny content creators on YouTube do so to capitalize on the trend while it's still new.
Parody videos let you showcase your skills to the world, allowing you to prove that you are a gifted and talented comedian.
7. Machinima and Gameplay Videos
Machinima is the process of recording movements and audio from a video game and using those recordings to create a finished work of art. You can create comedy skits out of in-progress gameplay or edit your own gameplay with comedic content.
The gaming industry is expanding, and a larger audience wants to see content about video games. To make such fun videos, you must be well-versed in gaming and understand the games you draw inspiration from.
Conclusion
The most challenging part of making a funny video is the idea. If you have an idea you like the sound of and want to try, do so and see how it goes. Don't be afraid of making mistakes because they are a part of the creative process. This article outlines seven creative ideas for making funny videos that will make you and your audience laugh hard.
Explore All
Video Topic Ideas Generator Articles