The lifestyle niche on YouTube is one of the most popular niches out there. It's also pretty broad, giving you a wide range of options for your content. But with so many options, it can be easy to get stuck choosing what kind of content to put out. But don't worry. We've got your back with some of YouTube's best lifestyle video ideas.
You can create all sorts of content for your lifestyle channel. It can be anything from a typical day in your life to a house tour or a shopping haul.
The options are endless. Keep reading for a list of some of the best lifestyle video ideas out there.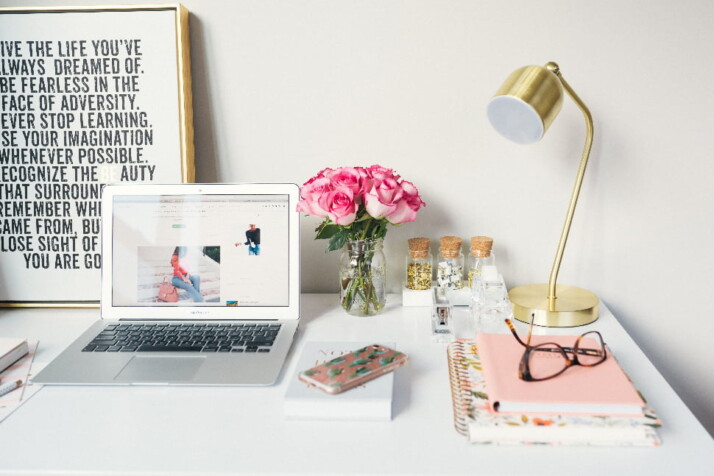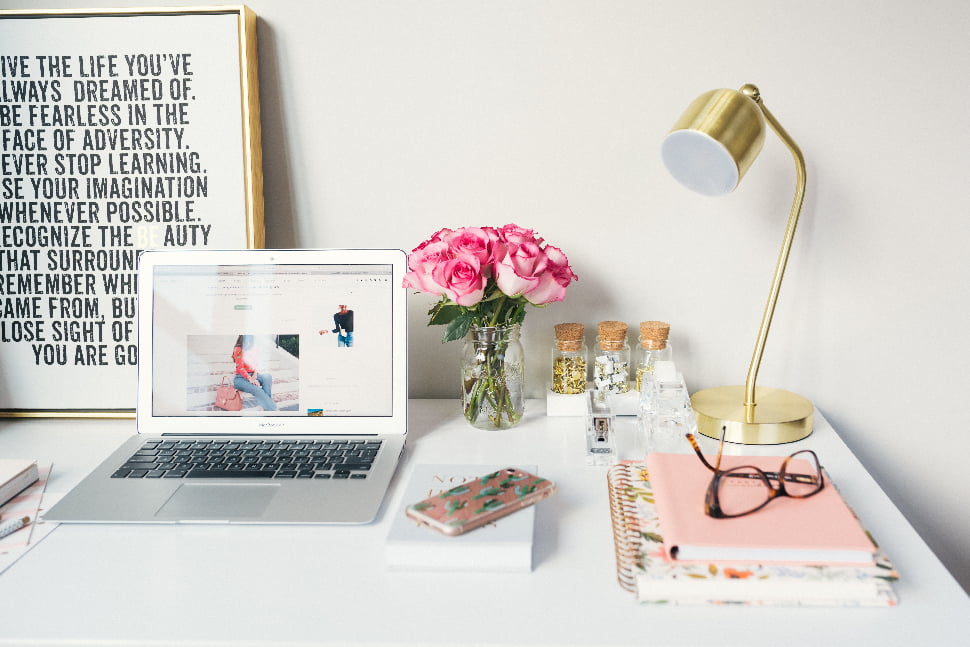 What Is a Lifestyle Video About?
Lifestyle videos are mainly about your daily life. It's a personal vlog where you share your favorite hobbies, fashion choices, and other interests. People can learn their favorite makeup looks, music styles, and more from you!
25 Lifestyle Video Ideas for YouTube
30 Facts About Me
This is a great way to introduce yourself to your viewers. Talk about 30 facts about yourself. It can be a mix of the basic things about you and some amusing trivia.
Shopping Haul
A shopping haul video is basically you sharing your thoughts about your new purchases. Talk about what you like, where you bought them, and how much they were worth.
These lifestyle video ideas encourage viewers to check out the products featured or recommend them to their friends. These videos are a great opportunity to partner with brands for affiliate marketing.
Review Your Favorite Makeup
Makeup is such a popular subject on YouTube. Before people purchase makeup products, they often look to YouTube reviews to help them decide. You can talk about some of your makeup staples and your favorites.
House Tour Video
House tours never fail to attract a ton of viewership, mainly from house enthusiasts looking for design inspiration. Give your viewers a quick tour around your house and discuss the inspiration behind the interiors. You can also try answering random questions during the tour, like how they do it in Vogue's 73 questions.
Review Your Current Favorite Netflix Series
Give your audience a rundown of your current Netflix favorites. This can give them a new list of series to binge-watch!
What I Eat in a Day Video
Show viewers what you usually eat in a day. Try to walk them through the cooking process and what benefits they can gain from these recipes.
List Your Top Productivity Tips.
Another excellent lifestyle video idea is sharing some tips to help people increase their productivity. Tell them what things work for you. This could motivate them to try some of these tips for themselves, and, who knows, maybe they'll even become your next subscriber.
Declutter Your Wardrobe and Try-on Video
Decluttering videos are very satisfying to watch. Take your audience on a journey of transforming your closet. Make it even more fun by giving your subscribers the things you no longer use as giveaways.
A Day in the Life Video
A day in the life vlog basically shows what you do in a day. It covers everything from the moment you wake up until you end your day.
Draw My Life
Typically, Draw My Life videos consist of fast-motion illustrations on a whiteboard. The author does the narration, and it is usually about key events and personal experiences.
Q&A Video
Q&A videos are a fun way for your viewers to get to know you more personally. Try gathering their most asked questions in the comments section. You can also ask them to send you their questions on your social media account.
Challenge
You can create a video about a particular challenge, like going on a strict diet for three days or anything else. Talk about the difficulties you encountered while doing the challenge and what you learned.
Story Time
Everybody loves a good story. Try to think of a key memory that your viewers will love. It can be an embarrassing moment in your life or a moment of hardship that you overcame. These moments come alive on screen and can inspire a lot of people.
Workout Content
People are becoming more and more motivated to get fit. You can share workout tips, posture checks, and the importance of warm-ups. If you're into Yoga, talk your viewers through your routine.
What's in My Bag?
This allows the viewers to get to know more about you through what you carry around in your bag. They may just be surprised by what your small purse contains!
Give a Tour of Your City
Bring your viewers with you on a quick city tour. You can go to famous landmarks or your favorite cafés and restaurants. Take this as an opportunity to share historical trivia about where you live!
Turn Your Personal Experience Into an Educational Video
Did you pay off your student loans in just a few years? Or perhaps you achieved your fitness goals through a series of lifestyle changes. You may need to share your personal achievements and experiences with your viewers to create interesting and valuable videos.
Tutorial on How You Edit Photos
Share some editing tricks on how you turn your photos into Instagram-ready quality. You can also slip in some of your go-to poses for pictures.
Food Vlog
You can create a vlog showing different places to purchase food and reviewing the restaurants and the taste of the dishes. Everybody loves a good food blog.
Behind the Scenes
Being a content creator on YouTube is often seen as an effortless job. But each video actually takes many hours of effort. You can show your viewers everything that goes into creating YouTube videos—writing a script, recording, editing, publishing, etc.
Face a Fear and Film It
Face your fears on camera and share them with your viewers. This can be an inspiring video or something that's just plain hilarious.
Collection Video
Don't be shy to show off your collection on your channel. It can be simple things like sneakers, watches, or fridge magnets. You can also talk viewers through when your collection started and why you started collecting it.
Talk About a Charity That's Important to You.
You can promote a charity you care about with your subscribers. Share how they are improving the world and why this cause is important to you.
Things You Do When You're Bored
What do you usually do when you're bored? Make a list of all the things you do when you are bored, and make a YouTube video about it.
It might help viewers find things to do when they are bored. Plus, making the video can also keep you entertained. It's a win-win situation!
Bucket List Video
Have you got a list of things you want to do before you die? This could make a very interesting topic for a youtube video. Make a YouTube video to talk about everything you want to do in your life and why you want to do it.
Wrapping Up
Countless lifestyle video ideas can make your YouTube channel stand out from the crowd. Add your unique touch to these suggestions with your creativity and personality. You're sure to gain more viewers and subscribers. Good luck!
Explore All
Video Topic Ideas Generator Articles