Memorial videos are a meaningful way to honor and remember a departed loved one.
There are some thoughts you might want to consider when creating a meaningful memorial that lasts. This article takes you through everything you need to consider to make great memorial video ideas.
Memorial videos go by different names. Some also call it visual tribute, tribute video or funeral video. The name you choose to use isn't really the main point, but its content. This can be done through different mediums, like a digital video album. Think of it as a means to keep that someone close to you alive in the digital world.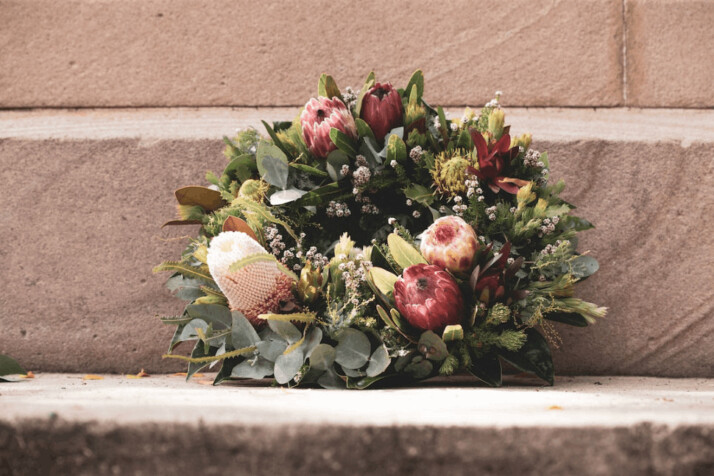 How to Create Great Memorial Video Ideas
Memorial videos are a way to celebrate someone's life and give the viewer a behind-the-scenes look at family life or an employee's life.
In some cases, families upload videos of their loved ones to YouTube, Facebook, or Instagram after the funeral. These videos help friends and family remember loved ones and are usually a highlight point of the funeral. Here are some ideas on how to create a thoughtful memorial slideshow.
Cradle to Grave
Memorial videos are a way to remember the goodbye that wasn't. They provide an opportunity for relatives and loved ones of a deceased individual to celebrate and honor the life of the departed one. It helps to structure the memorial video in a manner that spans the departed person's life chronologically.
Start by displaying a slideshow of photos and videos from their childhood first, and then move on to their adult years. Doing so allows viewers to gradually build up a sense of how the person changed as they got older.
Keep It Short
A memorial video should be short. You'll find memorial videos that are just a few minutes long. There's no cast-in-stone rule for the ideal length of a tribute video. But you generally don't want it to be a 30-minute video.
Keep It Simple
A memorial video is not the right avenue to try the complicated animation effect you just learned. The animation may take center stage and distract the audience from reflecting.
Add Music
You can use music to dictate the tone of the memorial video. If the departed had a favorite song, you should probably use it. It is a simple way of paying tribute to their memory. If not, you can select another soundtrack that reflects the mood. The music should play in the background softly.
Other Things to Include in a Memorial Slideshow
There are different elements of a funeral slideshow. Pictures and videos are almost always a must. However, there are other elements you can include to make the video beautiful and memorable.
Cards and Letters
Individuals, especially grandparents, keep artworks, letters, and cards from their grandkids faithfully. You can edit the video to include such cards and letters.
Special Quotes and Sayings
You could also include the deceased's favorite quotes in the funeral slideshow. It is a good way of reminding others what the departed stood for and held dear. You could also use quotes from people who knew the person or who knew the deceased when they were younger. If you do so, make sure to insert a picture showcasing a younger version of the deceased.
Conclusion
Memorial videos are important for the people left behind by the deceased. Many people struggle with determining what to include in a memorial video. This article shows you ideas that are thoughtful and memorable.
You'll also find steps to making a memorial video suitable for viewing at a funeral service or afterward. It is a simple way of sharing what the deceased meant to you and others in the community.
Furthermore, memorial videos can be a touching and sincere way to honor a loved one and present their memories to the world. You can put on a show to showcase some of your loved one's favorite memories.
Explore All
Video Topic Ideas Generator Articles