YouTube is a magical place filled with videos related to every conceivable topic. And in this highly saturated platform, you need to know what type of content can help you stand out. It's hard to choose a YouTube niche. But luckily for you, we've collected some of the most popular YouTube niches that can help boost your YouTube channel.
This article has listed some great niche options that you can try out. We'll also discuss some quick tips on how to pick a niche that's right for you. Are you ready to grow your channel?
Let's get started!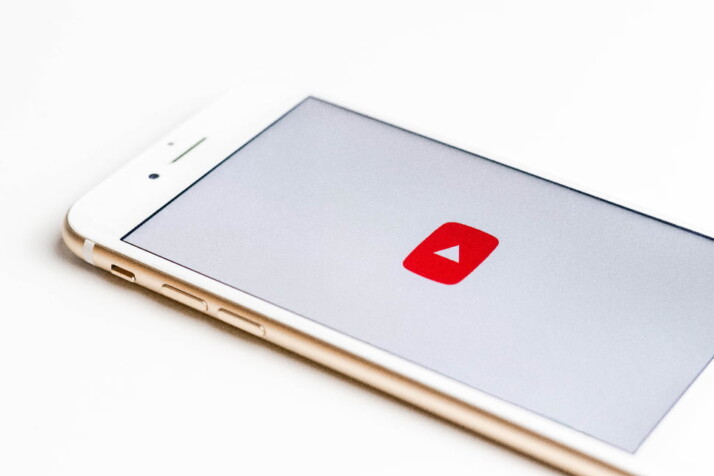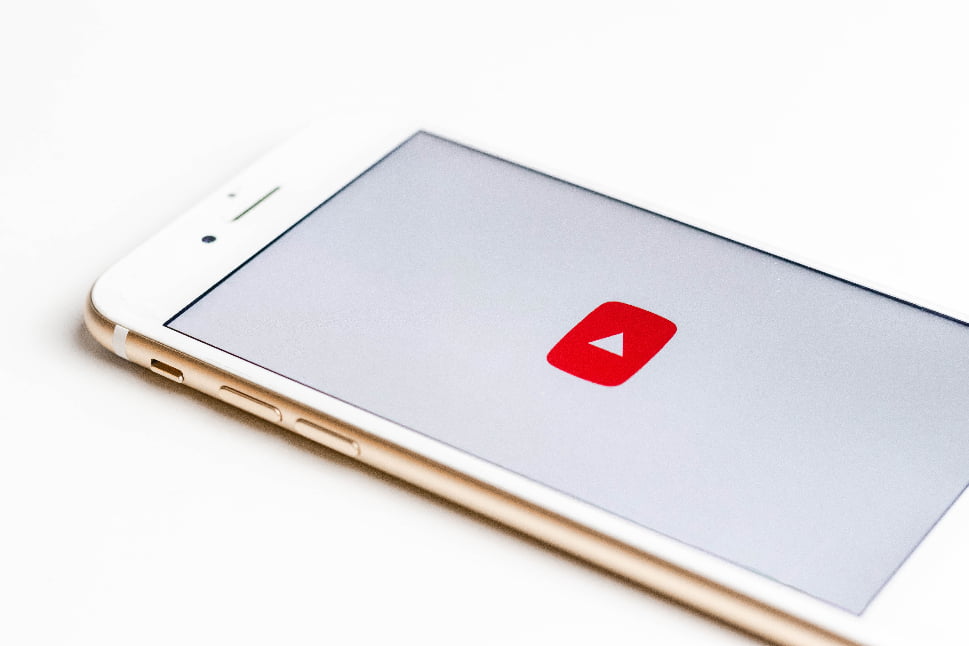 Popular YouTube Niches
Beauty and Fashion vlogs
One of the most popular YouTube niches is still vlogs about beauty and fashion. There are millions of people who search for this content daily.
Instead of taking a broad approach to the topic, choose a trending topic and grow from there. Bring your beauty style vlogs an original feel by incorporating your fun personality.
Entertainment vlogs
YouTube has become one of the best places to go for entertainment. It offers a wide range of lifestyle and reality vlogs that keep audiences glued to the screen. Another appeal that entertainment vlogs have is that it makes viewers feel closer to the people in front of the camera.
This niche is very profitable and has turned countless content creators into digital celebrities. You can choose from numerous sub-niches like family vlogs, travels vlogs, story time videos, and so on.
Product reviews
You've probably gone on YouTube at least once looking for a product review. These videos offer viewers valuable information and can significantly influence their buying decisions. This makes it a great opportunity to earn through affiliate marketing.
You can review anything from the latest gadgets and toys to movies. If you want to get into this niche, try using Google trends to find out what products people are most interested in. Try to contact the product manufacturers and ask them if they'd be willing to give you a sample for you to review.
Weight Loss & Healthy Living
People are becoming more and more health conscious these days. And this makes the weight loss and healthy living niche all the more popular. You can post videos for healthy recipes, yoga, meditations, and so on. If these sound like something you're passionate about, press that record button!
Lifehack and DIY videos
Want to start your YouTube channel, but you're too shy to go in front of the camera? Well, Lifehack and DIY videos may just be the solution.
Many people are obsessed with DIY and life-hacking channels out there. You'll never run out of content ideas with so many topics and broad categories in this niche.
Gaming
Minecraft gaming videos on YouTube have been viewed over 50 billion times. And if that doesn't prove the popularity of gaming videos, then we don't know what will.
If you're a gamer, consider recording your gameplay or reviewing various video games. There are tons of games you can test out aside from Minecraft. Try playing different games and see which drives the most views.
Food Reviews
Eating delicious food for content sounds like a dream, right? Well, many YouTubers have been living that dream and gaining tons of views by reviewing food.
Mukbang, in particular, has become viral content. It's basically a video of one person eating huge portions of food. If mukbang isn't your thing, you can also choose to review different cuisines, restaurants, and recipes.
Pranks
People love good old prank videos. They're great for content because they're entertaining in nature and a fun way to gain subscribers for your channel.
Just make sure not to go overboard and prank people in a way that endangers others. This is a common pitfall some YouTubers make.
Motivational
We're all consistently looking for inspiration and motivation to get us through the tough days. So if you fancy yourself a good motivational speaker, this niche is a great fit.
Lifestyle Advice
Lifestyle advice has an extensive range. You can talk to your viewers about finance, dating, and relationship advice.
Consider asking your viewers to comment on the most common problems they face to improve your interaction with fans. Make a video of the most talked-about topics based on their comments.
Unboxing Products
Unboxing videos are very satisfying to watch. This is what makes it so popular on YouTube.
People often watch unboxing videos whenever there are new product releases to decide whether or not to buy the product. Try to incorporate some ASMR (Autonomous Sensory Meridian Response) elements into your unboxing videos to make them even more appealing to your audience.
Quick Tips for Choosing the Right Niche
With the countless niches you can explore for your channel, how do you choose the right one? Well, there are some things you should consider. Here are some quick tips to help you get on the right track.
Think about your interests and passions.
This step is very important. You want to pick a niche that you're knowledgeable and passionate about. This will make creating content much easier and more fun. It can motivate you to create more high-quality content for your audience.
Solve problems for your audience.
Other than entertainment, people go on YouTube looking for solutions to certain problems. You want to pick a niche that can provide value to your target audience. And a great way to do this is through making tutorial videos.
Carry out competitor analysis.
You want to steer clear of niches that have overly high competition. This makes it much harder to gain any meaningful views or audience interest.
Do keyword research.
You can see what most people are searching for on YouTube by doing keyword research.
Armed with that information, you should be able to find niches that are not only interesting but also provide an opportunity to gain visibility. More visibility equals more subscribers and an increase in earnings.
Final Words
YouTube is such a massive platform teeming with opportunities for content creators. So if you're looking to start your channel or recalibrate your content, you can't go wrong with these popular YouTube niches.
Explore All
Video Topic Ideas Generator Articles