Are you planning a fun interview for your next channel content? Q&A videos have grown very popular on YouTube. They offer an opportunity to uncover insights and to get a deeper understanding of certain people or topics.
These kinds of videos are fairly easy to make, but the challenge is making interesting questions that can get viewers curious. But don't worry, we've got your back with some fun and interesting questions for a Q and A video.
We've got a wide range of questions you can ask your family and friends. They're also great questions for extra special guests on your channel. By the end of this article, you'll be able to create Q&A content like a pro.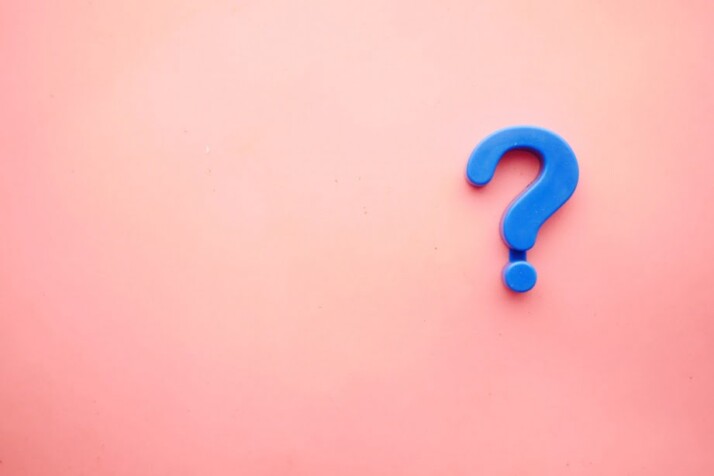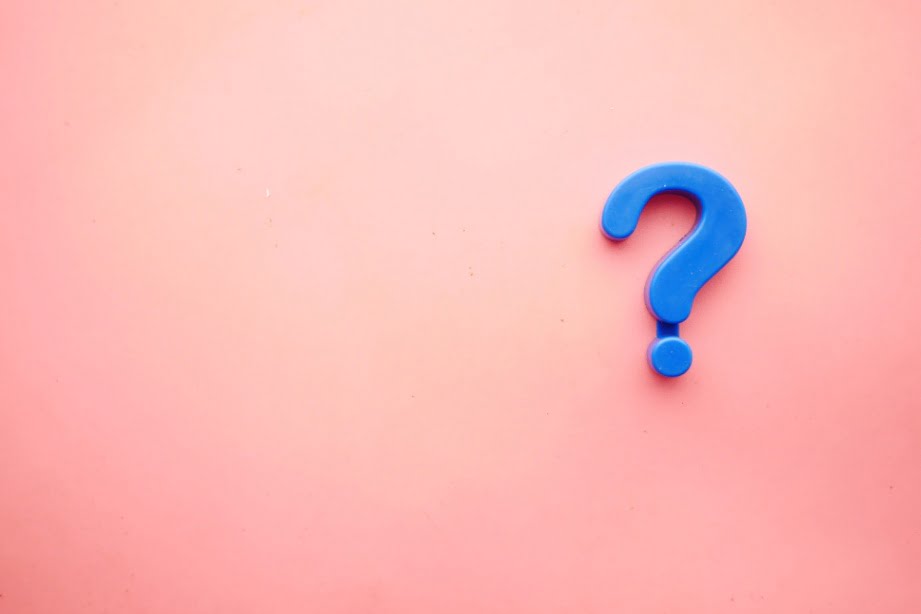 Let's get right into it!
Why Make Q&A Videos?
You've probably already seen your favorite YouTubers do a couple of Q&A videos themselves. These types of videos are very popular because not only are they easy to make, but they're also wildly entertaining to watch.
A Q&A video is the best opportunity for you to address common questions your audience has about a topic. It's also a fun way to introduce someone in your life to them. These videos tend to feel a bit more personal, making it easier for viewers to connect with them.
Fun and Interesting Questions for a Q and A Video
For your best friend
You and your audience will surely have fun with your best friend on the interview chair. Try to take turns asking each other questions to make it more dynamic. You can also try putting your friendship to the test by quizzing them with some questions about yourself.
What is the nicest thing a person has ever done for you?
When did we first meet?
What was it that made us click as friends?
Other than me, who are your other best friends?
What habit do I have that you hate the most?
Can you describe yourself in three words?
What am I allergic to?
What's your favorite memory of us together?
What is my favorite color?
Relationship Questions
Let your subscribers get to know more about you and your partner with a series of questions about your relationship. You can quiz each other about your interests and add a little bit of humor to your interview.
Who said I love you first?
What's an obsession I would never admit in public?
Do I prefer a live album or a studio album?
Do I normally finish things as soon as possible, or do I leave them for the last minute?
Three things you like about me.
Three things you hate (or dislike) about me.
How would you define love?
How important is physical chemistry to you?
What is the best gift your partner could give you?
What's my love language?
For beauty gurus
Got a beauty guru coming over for your video? Well, your viewers are sure to learn many things from these questions.
How can you pick the perfect red lipstick?
What are your tips for contouring the face?
How do you apply foundation flawlessly?
Can you give a makeup hack that you always use?
What are the worst makeup mistakes women over their 40s commit?
What are the most effective ways to cover up wrinkles with makeup?
My foundation is always cakey. What am I doing wrong?
What's the proper order for applying makeup?
What are the top 3 beauty products every woman should have?
What makeup products should women splurge on?
How do I make blush look more natural?
Can you teach us how to apply liquid eyeliner like a pro?
What's the most common makeup mistake you see people make?
Sibling questions
Have fun with your siblings with these series of questions. These can give viewers a peek into what your sibling relationship is like.
What was our first fight ever?
Have I ever made you cry?
What's your favorite thing about me?
On a scale of one to 10, how much do you like your siblings?
What's the worst lie you ever told mom?
Who's you're favorite sister/brother?
What annoys you most about me?
Who's bedroom was the messiest growing up?
Do you have a hidden talent?
What is your sister really bad at?
General interview questions
These questions can help keep the conversation rolling regardless of whom you're interviewing.
Who is your favorite movie star?
What's your favorite kind of food?
What's your greatest fear?
Are you a dog or a cat person?
What's the most interesting thing you've read or seen this week?
Do you have a tattoo?
Are you scared of heights?
Can you tell me your most embarrassing memory?
What's your favorite book?
Are you high maintenance?
Do you have a favorite time of the day?
Who is your favorite superhero?
What is your favorite color?
What is your favorite season?
Would you rather travel places or stay comfortable at home?
What's your favorite outdoor activity?
Funny Q&A questions
What would you be willing to do for a million dollars?
What was your last dream about?
Have you ever been featured in the news?
Can you juggle?
Have you ever been on TV?
Favorite swear word?
Can you impersonate someone famous?
How many pillows do you sleep with?
What would your superhero name be?
Final Thoughts
Q&A videos tend to attract a lot of viewership, so it's no wonder why many YouTubers have gotten into it.
Save yourself some time brainstorming by using these questions for a Q and A video. These are sure to keep your viewers entertained and give them valuable information.
Explore All
Video Topic Ideas Generator Articles