Your home is your personal haven. But, it might need a few small updates to keep it feeling inspiring and new.
These TikTok room decor suggestions can assist you in designing the room of your dreams, whether you choose to use color or lighting or spend a little extra on accessories. Particularly when it comes to decorating, TikTok is a never-ending source of innovative DIY trends.
Your room can appear to have been taken out of your Pinterest board with the addition of Louis Vuitton-inspired wall decor, personalized neon signs, foam cloud mirrors, and more. Making a stylish wall plaque for your home or office can give you the impression that you're relaxing in a posh spa where every day is #selfcareday.
You can surround yourself with the most treasured memories you've shared with friends and family by hanging a Polaroid garland. Whatever TikTok room DIYs you decide to make, you'll want to post a photo of the final product on Instagram to show off your finished look.
You will amaze your followers who see how stylish your space is. Here are some great room decor ideas for TikTok that we gathered from many users! If you are moving into a new house that is unfurnished, you are going to love this article!
Room Decor Ideas for TikTok That Are Fire!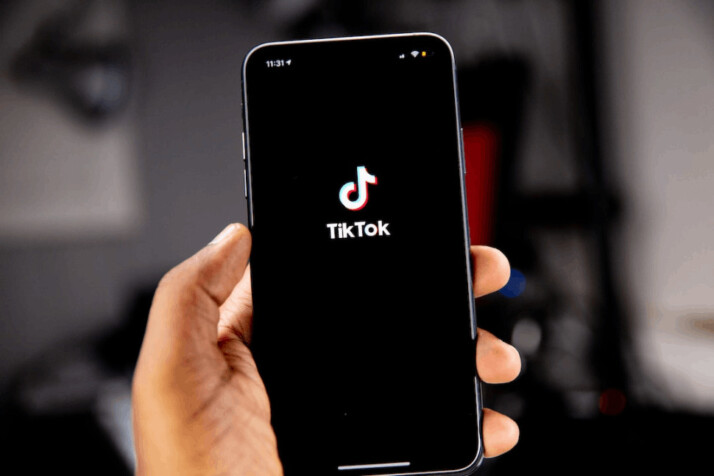 Night Sky Lights Or Galaxy Lights
Everyone who has watched videos of TikTok's trendy bedrooms knows of galaxy lights. Since almost all of the videos we've seen have these lights, so they've become prevalent.
Although finding these lights may seem expensive and complex, you can get them from Amazon for a fair price. A projector is used to give this Galaxy Night effect, which projects a galaxy onto the walls and ceiling of your room.
Furthermore, it can play music and comes in a variety of colors. This product will become your obsession!
LED Light Strips That Change Their Color
LED color-changing lights are, without a doubt, the most well-liked bedroom trend on TikTok. These strips are a popular decoration among TikTok users. They function anywhere, including in kitchens, living rooms, and bathrooms.
They work anywhere. Simply buy some strip LED lights from Amazon and attach them to your bedroom wall for an excellent effect.
If you're a light nut, you'll like how people decorate their rooms with strip lights. Strip lights come with a remote control that you can use to change the color of your room to a hue you love.
For various situations, you can use various colors. In order to create a fun atmosphere in your room for a party or get-together with friends, switch the setting to flashing.
Photo Collage Makers
A photo collage is one of the most popular types of decor. In order to cover the entire wall in a photo collage, 4 by 6 inch photos with a specific theme are typically used.
When you first see this decoration, you might feel extremely stressed out about needing to find enough photos to fill your entire wall and have them all follow a particular theme. Not to worry, though; making this decoration is actually quite simple.
On Etsy, you can find collage kits that have already been put together so you don't have to worry about picking individual photos. For a little bit more money, you can either choose to have the photos printed on 4 by 6 inch photo paper and shipped to you, or you can choose to download the pictures and print them yourself.
Indoor Plants
Currently, there is a huge plant craze going on on TikTok. People are over-planting their bedrooms in the newest major bedroom trend. There are TONS of plants—not just one or two.
Being in harmony with nature is always a good thing, right?
Neon Lights Galore!
You will undoubtedly enjoy this decoration if you are a neon color fiend. Although neon signs can occasionally be very expensive, we found some options on Amazon for a very affordable price after some research.
Yes, the lights have returned. The upcoming bedroom fashion involves hanging neon lights from your wall. Neon lights are an investment because they can be fairly expensive, come in a wide variety of designs, and you can even make your custom neon light.
Conclusion
Have you been wondering what ideas and resources are out there to make a room look more lively or have a little more oomph to it? You've come to the right place!
You should definitely remember to look at all the different TikTok decorating hacks out there in the market. There is a wide range of unique ideas and concepts for adding a little more style and excitement to your room!
If you enjoyed reading about these room decor ideas for TikTok, consider sharing this article with a friend!
Explore All
Video Topic Ideas Generator Articles