YouTube is a website for sharing videos of all lengths. The videos on this website can be funny, intriguing, and even informative.
These videos can be anything from a mixture of those mentioned above to a visual representation of a product's features. YouTube Shorts is one of the new offering on the platform.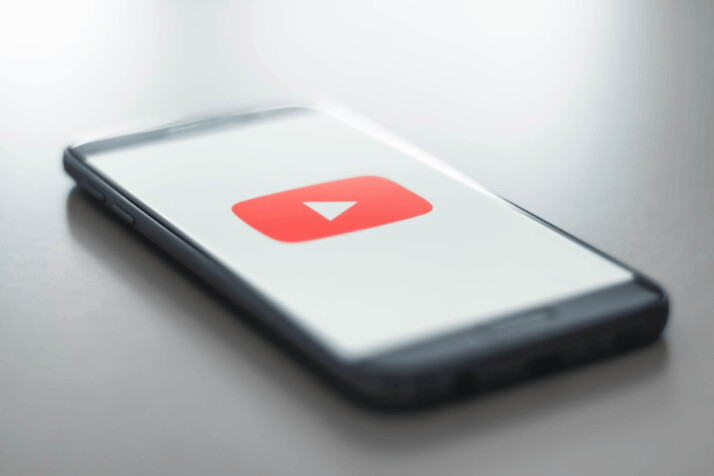 This article contains some YouTube Shorts video ideas and a basic overview of YouTube shorts.
What Is YouTube Shorts?
YouTube Shorts refers to short-form video content uploaded on YouTube. The main difference between YouTube shorts and regular videos uploaded on your channel is the former's short length. YouTube Shorts is already proving to be a viable marketing tool.
Viewers usually like short videos that don't waste their time. They want short videos they can watch in seconds and move on. Thus, Shorts is YouTube's answer to other video-sharing platforms' short video content.
Top Four YouTube Shorts Video Ideas
Shorts can help you build your YouTube channel's audience base. It is a simple and easy way of arousing the curiosity of the audience toward the content on your channel. Here are the top YouTube Shorts video ideas for you.
Before and After Videos
One of the easiest ways of using YouTube Shorts is by posting before and after videos. This particular type of video is quite popular on social media. It involves showing the transformation of a person, place, or item.
The transformation is usually a positive one. For example, you can create a before and after video of your makeup model. This allows viewers to better appreciate the quality of work done.
Giving your audience a visual before-and-after example of product videos can help to showcase its benefits.
Behind the Scene Videos
You can upload YouTube Shorts of behind the scene clips to shape the narrative about your product or service. Viewers get to know how things are done behind the scene.
YouTube Shorts are brilliant ways to increase video views while giving your audience a glimpse into the life of your content creator. Shorts that feature a behind-the-scenes look into the creative process are examples of interesting and fun ideas that viewers will love.
Demo Videos
You can also use YouTube Shorts to do a video demonstration. This use is especially important if your product's USP is its ease of use. Such videos show people how to do something or how to use your product or service.
Hacks and DIY Videos
YouTube Shorts is a good avenue to start adding different simple hacks and DIY tutorials. It's great for starting the conversation about a certain technique or product, and it gets people thinking about who could use it and how.
If you need more video ideas, there's an easy way to do it. Simply use the video topic idea generator tool by INK. It saves you a lot of stress and delivers good topic ideas you can use.
Final Thoughts
YouTube is a fantastic platform to showcase your videos, but it's hard to reach a high subscriber count and high viewership. With YouTube Shorts, you stand a better chance.
They are short video formats that are popular among creators. They are typically three minutes or less in length and make an impression on the viewers in a small length of time.
Explore All
Video Topic Ideas Generator Articles