Company videos take a lot of skill and effort to create. They are important because they have a bearing on your company's reputation. It means that marketers need to take extra care in producing them. If you need inspiration for a compelling video, try these staff introduction video ideas.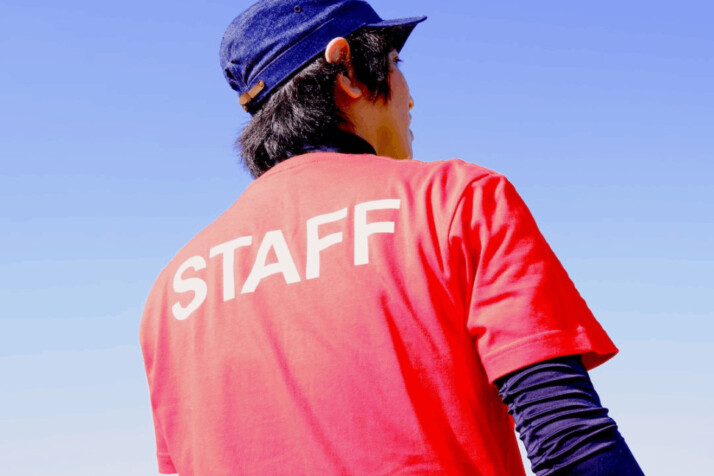 What is a Staff Introduction Video?
A staff introduction video introduces members of your staff to your viewers. These videos help show your viewers who your staff members are. This is important because it's a way to humanize your brand and gain customer trust.
Staff introduction videos are also a way to attract potential team members to your company. When you share your company values and culture, it's easier for people to determine whether they can support your company's goals. This is very important in a market that's over-saturated and highly competitive.
It's easier for customers to relate to a brand when they see the people who run the business. It's also a way to nurture trust among prospects. While it may seem inconsequential, many people are wary of businesses that hide the identity of their founders and staff.
The crypto community knows this all too well. More often than not, a project that hides its team's identity is often a scam. Even if you don't intend to commit fraud, the general consensus is that people are distrustful of teams that hide their identities.
A staff video introduction is a way to dispel mistrust. It's also a way to show that you are proud and accountable for your products and services. You need only look at all industry giants to realize that many of them have staff introduction videos.
How to Make Great Staff Introduction Videos
If you're looking to enjoy these simple but essential benefits, here are some ways you can make a great staff introduction video. This section will cover everything you need to know about filming a staff intro video.
Don't Forget Brand Recognition
Make sure your video conveys your company's personality and brand focus. A meet the team video forms part of your brand image. This means that your video must display the brand logo clearly. This is important because it helps viewers associate the video with your brand and that it isn't just a random team on display.
Don't forget to find a way to showcase your company culture in your video.
Identify and Display Team Members and Work Environment
It's important to film staff in their typical work environment because you want potential applicants to see how they actually work. Focus on staff who are happy performing their roles, and don't forget to show some snippets of company off-work events.
These events leave viewers with the impression that your business understands the importance of a life-work balance. If you have a large team, you can also use a video collage of friendly employees.
Add Employee Narration
Adding an employee's account of their experience with your company helps make the video more personal and believable. It's a way to capture the attention of your audience and get them to listen to your employee's stories.
An employee narration plays much like a customer testimonial, except it comes from the perspective of an employee. People naturally gravitate toward brands that treat their employees well. An employee narration is one of the easiest ways to convey this.
Your employees can talk about their work and responsibilities, and they can share their stories of personal growth during their time at your company.
Add B-Rolls
B-rolls are small clips of footage that illustrate your story or build footage for your videos. You can add key highlights such as moments when your staff received awards, a high-end exhibition, or even a happy employee's birthday party.
These clips add a bit of fun liveliness to your video and show your company knows how to have fun. It's also a way to showcase the way your company rewards its employees.
Be Sincere and Audience-Oriented
A sincere video is the key to gaining customer and prospect trust. An introduction video doesn't have to be limited in scope. You can also take this time to answer some FAQs relevant to the context of your video.
For example, if you're publishing your introduction video as part of a hiring campaign, make sure to add steps for applicants.
We can't stress enough the importance of delivering a genuine message. It has a direct impact on the persuasiveness of your video. Keep in mind that both customers and prospective employees will be watching your video. A video that feels forced and scripted will trigger all sorts of red flags and cause prospects to avoid you.
Staff Introduction Video Ideas
Now that you know how to make a proper staff introduction video, here are some ideas to help you get started. Here are some staff introduction video ideas you can use as the basis for your video:
Let your staff explain their jobs
Highlight staff member achievements
Do off-site interviews
Get designers to describe company products
Let employees present new ideas on video
Do a candid video of employees working
The Bottom Line
Staff introduction videos are crucial to your brand image because they show your audience what it's like to work with your brand. It's like a sneak peek into the inner workings of a business, and it humanizes your brand.
Customers and prospective employees are more likely to work with businesses that have the human touch. Feel free to use these tips and ideas to your advantage. Good luck!
Explore All
Video Topic Ideas Generator Articles