TikTok ideas with friends are a blast. Its challenges provide innovative ways to mess around with your friends and entertain your audience. They're fun and most importantly, they provide a great way to connect.
With nothing more than a phone and a soundtrack, you can create some amazing content. If you're looking for some TikTok ideas with friends, here are ten of the most popular and viral TikTok challenges for you!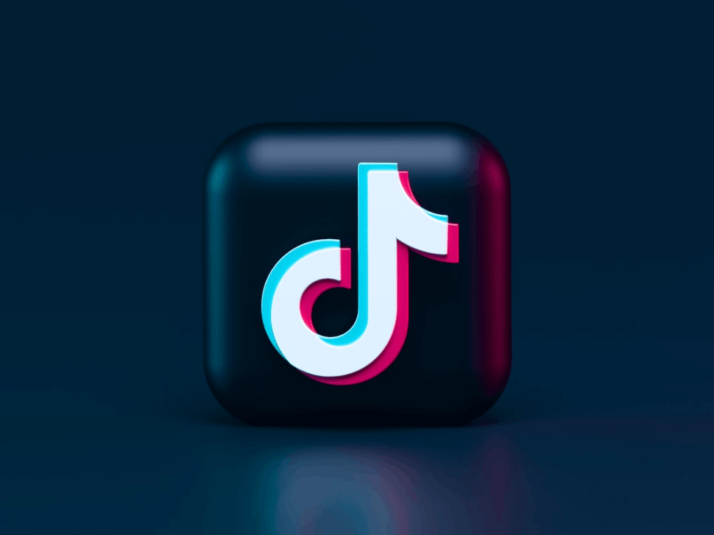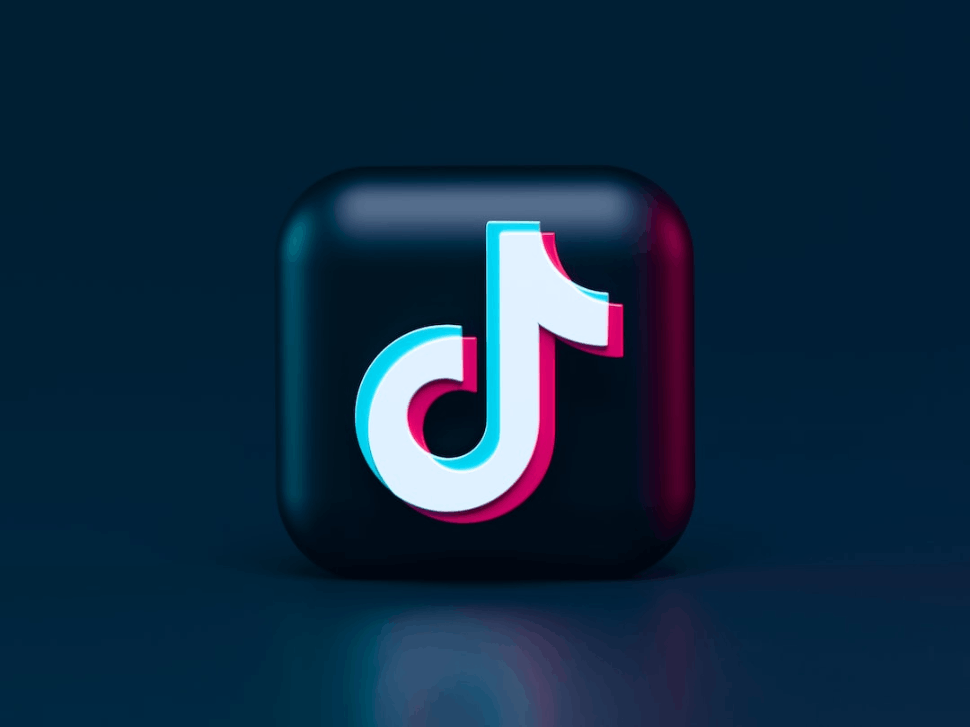 1. Dance off challenge
TikTok's weekly release of engaging new dance routines ensures there is never a shortage of content from which to draw.
Take on your pals in a dance-off to determine who has the greatest moves. Many types of TikTok dances exist to allow people of varying dancing experiences to participate and have fun.
2. Plank Position Challenge
The physical and mental stability of your pals will be put to the test by this exercise. Pick a song, get into the plank position, and see how long you can stay there. The winner of the Plank Challenge is the person who lasts the longest.
Try out a few different approaches, start recording, and have a good time with this strength test.
3. Test your mettle challenge
Try this task using a stack of books, rolls of toilet paper, or whatever you have lying about. Take turns jumping over it as you gradually build up the stack of things. The winner of the competition is the participant who leaps over the most number of obstacles.
4. Putting the switch on you
You can do this viral TikTok challenge with a small or large group of people. Position yourself standing and recording in front of a mirror.
After a while, switch off the lights go out and pause the recording. Turn the lights on, switch places with your pals, and start recording again. Your audience will like it.
5. Blinding Lights TikTok Challenge
There's a good chance you've heard The smash hit "Blinding Lights," if you're into modern music or current culture.
Get yourself a partner or two, and make up a dance to the tune. Take a video of yourselves dancing and post it. It's a huge deal if you have a big family or lots of housemates.
Many people have capitalized on the song's '80s feel to create original, highly experimental music videos. People enjoy expressing themselves creatively in response to this challenge, whether through clothing, dance, or color. There is still time to get in on the "Blinding Lights" craze because it is at its peak and still going viral.
6. Celebrity Look-Alike TikTok Challenge
Has anyone told you that you resemble a famous person? Perhaps you should participate in the Celebrity Look-Alike TikTok Challenge if that's the case!
This challenge is not too difficult to solve. Ask your TikTok fans who they think you most resemble and proceed from there. Maybe you look like Nicki Minaj or Jennifer Lopez and don't even realize it!
When you find out the most popular guess, you can make a film contrasting your similarities with those of the famous person.
To complete this challenge, all you have to do is put on a famous person's persona. Success in this task helps if you already look like a celebrity. This is one technique to achieve your lifelong goal of becoming an internet celebrity.
7. Flip the Swap TikTok Challenge
Making a TikTok challenge is fun since it is entertaining and encourages originality. This version of "Flip the Swap" evokes both by allowing players to "switch places."
It calls for a pair, with one participant dancing in the foreground while the other observes from the sidelines. Simply dancing to Drake's "Non-Stop" and then turning off the lights would suffice. The two people switch places (and wardrobes) when the power comes on.
It's a neat trick for switching places with someone without any apparent bumps in the road. In all likelihood, you'll need to do a little editing, so be prepared to put in some effort. That's why it's called a "challenge."
8. Knee Challenge
The GetUp challenge (also known as the #GetUpOnOneLegChallenge or the #KneeChallenge) might be difficult.
This challenge assumes a proposal position by bending down to one knee. Then, place one hand on each shoulder and cross your arms over your chest. After counting to five, stand with your feet hip-width apart and your arms at your sides. Finally, stand up again.
If you give this a shot on your own, you could think, "It's impossible," or "What's the big deal?" Some people may not even see it as a challenge, as they can complete it without breaking a sweat.
On the other hand, other people have trouble getting up and moving around. They think it's tough since you must breathe deeply and move your arms.
Others, finding it too simple, boost the ante by replacing the arm movements with holding up the rear leg while kneeling, for example. It's a fun puzzle to solve but can also leave you scratching your head.
9. Never Forget You Challenge
This challenge, best performed to Noisette's "Never Forget You," pushes participants to share indistinct recollections of the past. The initial task is to read a brief description of a recollection that lacks specifics.
Nonetheless, the ultimate unveiling is the genuine surprise of the challenge. In most cases, the presence of a well-known or otherwise notable individual in the remembered experience is revealed.
10. The Light Challenge
Here comes a little bit of a visual test. Users of the app TikTok will typically position a ring light or other light source behind them to improve their selfies.
The scene shifts to reveal people using the light that illuminates them beautifully. People have also tried coming up with clever solutions to this problem.
Wrap Up
TikTok ideas with friends can range from relatively simple to downright impossible. However, the fact that there is such a diverse range of challenges makes taking part so exciting.
The simple challenges are open to participation by just about everyone. While the more complex ones are saved for the more resourceful and physically capable participants on the app. There are TikTok challenges that are just right for you, no matter how good or bad you are.
Explore All
Video Topic Ideas Generator Articles