TikTok is the new kid on the block, taking the video-sharing world by storm. In a relatively short time, the platform has gained a lot of users and looks to be headed in the right direction. TikTok allows users to share video content with followers using different filters.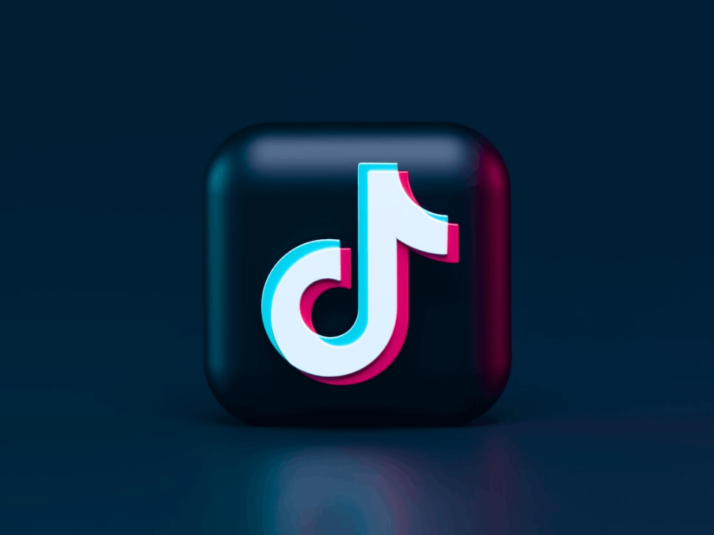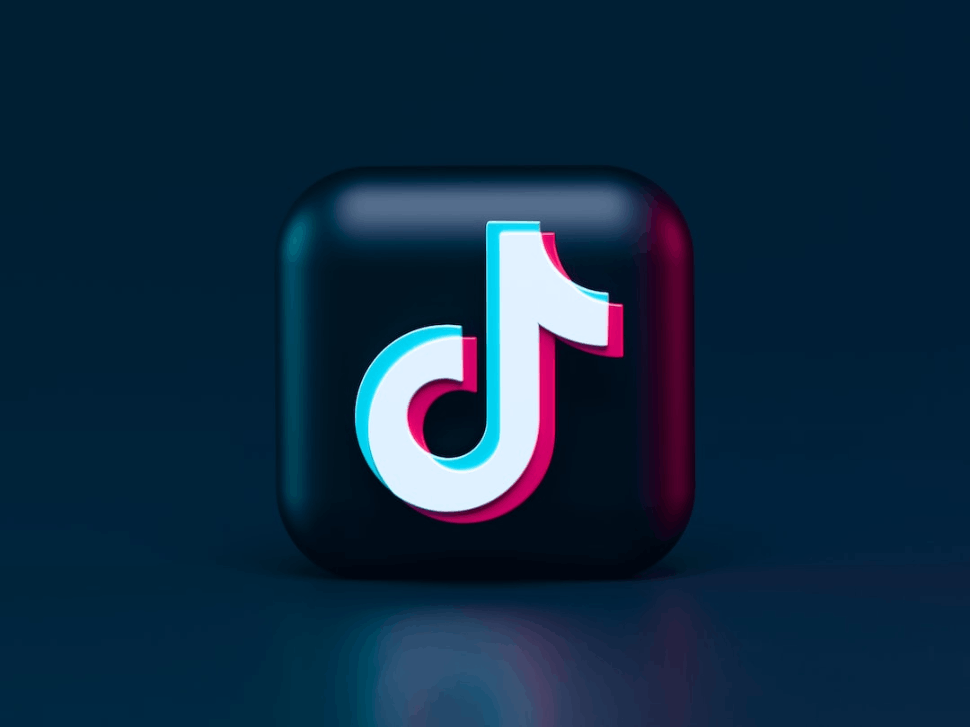 However, some prefer creating videos without showing their face. Is this possible? Yes, it is. This article presents an outlook of TikTok ideas without showing face.
Top Five TikTok Ideas Without Showing Face
Some popular users of TikTok have created a niche for themselves without showing their faces. People follow them in droves, not because of their faces but the quality of their content. Therefore, if you want to go faceless on this social media platform, you must post quality content and stay consistent.
Here are the top TikTok ideas without showing face for those who don't have to show their face!
Travel Videos
Your TikTok account can center around posting videos of your travels and trips. You don't need to show your face for this type of content. Your videos will mainly show the scenery of the locations visited.
You can convey a sense of nostalgia for the places visited and share snapshots. Your travel videos are a great way to keep your followers hooked.
Making Arts
If you're skilled at crocheting or knitting, TikTok is one of the best places to show the world. You can pull off a video without showing your face by focusing on showing how you work with the supplies. Sometimes this even works with coloring or drawing.
Game Streaming
You can start live-streaming video games on TikTok without showing your face. Although TikTok is not about to dethrone Twitch as the home of live game streaming, it is still a good place to grow. If you want to build your audience on a relatively less competitive platform, you can start live-streaming your game on TikTok. The best part is that viewers don't really want to know the person behind the screen. They are there to view quality content.
Product Reviews
It is possible to post videos of product reviews without showing your face on TikTok. Be sure to make your videos as objective as possible. You should also take your time to edit the video before posting it.
The review could relate to anything. You may opt to review tools in a particular niche and advise viewers on the best tool to buy. With time and consistency, you may begin to get brand-influencing gigs.
DIY Tutorials
It's essential to consider your audience in the type of video content you want to create. Everyone loves a little DIY trick and hack. You can create videos of easy home hacks and DIY tips without showing your face. All you need to do is record the tutorial with proper lighting and sound if needed.
Final Thoughts
When using TikTok, you should ensure that your videos are substantive and fulfilling. That is where discussing and learning about your audience comes in handy when you create your content. It would be wise to research current trends and see what the audience is enjoying or what are their common interests.
Doing this will ensure you produce content that will be well-received, as well as popular and engaging. Experiment with different ideas and see which ones yield the best results. Your audience will not only be entertained but will also gain more knowledge from your video content.
Explore All
Video Topic Ideas Generator Articles