If you've ever browsed through TikTok, you already know how impressive it is. You can find in this guide, tick-tock video ideas that will move your audience and make them click the like button.
Make a video engaging by understanding what makes content stand out. Then use these ideas to spark your creativity and achieve creative success. Read on to see what contents stand out!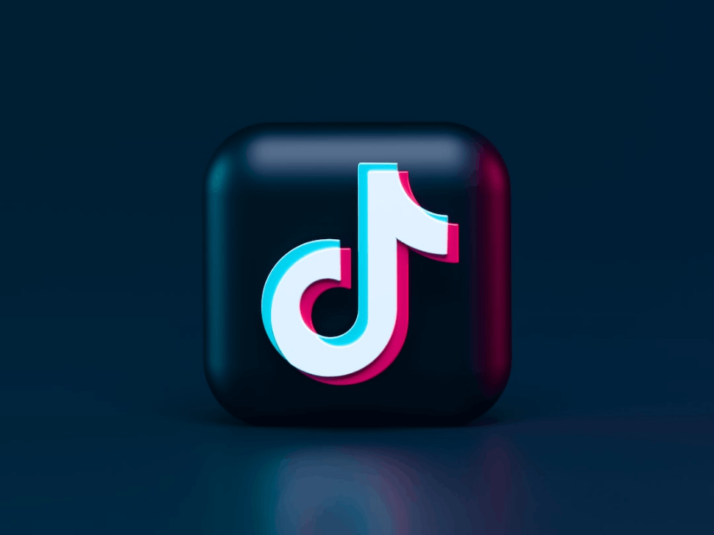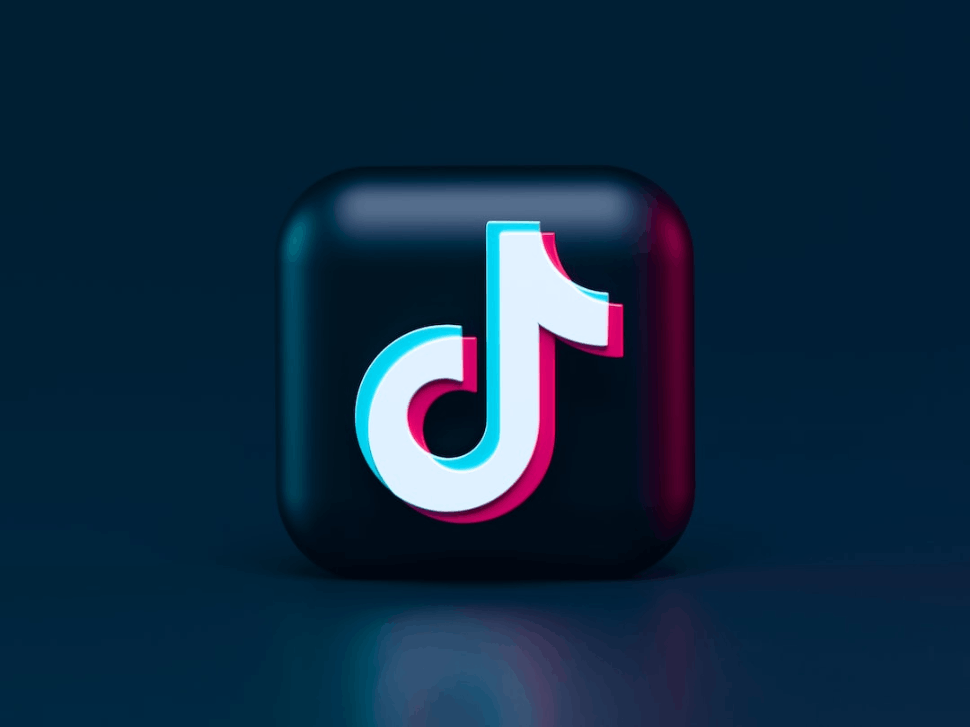 TikTok Video Ideas to Make Your Content Stand Out
Looking for a new way to spice up your next video and boost engagement? Check out these ticktock video ideas.
1. Provide quick explanations
Even though the 10-minute cap on video length has just been lifted, most TikTok viewers are interested in watching short clips. One of this platform's most effective forms of educational content would be brief tutorials.
You should create short videos that point out useful features and time-saving tricks your users might overlook. Use this kind of video on TikTok to demonstrate the best uses for your company's wares.
Ignore voice-overs and use your imagination. Allow the video to do the talking and add a memorable sound bite to pique the interest of your viewers.
2. Food Content Creator
Attempting viral recipes is another trending topic on TikTok. TikTok has a large community of food content creators, so when a new recipe or food hack is released, everyone tries it.
If other brands can do it, why can't yours? (So long as it still fits in with the larger picture of your product or marketing strategy.)
3. Life Hacks Video
We discussed some of the internet's most popular culinary hacks and recipes. Here, we are discussing life hacks. Again, think about how these relate to your brand.
Test the viral hack on your products by having someone on your team test it. Alternately, your group might make a "response video" in which they react to other users on TikTok who are also attempting these viral hacks.
TikTok videos can become extremely entertaining when used with appropriate music, commentary, and genuine outcomes.
4. Collaborate with TikTok's top Artists and Influencers
Many popular TikTok creators partner with brands to make sponsored or collaboration videos. Put a portion of your marketing money into promoting your brand through TikTok stars.
Embedding videos that mention your business need the creator's permission. Find influencers whose audiences coincide with yours and ask to collaborate.
5. Product Videos
Displaying one's product is another great use for TikTok. Give the impression that it is enjoyable or tempting. Make short, innovative videos that people can enjoy in one sitting.
Use your imagination to develop novel ways to showcase your products and how your most devoted customers are putting them to use.
6. Lip-Sync Songs
Video clips of people lip-syncing to songs are among the most watched content on the social media platform TikTok. Lip-syncing the audio and adding captions to the screen allows many users to reuse humorous sound snippets to suit their channel or voice better.
7. Join TikTok challenges
TikTok also features a large variety of challenges. A great strategy to connect with your audience is to use a trendy challenge that has some relevance to your company.
8. TikTok Live
TikTok, like the vast majority of other social media sites, allows its users to broadcast their content in real-time to an engaged online community. This paves the way for genuine, in-the-moment communication with your target audience. Going live on TikTok gives artists above 18 the opportunity to earn gift points that can be converted into money.
It's possible to broadcast a live stream for up to an hour at a time, but we suggest capping it at half an hour. Don't forget to incorporate live-streaming into your regular TikTok marketing approach after you've thought about what your brand has to offer.
9. Copy and Paste Viral TikTok Videos
TikTok's duets and stitches are a standout kind of original entertainment. You can make your video based on a TikTok video from another user if you want to interact with it or respond to it.
To be successful on TikTok, you should interact with the app so that you can observe what kinds of content sell.
10. Make Silly or Entertaining videos
Although this is a rather broad TikTok concept, the possibilities are endless. Being humorous, lighthearted, or satirical is the key. Consider how you might inject some fun into your brand's voice, especially on TikTok.
11. Educational Content
In addition to sharing creative content, you can utilize your TikTok channel to educate your viewers. We don't suggest focusing solely on instructional videos, but sprinkling some into your TikTok strategy is a great way to keep your viewers interested.
Educational content can succeed on TikTok if it is well-produced and combines informative content with entertaining video snippets. Consider how you may incorporate this into your plan. Remember the need to strike a balance between purely enjoyable videos and those that serve a more serious purpose on TikTok.
12. Short Instructional Videos
A longer form, closer to the 2-minute mark, is typical for quick advise on chosen topics (or even 3 or 10-minute mark).
We all adore the short video style, and these quick suggestions are made to fit that mold. The goal is to segment topics into manageable chunks that are more readily retained in memory.
Captions aid the audience in understanding, reading, and remembering the presented information. The flexibility of these short instructional videos makes them useful for a wide range of brands.
13. Apply popular music clips
We have already discussed employing well-known sound snippets in lip-syncing videos. However, there are a few snippets where there aren't any words or lip movements to mimic.
14. Awareness Campaigns
TikTok is a great place for creators and brands to have meaningful conversations about things that matter to them. Your campaign could be climate change, health, human rights, equality, or anything else. Using social media to spread awareness and advocate for change is a fantastic way to have an impact.
Try using TikTok to raise awareness for a cause you're passionate about. Build a campaign around it, or simply make and share regular TikTok videos explaining the issue and your company's involvement with it.
Conclusion
These ticktock video ideas require time and energy. But, you'll soon see that it's worth the effort and in the long run, it'll be worth it.
Explore All
Video Topic Ideas Generator Articles