Descriptions on YouTube may seem like unimportant bits of text to others. But on the contrary, they play a significant role in your channel's success.
They can help increase channel visibility, so you can gain more views and subscribers. That's why it's important to know the basics of how you can add and edit description on YouTube.
We'll detail the basic steps of adding and editing descriptions in this article. Aside from that, we've also rounded up some quick tips on how to improve your descriptions.
So keep on reading if you want to get the most out of these tools!
What is a YouTube Description?
There are two main types of YouTube descriptions: your Channel Description and Video Description.
Your channel description is a more general summary of what your channel is about. It talks about your niche and the goals you have for the channel. You can find the channel description on the About Section of a Channel's Page.
Unlike channel descriptions, video descriptions are much more visible since they're located at the bottom of videos. This type of description showcases what a specific video is about. It can also contain product links, social media handles, and call-to-actions.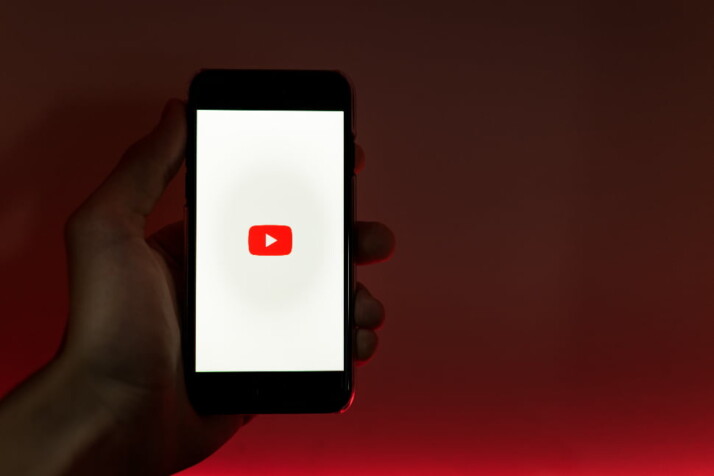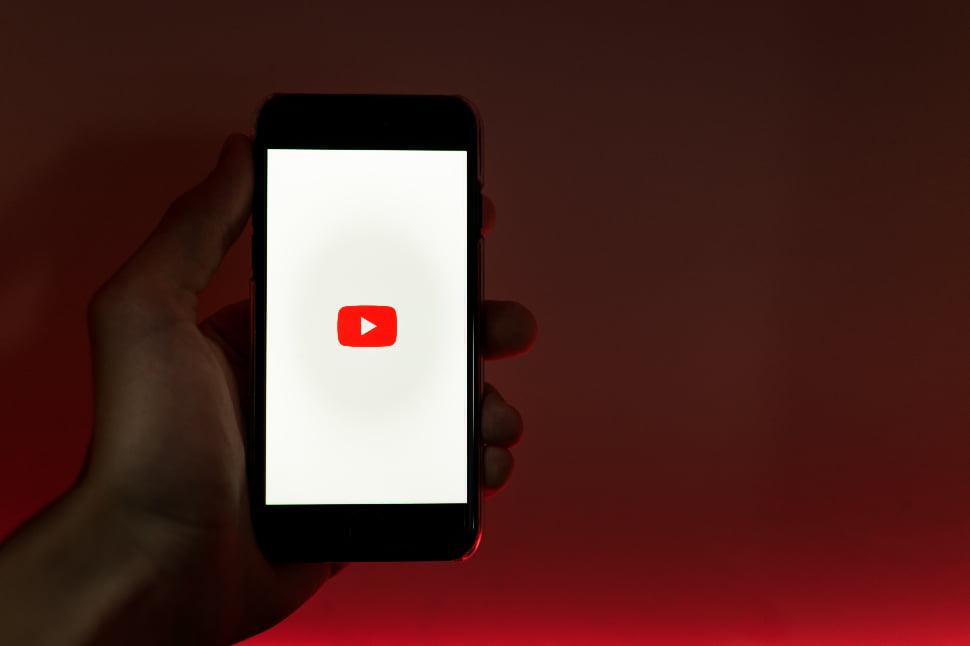 How to Add YouTube Descriptions
For Channel Descriptions
1. Click the Customization tab in YouTube Creator Studio.
Navigate to the left side panel of the YouTube Creator Studio and click on the Customization tab
2. Click the Basic info tab.
You should be able to see the channel name and description box once you click this tab.
3. Type in your channel description.
Type the description of your YouTube channel in the description box. Click on the Publish button once you're happy with your description.
For Video Descriptions
1. Go to the content tab on YouTube Creator Studio
On the left sidebar of YouTube Studio, click on the Content tab. And then, click the video you would like to add a YouTube video description to.
2. Type in your video's description
Click the Details tab. Type your YouTube video's description in the Description box.
3. Save your video.
Click on the Save button when you're satisfied with your video's description.
How to Edit Description on YouTube
For Channel Descriptions
Editing your channel description is very similar to the process of adding it. The process is very straightforward. All you need to do is follow these quick and easy steps:
Log in to your YouTube Account
Click Creator Studio on the left side panel.
Next, click on Customization.
When you're at the Channel Customization Page, go to the Basic Info tab.
Go to the Channel Description Box and edit your description.
If you're done entering the changes, click on Publish.
For Video Descriptions
Make sure to log in to your YouTube account in the YouTube app.
On the right side, you can locate the profile icon. Click on it.
Click on Creator Studio from the menu.
Look for the three-line icon. This can be found in the top left corner of the page. Click it.
Go to the video section and select the video you want to edit.
Tap the Pencil icon on the top of the video.
You will then be able to edit the video description field.
8 Quick Tips for Improving Your Description
If you want people to click or subscribe to you, make the first sentence few sentences of your description compelling and captivating.
Make sure your descriptions are properly indexed by researching searchable keywords on YouTube.
At the end of your YouTube description, try to include a strong call to action to direct viewers to what they can do next. It could be to Subscribe, click through to the website, look at a product, watch more videos, and so on.
If your video is long, include timestamps in your description to give users the chance to jump to the part they're interested in
Include links to products showcased, your social handles, and your website to promote them
Remember to credit any music you have used in your video to avoid copyright issues.
Use YouTube meta tags wisely to broaden your reach and help new subscribers discover your content.
Indicate your upload schedules, so people know exactly when they can tune in for new content.
FAQs
What is the ideal length for YouTube descriptions?
You have a maximum of 5000 characters, which is about 800 words, for YouTube video descriptions. As for YouTube channel descriptions, you can use a maximum of 1000 characters. It's best to keep your description at 125 characters for better click-through rates.
How can I put links in YouTube descriptions?
Simply copy and paste your links into the description box when editing your video description in YouTube Studio.
How do you add timestamps to your video description?
Well-written YouTube descriptions usually include the names of YouTube chapters or timestamps. This makes the video easy to scan for viewers.
To add a timestamp, click the video you would like to add a timestamp to in YouTube Studio. Insert a list of YouTube timestamps and titles starting at 00:00 in the Video Description.
Conclusion
Now you know how to add and edit description on YouTube. A lot of people overlook their YouTube descriptions. Don't make that same mistake. It can be vital for widening your reach and getting more subscribers. Make sure to give it some thought and follow these tips.
Explore All
YouTube Description Intro Articles