YouTube video description is an easily overlooked but essential piece of text that can massively impact your YouTube channel.
A properly written YouTube video description can get you more views, engagement, and conversions. Check out this simple guide on how to optimize YouTube video description for maximum results.
Optimizing your YouTube video description improves the overall results of your channel. Great YouTube descriptions that use the appropriate keywords will rank your channel higher than others on YouTube. This will increase your video views, engagement, subscriptions, and monetization.
This guide discusses how to optimize YouTube video descriptions for more engagement.
What is YouTube Video Description Optimization?
There are two types of YouTube descriptions; the channel description and the video description. The channel description summarizes what a viewer should expect from a particular YouTube channel.
The video description provides details about a video. It gives viewers a glimpse into what a particular video is about. This helps the viewers decide whether to watch the video or not. The type of information in the video description often defines the video's success.
Optimizing a YouTube Video description involves using relevant keywords that best describe the video, these keywords include those your audience might be searching for. By doing so, when YouTube users look up these keywords, they'll find your video quickly.
Optimizing video descriptions on YouTube can increase search engine ranks, credibility, and trustworthiness. However, optimizing YouTube descriptions doesn't eliminate the need to create quality video content.
How to Optimize YouTube Video Description: 6 Expert Tips
A YouTube video description provides background information that helps viewers understand what to expect. Writing compelling and SEO-friendly YouTube video descriptions requires effort, but the following tips will help guide you.
1. Use Relevant Keywords
Think of words that best describe your video. Use keywords that are more relevant to your niche and video, those that your audiences are likely searching for. This will help your video rank better; the more relevant the keyword is to your video, the better.
The best keywords are those with high search volumes and low competition. If you use a keyword with high competition for your new channel, your video might not appear on the search results page.
Once you've identified the best keywords for your video, use keyword research tools to check their search volumes and difficulty. This will help you decide which to use and which to leave out. Use the keywords in the first few sentences of your video description.
2. Use Complementary Keywords Throughout
Use the primary keyword twice in the rest of the description. Across the rest of your video description, use secondary keywords. This increases your chances of ranking for additional search terms.
You may also use the primary and secondary keywords as hashtags after the CTA at the end of your description. If you do, limit the hashtags to five to avoid looking spammy.
3. Tell Viewers What to Expect
Your video description should tell your viewers what to expect from your video. This can be either in the form of a summary or a specific list of things.
You can use a combination of both – an overview of what they can expect after watching the video. Followed by a list that goes over the most relevant points of your video. You can also point out the places where they can find more information.
4. Offer Value
Your video description should always include a value proposition. Why should someone watch the video? How will it benefit them? Write to the reader and answer these questions in a few sentences. Provide a link to sources you reference in your video.
5. Include CTAs and Contact Information
After grabbing the viewer's attention, draw their attention to an action you want them to take. Include a clear, urgent call to action that obviously benefits the viewer. Encourage them to comment, like, and subscribe. Properly written calls to action increase engagement, subscriptions, and views.
You may also ask viewers to connect with you on other social media platforms. Include the links to these social media accounts. You may also include contact information like your email address to further engagement and communication.
6. Include Timestamps.
Use timestamps to make the video exciting for the viewer. Timestamps point to different essential sections of the video. They allow viewers know when something interesting occurs in the video. Viewers can also go directly to a section they find exciting.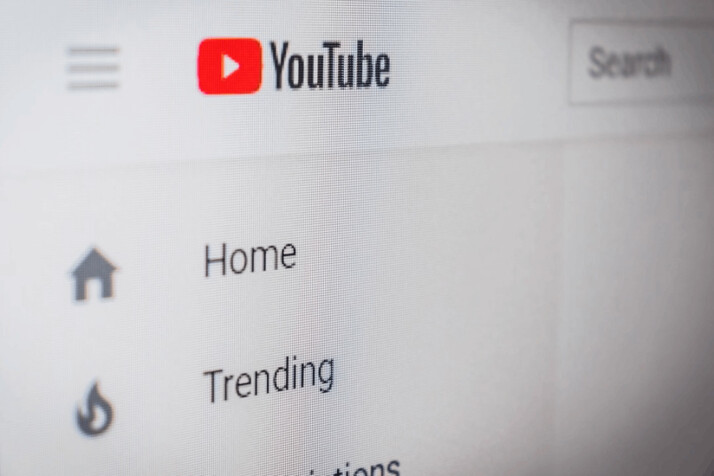 The Bottom line
Optimizing your video descriptions can result in the overall success of your channel, earning you higher video views, more clicks, and engagement. Users will be more likely to return to your channel, giving you a greater chance of getting more traffic and, consequently, greater earnings.
How to optimize YouTube Video description? Follow the six tips in this guide, and your YouTube Channel will stand out as an authority in no time.
Explore All
YouTube Description Intro Articles