Making your YouTube content stand out from other creators is crucial, given the volume of content that is uploaded every day.
One way to achieve this is by including signs and emojis in the titles and descriptions of your YouTube videos. An emoji add visual interest to the text in your YouTube video description, which is beneficial.
They are vibrant and entertaining, making them excellent for drawing attention. In order to draw attention to particular links or sentences, emojis can be a perfect replacement for bullet points.
That's why, in today's guide, we'll be looking at ways of how to put emojis in YouTube description. You can use the methods that we describe here to put emojis in your video titles as well!
Sounds exciting? Well then, keep on reading!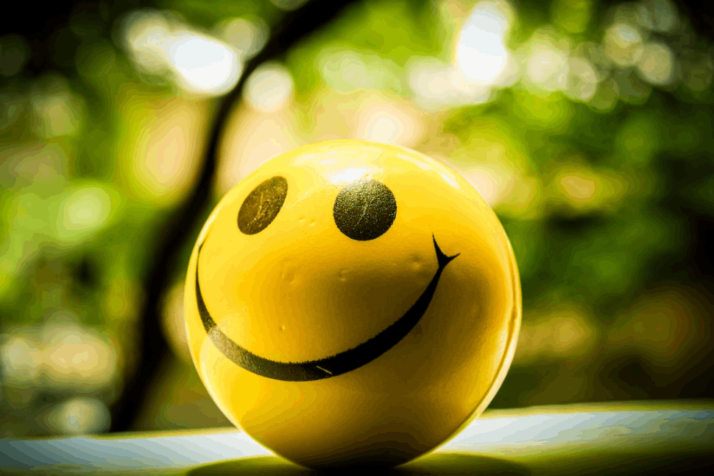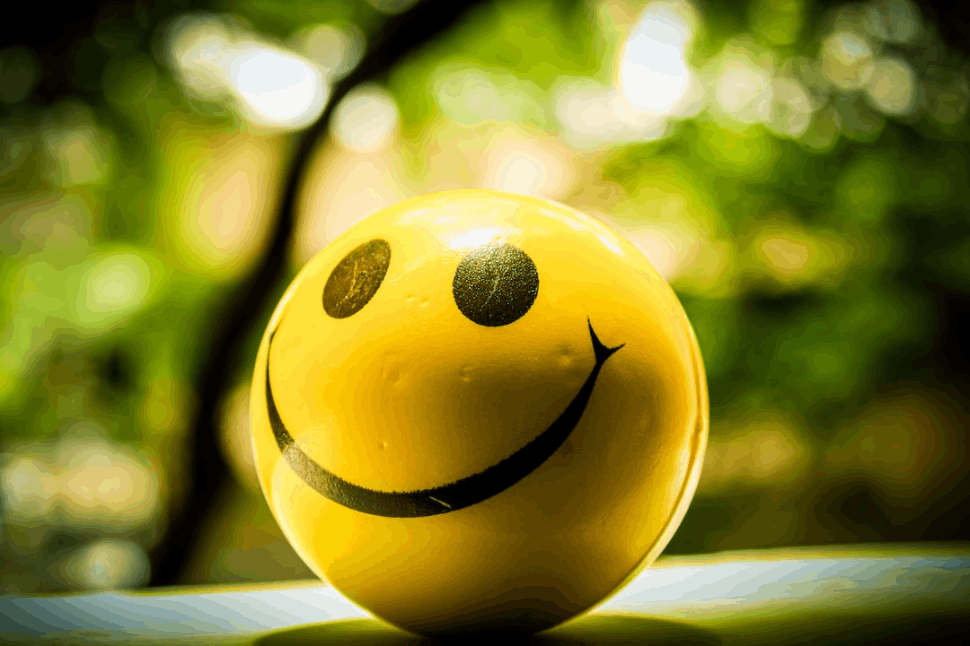 Why Put Emojis In YouTube Video Descriptions?
Your content will be more appealing if you use signs and an emoji in the titles and descriptions of your YouTube videos. You will distinguish your content from that of rival creators if you use signs and an emoji in your video titles and descriptions.
Emoji and symbol insertion can improve click-through rates in titles and descriptions. Emoticons and symbols can be used to add details about the video.
Whether including an emoji in a video title and outline will hurt your results is still up for debate. We are confident that including these in your YouTube description won't cause any issues. You need to understand how an emoji will affect SEO and PPC before delving into all the reasons why they are helpful.
Emoji is definitely used frequently by many people, and that much is certain. They're popular with millennials, who prefer them to words. Emojis can increase click-through rates and increase search relevance when used in YouTube titles and descriptions.
How To Put Emojis In YouTube Description?
The keyboard shortcut is available to open the emoji icons if you are using Windows 10.
To access the emoji keyboard, press Windows +. or Windows + ; (semicolon), respectively. Furthermore, the list of emoji will be visible.
You can currently add six different types of emojis to Windows. These include smiley faces and animals, people, famous people, things, foods and plants, vehicles and locations, and symbols.
Then you can choose the emoji you want to add directly to the YouTube video by clicking it.
Copying and pasting emojis from an emoji database is one of the simplest ways to add them to YouTube comments. You can choose "copy" by performing right-clicking on the emoji.
Go back to your YouTube comment and perform a second right-click. Click "paste" after scrolling down to use the emoji.
There are numerous top websites where you can download any necessary emojis. You can find a variety of smileys and icons on these websites to use in your YouTube comments. Start with smiley faces, which you can use to convey a variety of emotions. Emojis of various objects, including cars, mountains, drinks, fruits, bells, guitars, and more, are then available.
What's more, the copying method helps you add emojis on every platform and device, not just Windows. It's especially useful if you don't want to open up your computer to add an emoji!
Conclusion
Once you have selected which emoji to insert in your YouTube video title or YouTube video description, you're all set!
Copying and pasting these emojis are an easy and free way to spice up your YouTube channel! And, as far as we know, inserting emojis do not hurt the SEO of your YouTube channel. If you want to learn more about the best practices for YouTube, take a look at our blog posts!
In any case, we hope you now know how to put emojis in YouTube description. If you have any more questions, let us know!
Explore All
YouTube Description Intro Articles