Descriptions on YouTube are now a necessary and common element that nearly all marketers, content providers, and new media creators make use of.
YouTube has redefined how media is shared and revolutionized how industry professionals communicate knowledge. YouTube has finally turned the power of SEO and optimization over to the individual.
Ideal YouTube descriptions are texts that describe the videos. They provide useful information and help potential viewers know what they will watch.
In a video description, you can mention the people who contributed to its creation, provide a link to related material, or advertise a website. YouTube will automatically convert any URLs you offer in the video's description into clickable links.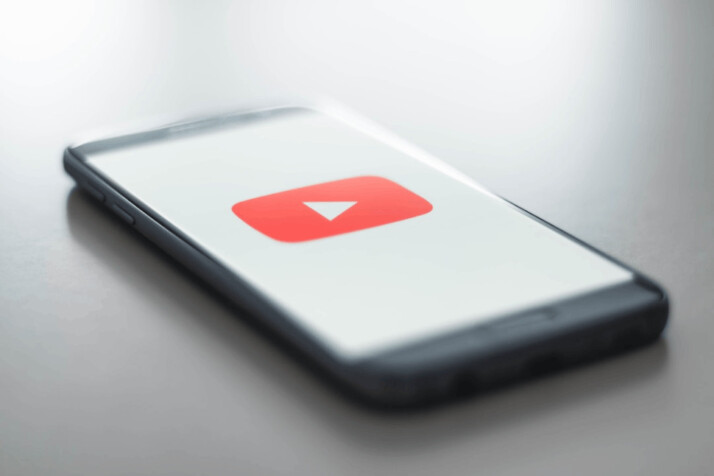 Ideal YouTube Description Length
Think about it this way: your primary goal, or goal number one, is to convince someone to click and watch your video.
How long should your YouTube description be? The average length is about 1500 words and 160 characters. You can use keywords in your YouTube video's description and not worry about the length.
While short descriptions are better than no descriptions, longer descriptions can be effective. Perfectly placed keywords in the middle of your description can encourage viewers to click and watch.
Importance of a Well-Written YouTube Description
A good YouTube description can help your videos and channel be successful. Some people don't write good YouTube descriptions because they claim it doesn't matter.
However, if you write a good YouTube description, It will help:
Enhanced searchability
Boost the search engine ranking of the video.
Connect you with your target audience.
Bring interaction from your audience.
How to Insert YouTube Description Links
The description of your YouTube video should include relevant keywords and links to facilitate discovery and exploration.
If you follow the methods below, you will have no trouble adding links to the description of your YouTube video.
You can insert links using your computer or the YouTube app for iOS and Android.
On Desktop Mode
Upload your video to YouTube to get started.
Click the profile icon in the upper-right corner.
In the pop-up box, select YouTube Studio beta.
Once the new window has opened, select Videos from the window's menu bar.
Select the video for which you wish to generate a link. You may want to modify the title and description of the video.
Paste the URL of the video you selected in Step 5 into the description box on YouTube. When you are done, Click the "Save" option.
YouTube will now automatically include a link to the video's description. You can always check the video and description for confirmation.
On Mobile
First, open the YouTube app.
Find the video you desire to embed in the link.
Tap the three dots to select items from the menu.
From the resulting drop-down menu, pick "Edit." On the newly opened page, make any necessary modifications to your profile's title and description.
Copy the link and paste it into the supplied space.
Select Save in the upper right corner.
Essentials for a Successful YouTube Description
What you put in the video's YouTube description will significantly impact how well people comprehend the material.
A well-written description can substantially affect the search engine optimization and YouTube ranking of your video.
Below are the fundamental components of an effective YouTube description.
Components of an Effective YouTube Description
A concise description must be written for a video.
Include relevant keywords and limit the description to no more than three lines to guarantee that it appears above the fold.
Be careful to include live links to all cited materials.
Audience members should be encouraged to subscribe or take action.
If your video is longer than typical or covers numerous topics, use time stamps to allow viewers to navigate.
Provide a link to your several web profiles.
Don't leave the reader wanting; provide all the information you can.
Conclusion
Excellent work on the video's description and title will attract viewers, but only premium content will hold their attention.
Explore All
YouTube Description Intro Articles