Less than a year ago, Google announced the release of the YouTube Places feature. It's when places appear in the video description when creators mention them in a video.
This article will explain the feature in detail. It also explains the implications of this feature and how you can leverage it to boost your channel's traffic.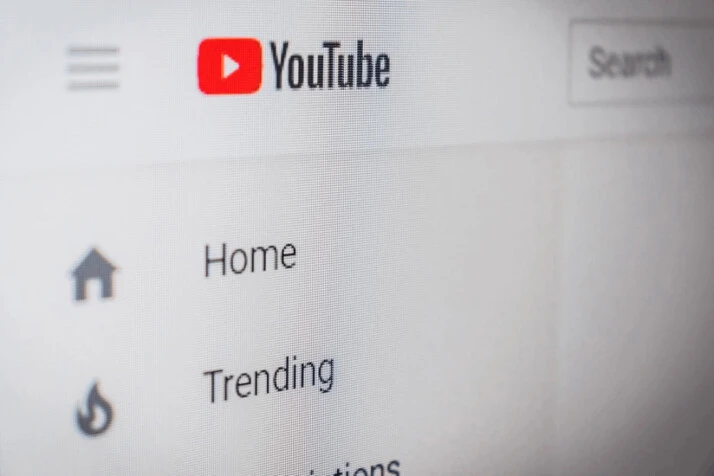 What is the "Places Mentioned" Feature on YouTube?
This feature enables users to easily find and share locations mentioned throughout your videos. It automatically lets places appear in the video description. Whenever you mention a place in your videos, the platform automatically adds links to the place.
For example,
If a YouTube user is commenting about a real-world location, you can easily find it in the video description. This is especially handy for people who are using YouTube to find locations or tourist information.
Why is this New Feature Important?
Prior to the Places Mentioned feature release, the only way for content creators to add location information was through a manually added text link.
The Places Mentioned feature takes a lot out of the legwork for content creators by automating the process. Moreover, it gives viewers an engaging way to learn about the places mentioned in the video.
The Places Mentioned feature is especially beneficial to businesses because it can drastically help prospects find places mentioned in a video.
For example, a vlog showcases a content creator's trip across Italy. The creator visits many tourist spots and places of interest. He then dines at a series of restaurants and ends his afternoon with a relaxing massage session.
Viewers will be able to find location tags for local businesses, especially for food and drinks. It's a great way to boost local SEO and extend the reach of local businesses. All in all, it's a welcome change.
The Places Mentioned feature has been active as of December 10, 2021.
FAQs About the YouTube Places Feature
The following section provides answers for some of the most asked questions related to the YouTube Places feature.
How do Places Appear in the Video Description?
YouTube Places automatically adds a link and geotag to the place you mentioned in your videos. This link appears in the description section of your video.
The feature focuses mainly on the food and drinks category. YouTube activates the feature by default. Users can disable it through the video details section.
What are the Reasons for Adding Location Information to my Videos?
Adding location tags to your YouTube videos makes them searchable via Google Maps. For local brands, this is important because it helps them extend their reach to quality leads. It can help prospects find the location of your store.
Quality views are often very likely to convert into sales.
It also works both ways. When people search for a particular place, the YouTube SEO algorithm may include your video in search results.
How do I Manually Add Location Tags?
Open the YouTube Studio app.
From the left Menu, select content.
At the top, click on the Live or Uploads tab.
Click the title or thumbnail of a video.
Click on More options.
Under "Video location," search for a location to tag.
Select the location and click Save in the top right.
How do I Edit Location Tags?
Tap your profile picture.
Select Your channel.
Tap on Videos.
Tap on More, then select Edit.
Choose a suggested location, or tap Add and search for a location.
Tracking Traffic
If you're curious about the source of your video's traffic, you can use the reach tab in YouTube Analytics. Here, you'll identify how your audience finds your content.
Sign in to YouTube Studio.
In the left Menu, select Analytics.
From the top Menu, select reach.
Under the reach tab, you'll find a variety of data sources that represent how much of your traffic comes from them.
Sources of Traffic:
Your audience can find your videos through one of many of the following sources:
External
Video Suggestions
Playlists
YouTube Search
Impressions
Understanding the way your audience finds your content will help you identify the approaches to maintain and which ones to change or remove.
The Bottom Line
The YouTube Places feature automatically adds location tags in a video's description whenever the content mentions a place. This takes out the need to add location tags, and it gives viewers a way to find the places mentioned in a video.
As with all features, content creators can take advantage of YouTube Places to extend the reach of their videos. Those who take the time to optimize their videos stand to enjoy increased traffic and higher-quality leads.
We hope this brief guide helped you better understand the YouTube Places feature and how it can benefit your YouTube channel. Feel free to check our other YouTube guides.
Explore All
YouTube Description Intro Articles