It's no news that SEO is dynamic and keeps evolving. One of the buzzwords that have emerged recently is the pillar content model. Frankly, it's hard to keep up.
So, if you are wondering what the fuss is about content pillars, you are in the right place.
While the struggle to attract prospects and maintain a content marketing strategy is daunting, it's unavoidable. However, content pillars make it easy to create refreshing, innovative ideas and drive organic traffic to your website.
Ready to explore this strategy? Let's get down to business.
What Is Content Pillar?
Content pillar is a substantive and comprehensive exploration of a theme to ensure readers get answers to all their queries.
It's a repository of hub pages exploring a particular topic extensively. The page can be repurposed into informative cluster pages or content pieces.
Content pillars are the best of the two worlds. It builds authority regarding a subject matter and offers channels to create rich content that educates readers.
It's the core of your content hub to which all the cluster pages are connected. Hence, it promotes internal linking on your website.
Interesting, right? It gets even better.
Why Are Content Pillars Important?
The pillar content model is vital for a few reasons.
1. It proves your expertise on a particular topic.
2. Internal linking provides an organized structure that gives search engines better context.
3. Refreshing content ideas and sub-topics to build on.
4. It allows you to optimize your website for long tail or question keywords
5. It establishes your authority regarding the core topic.
6. Most importantly, the content pillar cluster strategy boosts traffic growth and organic ranking.
An acute mastery of this hub-and-spoke model might be the marketing break you need for your business.
What Are Clusters Content?
Cluster pages are landing pages that dig deeper into a topic and are linked to the pillar page. That said, it's essential to note that they are vital to developing a successful content hub.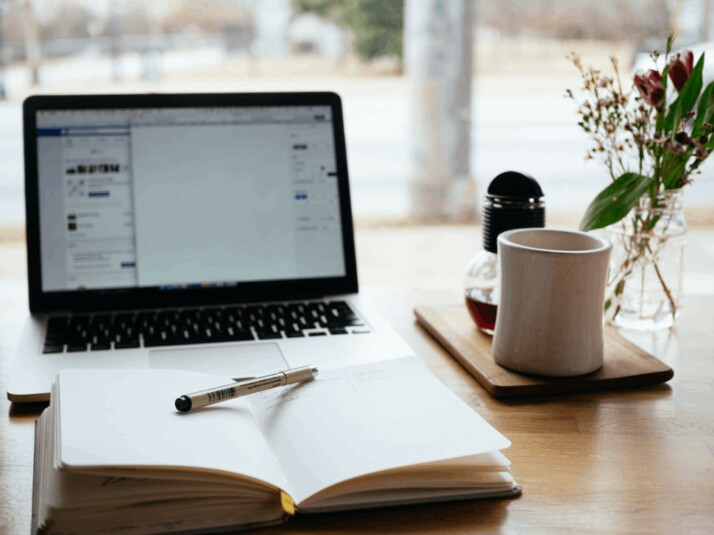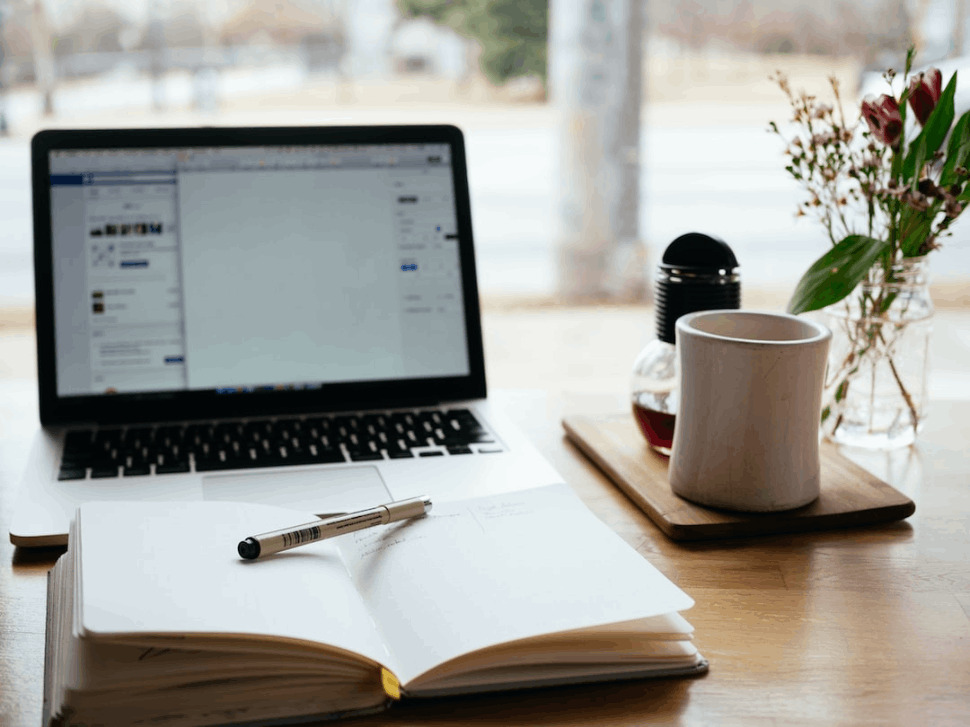 Cluster contents are the supporting landing pages that develop around the pillar page.
When used skillfully, it propels a robust internal linking structure. You can convince search engines and your audience that your website is a hub of relevant information.
If that isn't a way to boost your ranking, what is?
How To Develop A Pillar Content Model For your Website
A marketing campaign without a strategy is the recipe for failure. As potent as a pillar cluster content is, you can't reap its benefits without a solid structure.
Here are the fundamental steps to building a pillar content model:
1. Identify Parent Topics And Cluster Pages Topics
As expected, the first step is to choose a parent topic. The kind of topic you pick would depend on your industry. But regardless of the niche, high-ranking pillar pages have two things in common:
They target keywords with high search volume, and ranking opportunity
They probe attractive subject matters that an audience would find informative
Notice how customer-centric high-ranking sites are? In this light, the first key to picking a topic is understanding your audience or developing buyer personas.
You can create surveys or analyze the "people also asked" section on Google to know what interests them. Next, find a relevant and engaging topic that can generate several cluster pages.
To make this stage effortless, you can use a keyword research tool to spawn several topics inspirations from a seed keyword. This can inspire your core topic and other cluster topics. Or you may go a long way and explore the internet for thought-triggering subjects.
Pro Tip: Feel free to explore long tail question keywords as cluster topics. It's a smart way to cover more search intent.
Now, you can aim for quick and seamless optimization opportunities.
2. Website Audit For Content Re-optimization
You may skip the process if you don't have an existing blog post related to your new pillar content.
Otherwise, it's time to pluck the low-hanging fruits for optimization. Auditing your website helps you discover if there are contents that could be revamped for your new model.
Furthermore, it protects you from keyword cannibalization. Reviewing existing content enables you to determine your next point of action. Do you need to create a pillar page from scratch? Your audit answers this question.
3. Competition Content Analysis
The best part about creating new posts with several precedents is the opportunity to outdo your competitors. To create content that will rank, you need a competitor's content analysis.
You should examine the content gaps, their best practices, and errors. All these discoveries will guide your pillar content strategy.
Filling a topic gap or creating more engaging content can help you leapfrog competitors–even with preexisting posts.
While researching the competition, note the following:
Valuable ideas and imitable structures for your strategies
The content strategy elements
Actionable plans based on your findings
Structure of the pillar pages
4. Develop Your Content Pillar
After identifying the primary topic cluster and the loopholes in your high-ranking competitor's content, it's time to create your pillar page.
There are a few tips to keep you on track during this stage:
Highlight all the questions your pillar content will satisfy
Determine the structure of your page based on the dominant structure in top competitor's pages
Outline all your target keywords and semantic keywords
List relevant subtopics
Use a keyword research tool including "Answer the public"
Don't underestimate "people also ask," "related searches," and "things to know" sections on Google
Create a content that's 10x better than the top ranking pages
With these tips, you can create a fire pillar page content that outranks the competition.
5. Interlinking Your Clusters To Your Pillar Content
Finally, connect your content pillars to the clusters in an organized manner to create an appealing site architecture.
Your pillar content should cover the subject matter extensively. While the clusters should dig into various search intents and answer core questions.
Wrapping Up
Despite the dynamism of SEO, some elements are rooted deep and quite unchangeable. Link building and user experience are one of them.
A solid pillar content modelpromotes these elements and skyrockets your organic conversions. Beyond beating the competition, this elevates your brand's expertise and focuses on satisfying your audience.
Ready to join the content hub bandwagon? Follow the tips in this article!
Explore All
Content Pillar Articles