This article aims to help you learn about pillar pages vs landing pages and their meanings in relation to a website. While both are highly effective in driving traffic and generating leads, they have different properties and purposes.
Let's start with Pillar pages. What do we mean by a pillar page?
What Are Pillar Pages?
In SEO parlance, a "pillar page" is a single, lengthy article that serves a specific purpose (generally around 3,000 words). Guides, how-to pieces, resource articles, and so on are all examples of pillar pages.
You should incorporate SEO-friendly keywords and phrases into a pillar page so that your content can achieve higher search engine rankings. Pillar pages allow you to use 15 or more keywords to achieve higher search engine rankings for various target phrases.
With the correct pillar strategy in place, a pillar page may become an authority on any topic. The many components of a pillar approach include the "pillar" (A long post), "sub-pillars (Shorter related blog topics)," and "supporting blogs."
Your credibility as an expert will increase with Google and your audience if all the related content links to your central blog post.
Guidelines for Developing an Effective SEO Pillar Page
Creating a pillar page is simple, but there are several considerations to bear in mind to make sure it serves its purpose.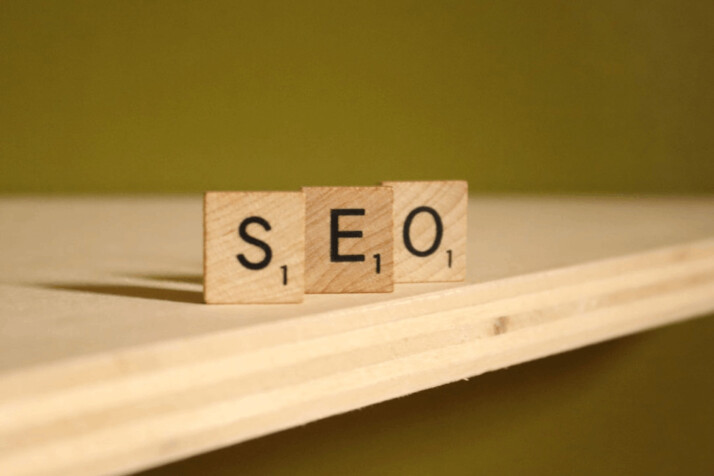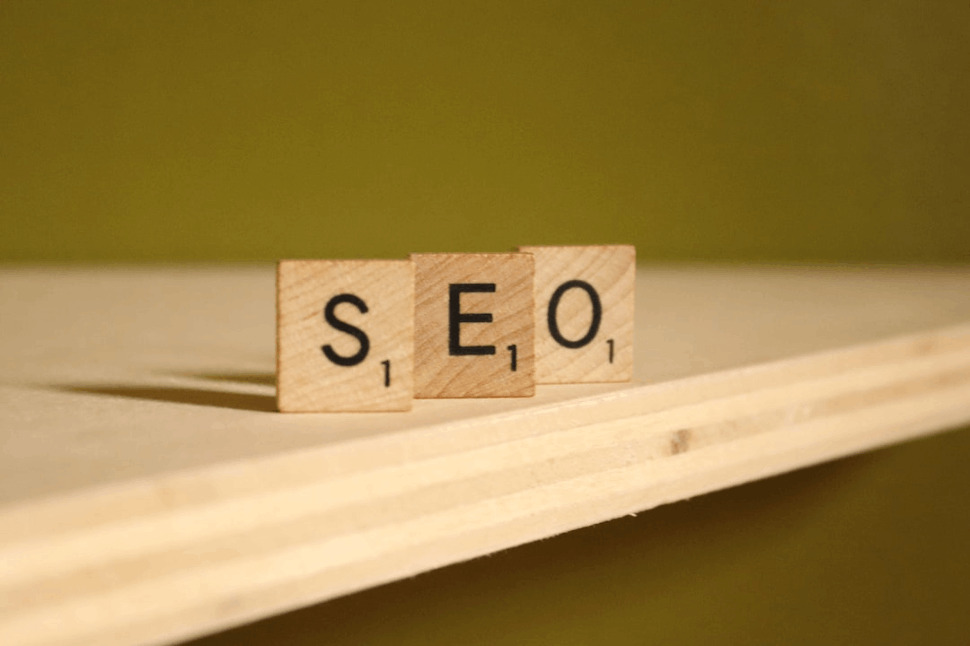 1. Use Keyword Research Tools
Using keyword research tools like Google Ads Keyword Planner and Google Trends to determine key terms is essential before building a pillar.
Focus on keyword optimization for your most important pages. Pick keywords that people are using to look for items or services like yours by doing some research. You can easily capture long-tail keywords and drive traffic to your site by using pillar pages.
2. Content Structure
Use appropriate keywords in the page's title, meta description, and content. Include internal links to other pages on your site in your postings. They should all point back to the pillar pages.
Use the intended keyword phrase in the page title and headers to increase the pillar page's visibility in search engine results.
3. Update Your Content
Your pillar page should be updated regularly. You should also use numerous channels (social media, email, etc.) to get the word out and attract readers. Having well-written, informative, and error-free pillar pages will increase your rankings on SERP in no time.
4. Make It Unique
Create a website that represents your unique personality by contributing original content and thorough responses to intriguing questions.
By incorporating the following suggestions into your SEO plan, you will create a sturdy foundation that should increase traffic.
What Are Landing Pages?
When a customer clicks on a link in an ad, email, or blog post, they will "land" on a section of a web page. A landing page is typically not accessible via the site's main menu. Specifically, it's made to receive visitors who select your link in an online resource.
In general, landing pages have a limited amount of text on them. They are different from pillars because they aren't intended to teach or inform your audience about everything. Instead, they'll offer a limited value proposition and push for a single goal from a visitor.
The goals could include the following;
Registering for a presentation
Giving email addresses in exchange for a free white paper or e-book
Joining the mailing list.
Visitors to a landing page with too many options will likely e-book confused and leave. Simple is always best.
Guidelines for Developing Landing Pages for Search Engines
It's easy to construct a landing page, but there are a few things to keep in mind to ensure it does its job.
1. Have a Call to Action
The call to action is crucial to any landing page (CTA). Your site's aims may be lost on visitors without a clear call to action. Your call to action should be clear and simple to identify and consistent in appearance with the rest of the page. Write in a way that compels readers to take the steps you desire.
2. Optimize Your Landing Page
Optimizing your landing page for search engines will bring in more visitors. Include relevant keywords and phrases across your page to boost its search engine ranks.
3. UI/UX Design
A landing page design should focus on simplicity and user-friendliness. Overwhelming visitors with too much information can cause them to click out from the site. Make your landing page visually appealing; you seldom have a second chance to make a good impression.
Make sure your landing page displays correctly on mobile devices. Many people surf the web from their phones and tablets nowadays, so this is becoming increasingly important.
Websites fail or succeed based on the quality of their landing pages. With these rules in mind, you should be able to create a landing page that brings in more visitors and helps your business succeed.
Finally, use high-quality images and video along with text and social proofs like ratings, reviews, and testimonials to boost conversions.
Pillar Pages Vs Landing Pages
Many distinctions exist between pillar pages and landing pages. Let's zero in on the five most crucial ones.
Purpose
A pillar page is a page that serves as the primary resource for a specific topic and attracts visitors using search engine optimization strategies. Websites often use landing pages to make a sale.
A landing page is designed to collect contact information for subsequent marketing efforts. A pillar page establishes your company as an industry expert on a certain subject.
Design
The layout of pillar pages is typically that of a single, incredibly long article. Large text sections (remember, roughly 3,000 words) will often be broken up with headings for easier scanning. It also lists several related articles in the sidebar.
In contrast, landing pages typically feature minimal text. They may use visual aids like images, icons, and brief passages of text to persuade site users to take action. A standard form for providing a name and email address is usually included.
Word Count
While landing pages typically have only brief copy and calls to action, pillar pages usually feature more than 2000 words of content.
The Buyer's Journey
In most cases, a pillar page is designed for potential customers at the beginning of their buying process (awareness, consideration). However, landing pages are flexible enough to be used at any point in the buyer's journey.
Landing pages that offer an e-book download as the final word on a subject attract visitors in the consideration phase. Those that send them to an online store tend to attract those who have already made up their minds.
Interlinking
Internal linking also serves to demarcate the two sorts of content on a website. Pillar pages are developed to facilitate easy navigation to many related blog posts and web pages.
On the other hand, landing pages might or might not lead to other sections of your site.
If you're providing a downloadable template for "do-it-yourself" on a landing page, you can't send visitors to any other pages on your site.
However, you can include links to your product's purchasing page or other products in your sales pitch. Usually, people will only go to sites that directly pertain to the product or service being advertised.
Backlinks
Backlinks naturally accrue over time to pillar pages due to their high organic traffic levels, while landing pages require more intentional work. Landing pages contain little or no inbound links, in contrast to the heavily interlinked pillar sites.
Backlinks to your site's pillar pages improve its SEO rankings. However, backlinks to your landing pages do not impact your site's visibility in search engine results pages.
The purpose of any web page, whether a pillar or a landing page, should be to provide the user with the best possible experience.
Conclusion
Now you know where to draw the line in a pillar pages vs landing pages battle. We trust that you now have a solid grasp of both concepts. Use the criteria above to distinguish between your pillar and landing pages clearly.
Explore All
Content Pillar Articles