On-page or "on-site SEO" is the practice of optimizing the elements on an individual web page. It is a fundamental aspect of every SEO strategy. To get started, you need to know some of the main on-site SEO basics.
All the on-page elements need to be strategized in a way that they work for people as well as search engines.
In this article, we'll go through the on-page factors that can make or break your SEO strategy.
Understand on-Site SEO Basics
On-site SEO helps search engines understand your website and content better. This technique also signals when there is relevant information on a webpage.
The content, heading, or body of the text should contain vital keywords to positively affect your ranking.
However, onsite SEO is not about stuffing keywords into your webpage's HTML.
Here are some of the ways you need to optimize your content if you want a solid on-page SEO strategy in 2022:
Content
There is no substitute for excellent content. But what makes a particular piece of content stand out?
Authoritativeness and trustworthiness are the elements you need for your content to shine.
Your web content should also feature long-tail keywords that people highly search for. You must understand your target audience, what they search for, and how you can tailor your content to their specific needs.
Search engines favor writing that is SEO-friendly. Here are some factors to guide your content structure:
Enhance readability
Avoid overstuffing keywords
Use short sentences and paragraphs
Add Headings and subheadings
Use bulleted and numbered lists
Incorporate visual elements
Website Architecture
A well-structured website offers a rich and pleasant user experience to visitors. Plus, it is crawled by search engines effectively, which means it is easily discoverable.
Some critical considerations for your website architecture include:
Page speed. You can optimize your site's loading speed by using a faster host. Also, reduce the total size of your page and remove third-party scripts.
Image optimization. Every image on your page should have alt text and a descriptive filename. You should consider optimizing the image by using a filename containing your keyword.
Responsive interface. Site responsiveness is a crucial factor for search engine rankings. A mobile-friendly site will enhance your impact.
Links. Add internal links to direct visitors to another page on your website. Also, focus on getting inbound links from other authoritative websites.
Optimize for CTR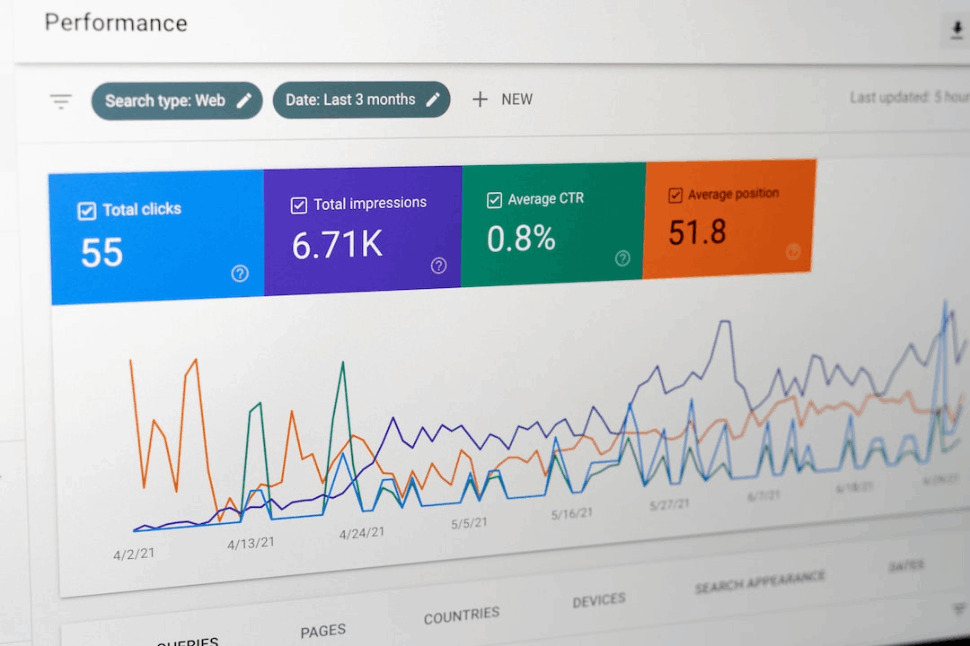 An organic click-through rate is an important Google ranking factor. It shows how many people are interested in your content and are clicking on your website.
Your focus should be on increasing your CTR as it will generate higher traffic to your site.
Here are some easy ways to optimize your content for CTR:
Question-based title tags. A title tag is one of the first elements a user sees when searching for something. Title tags with questions have shown a higher CTR than titles without questions.
Meta descriptions. Simply having a meta description can set you apart and make your content stand out in search results. A well-written meta description encourages potential visitors to visit your site.
Emotional title tags. Titles with sentiments are clicked more often than neutral ones. Just make sure your title doesn't become clickbait.
Final Words
If you follow these on-site SEO basics, you are already creating high-quality, helpful content for your audience and providing them with what they need.
Keep working to improve the user experience for your target audience, and think of imaginative ways to enhance your content further.
On-site SEO is constantly evolving with time, so remember to stay updated with the latest trends.
Explore All
SEO Pyramids Articles