If you're writing in a word processing document, it checks your spelling. Once you're online, doing research or writing emails, you're at the mercy of the Internet. However, Google chrome spell check will come to your rescue.
Finding Google's Spell Check
The "Enhanced Spell Check," is different to the basic one that is sometimes enabled by default. This setting allows you to access Google's more advanced spell check.
It will be enabled whenever you type something on the Internet. So you can rest assured you won't be making any embarrassing mistakes in your emails, or taking wrong spellings off of the Internet.
This has a privacy cost, as with most Google services. You should know what happens when you enable "Enhanced Spell Check" in Chrome.
It isn't always explicitly stated, but you will be sending everything you type through Google's server. If you have privacy over the Internet concerns, you may want to think twice about this.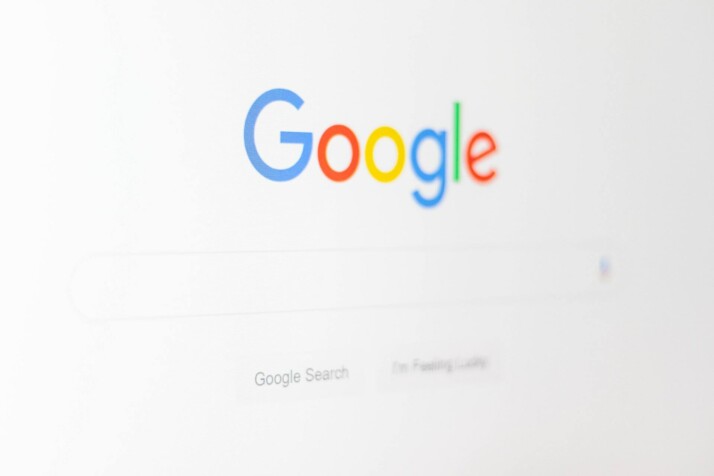 Using chrome spell check
Your computer should be running Google Chrome. You should be able to recognize the icon. Open it.
There should be three dots to the top right hand of your screen. Locate those and click on them. A drop-down menu should appear.
When this happens, choose "Settings." Go to the "Advanced" menu in the sidebar, and then choose from "Languages". Under the "Spell Check" section, turn on "Enhanced Spell Check" option.
Troubleshooting Google Spell Check
Google's spell check sometimes stops working. This problem doesn't have the same cause all of the time. The following are some suggestions you should run through if you have issues.
One of the first problems is that you may need to clear you cache and cookies. Cookies are stored by the sites in order to provide a smooth experience and ensure better connection speeds. However, too many on your system may cause the spell check to work incorrectly.
Conflicting spell check software may also cause chrome spell check to shut down. Viruses, Malware: and other malicious software can also interfere with the way the spell check works on Chrome.
There could be certain malware on your computer that is interfering with the functionality of the browser; This will stop you from using certain features. It will also causing issues with the spell-check.
To Wrap Up
The spell check in Google Chrome is one of the many ways you can make sure your spelling is correct online. You can access it by clicking on the three stacked dots next to the magnifying glass in the top right hand corner of the browser.
The spell check will let you see if you've made any errors in your spelling, without interferring with what you do. It allows you to actively use your browser independently. Some other browsers might offer a similar feature. The best way to make sure this feature is functional is by following the steps above.
If you encounter any problems with the feature, try reinstalling the browser.
Explore All
Spell Check Articles