Sometimes, English spelling can seem perplexing. Many of the words in English originated in other languages. Germanic language English consists of a majority of French, Latin, and Greek vocabulary, which is rare. Several ways can be used to pronounce the same sound.
INK will make sure your text is free of grammar mistakes
All countries that speak this language haven't agreed on standardized rules of writing since then. Due to this, native speakers and ESL students still have difficulty writing the words correctly.
Not only is the pronunciation inconsistent, but there are words that have similar meanings written similarly. Let's look at today's post, which revolves around the word none. Or is it no one? Which one is correct?
In this post, we are going to show you their definition, their uses, and how to spell none. If you were having problems with these expressions, you have come to the right place!
Keep reading until we have answered all of your questions!
Is it None or No One, or Nobody?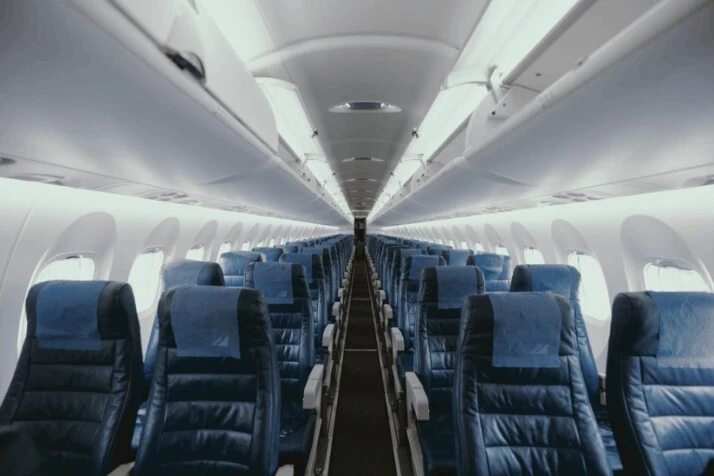 In certain cases, the pronouns "nobody" and "no one" are often mistaken for "none." While they are similar, for the most part, nobody and no one are singular. None, on the other hand, can be singular or plural.
Let's end this confusion once and for all, shall we?
Nobody and no one is the same thing. You can utilize them interchangeably, and the meaning of the sentence isn't going to change. In some circles, no one is seen as the more formal option compared to nobody. So there is a slight difference in usage in terms of formality. However, apart from that, you can use whichever you desire.
Both nobody and no one are singular. You can't use them as plural nouns; that would be an error.
In the end, you can't use nobody and no one for a list of items or objects in general. They always refer to people.
This is where none comes in. The dictionary definition of none is the same as not one or not any. Depending on what you are referring to, you can use either not one or not any instead of none.
None — Singular or Plural?
None is singular if you can replace it with "not one." If you can only replace it with "not any," it is plural.
Let's take a look at some examples to comprehend these words better.
Example Sentences
When I knocked on the door, nobody answered.
No one is going to believe you.
None of the teachers has any idea of how to discipline students.
Give me the money; none of it is yours!
None of the apartments I looked at today were any good.
Nobody talks to one another anymore; everyone's faces are buried in their smartphones.
No one could tell me what time it was.
None of these words mean anything; it is all gibberish!
Now that we have an idea about these words let's look at how to spell none.
How to Spell None?
None is sometimes written as "noone." This is not a real word; it is simply an error. The correct way to spell the word is to write it with one "o."
The phonetic transcription of its pronunciation is nUHn.
Explore All
Spell Check Articles