English spelling can sometimes seem confusing. English borrows many of its words from other languages. English, a Germanic language, consists of a majority of French, Latin, and Greek vocabulary, which is peculiar.
This allows the sound to be pronounced in many different ways. Since then, spelling has not been standardized or simplified across all countries that speak this language.
Due to this, we still have difficulty spelling, native speakers and ESL students alike. Let's look at today's post, which revolves around the word decide. We'll take a look at how to spell decide, how to use it, and its meaning.
If you were having any problems with this word, you have landed in the right spot! To have all of your questions answered, keep reading until the end!
The Dictionary Definition of Decide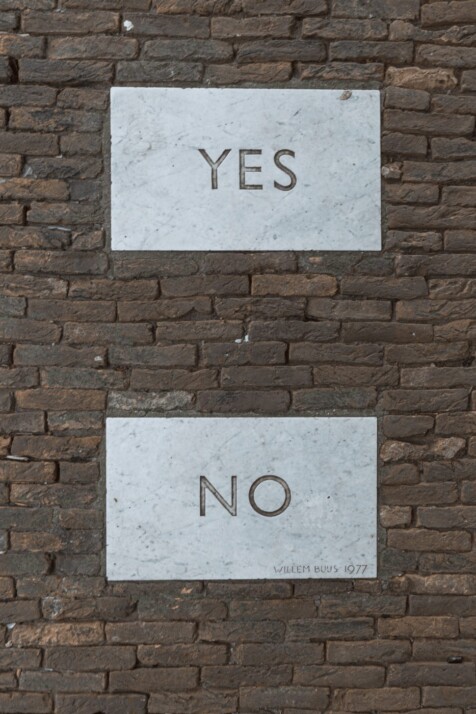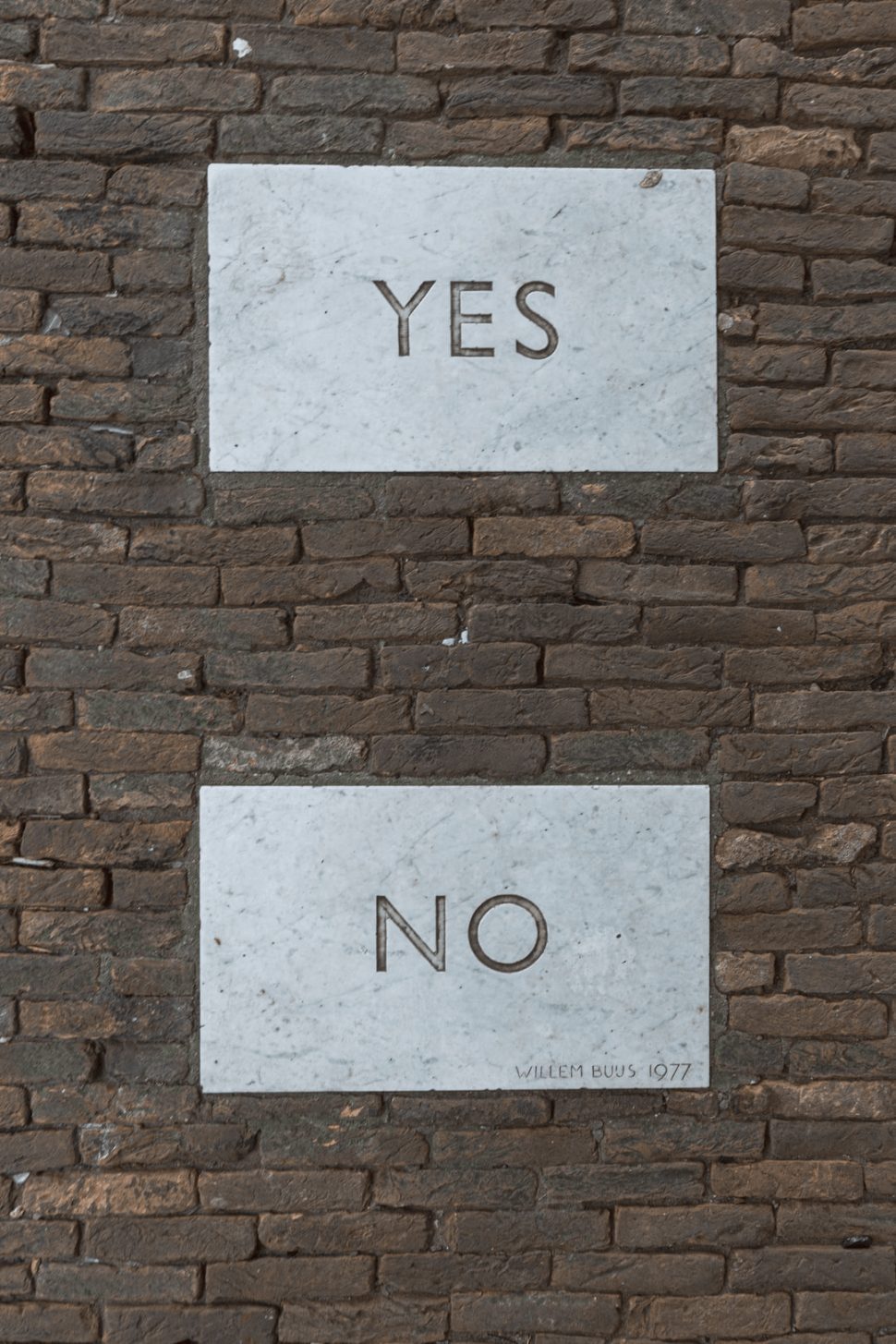 Decide is a verb, and its noun form is decision. As a verb, decide has the following meanings:
To make a final selection (decision) or verdict about an issue or a dispute.
Selecting something as the next course of action.
To conclude something in light of evidence.
Choosing or making a decision on something.
As you may know, just going by the definition of a word may not be incredibly useful in comprehending it. That's why we have written some example sentences below so that you can fully digest the meaning and the uses of the word.
Example Sentences
I have decided to learn something new every day.
You are going to have to decide on this matter yourself; don't expect an answer from me.
The votes from the minorities decided this election.
The US Supreme Court decides to review the case once more.
Should I have the salmon or the ribeye? I can't decide!
After 4 hours, they finally agreed on a decision.
Now that we know how to utilize this word let's take a look at how to spell decide!
How to Spell Decide?
The correct way to spell this word is decide.
The phonetic transcription of its pronunciation is di-sIEd.
To Wrap Up
You may want to get used to knowing a variety of spellings for this word. This is not only for the spelling aspect; it's also important for the phonetic spelling that homonyms give off.
Explore All
Spell Check Articles