English may seem confusing at times. Many of the words in English were freely borrowed from other languages. Languages such as French, Latin, and Greek constitute the majority of the vocabulary of this language, which is strange for a Germanic language. Because its origins vary, the same sound can be pronounced in many different ways.
Since then, spells haven't been standardized or streamlined. Because of this, we still have problems with spelling, native speakers, and ESL students alike. This brings us to the main theme of today's post, the word issue. What are its origins, where to use the word, and most importantly, how to spell issue.
If you are having a problem with this word, you are in luck! Keep reading if you want to find out more!
The Dictionary Definition of Issue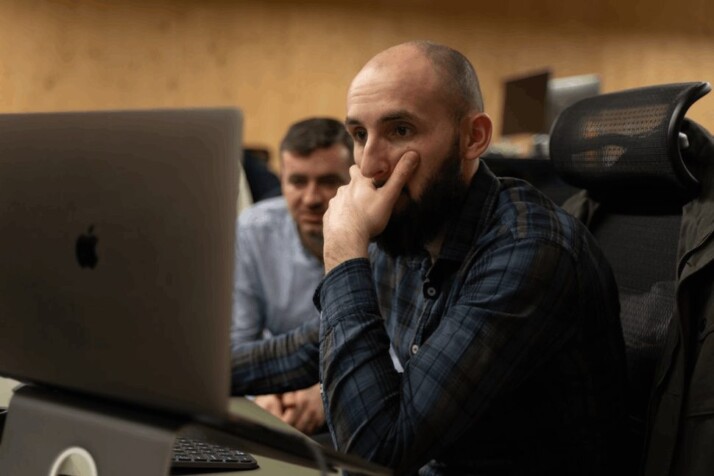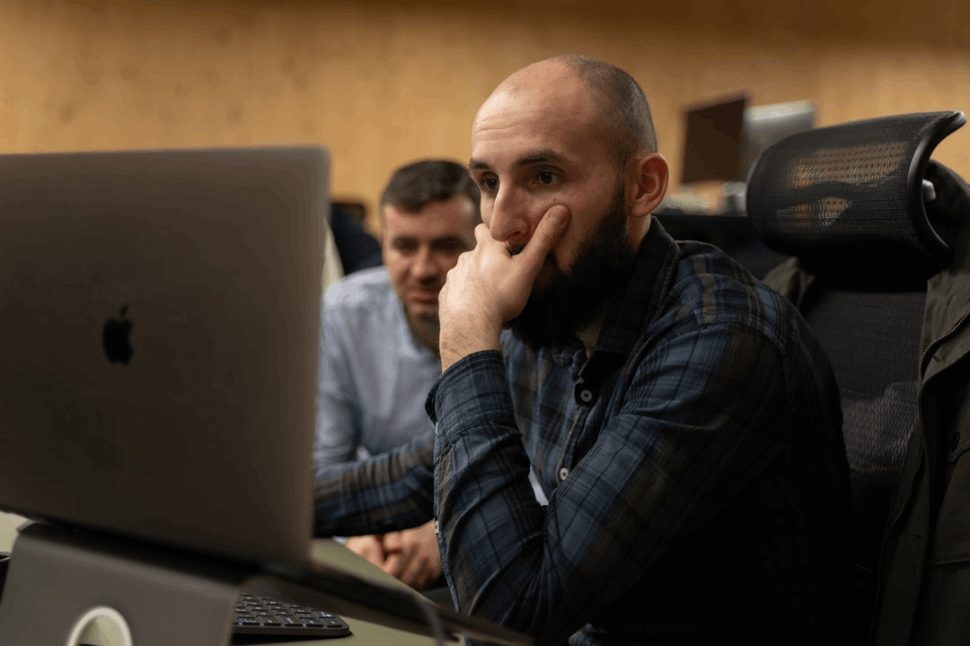 This word, depending on the context, can either be a noun or a verb. The way we can decide is by looking at the meaning and syntax of the sentences.
As a noun, it means:
A concern or a problem.
A conflicting matter between two or more sides.
When a matter in dispute is set for a conclusion.
The act of publishing or making the material available.
Tomake an …: to dispute the matter at hand.
As a verb, this word means:
To make something official (order, law, decree) publicly available.
Having a product for sale or circulation.
To be the end result or final outcome.
Having been put forth or distributed, appearing or becoming available.
As always, having these dictionary definitions by themselves doesn't really help us understand the correct way to use this word in action. That's why we took the task of preparing a list of examples of situations we utilize this word to its maximum effect.
Example Sentences
Did you check today's issue of the Washington Post?
The issue is knowing how many days our resources will last until bankruptcy?
They didn't add my name to the list of authors, so I took issue with this!
Now that we have a general idea let's look at how to spell issue.
How to Spell Issue?
People commonly misspell this word as:
All of these variations are wrong. The correct way of spelling this word is issue.
The phonetic transcription is: I-shoo
To Wrap Up
There's a lot more to learn about the English language and proper spelling. Spelling is an art. Linguists and philologists study it and treat it as an indispensable tool in the study of their language.
Explore All
Spell Check Articles