Sometimes it is difficult to comprehend English spelling. Many of English's words are borrowed from other languages.
The Germanic language of English consists of a majority of French, Latin, and Greek vocabulary, which isn't the case for other Germanic languages. This allows the sound to be pronounced in a variety of ways.
The spelling hasn't been standardized or simplified across all countries speaking this language since then. This makes it extremely difficult to spell, both for native speakers and students of ESL. That's why we decided to dedicate this post to tools that can help you along the way to mastering spelling.
One of the most important of these tools that help students and adults is free spelling websites. These online spelling tools assist you in improving your spelling through fun games and practices and other activities.
Not only are these helpful for students, but they are also great to use for teachers. So, without further ado, let's dive into the list of these websites where you can learn a lot!
The Best Free Spelling Websites!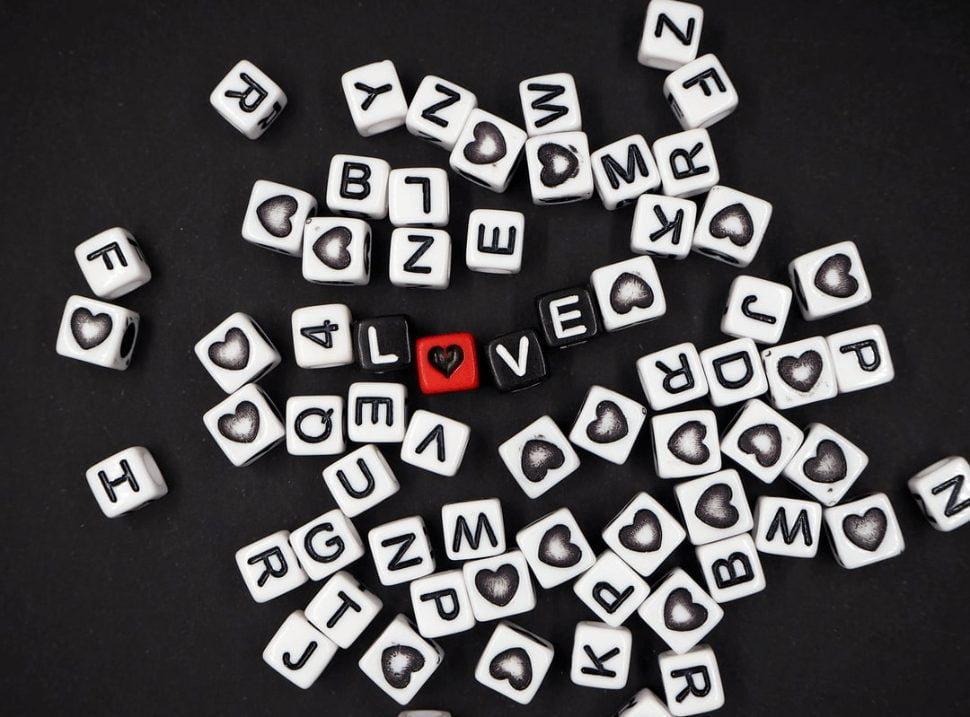 With school closures, parents have turned to online resources to help their kids continue their education. Here are some of our top picks!
Spelling City
Spelling City has pre-made spelling lists that are intuitive to navigate. The list can be printed or sent by your child online. Additionally, there are printable handwriting practice sheets and games. The unpaid version really has a lot to offer, but there is also a paid version if you want to get the complete experience!
Basic Cozy Spelling Course
For no-cost, Splashes from the River provides an easy-to-follow Spelling Course. Check out the word lists for ages nine and up. If you pick and choose lessons, you may miss something important in this course. For a good deal of context, it contains word lists and dictation sentences.
Home Spelling Words
Home Spelling Words offers basic word lists & tests for grades K-7. Additionally, you can add your own lists! It also keeps test scores and grades. It might work well for kids who get distracted by lots of colors and flashing lights on the screen. 
We hope our list of free spelling websites was helpful for you. If you have any questions, don't forget to leave a comment below!
Conclusion
Go to these websites and practice your spelling skills. Spellcheck is not a magic wand, so ensure that you spell everything correctly.
Frequently asked questions
What is the best online spelling program?
Spelling Stars is an online spelling program that is useful for school and homeschool use. Teachers can create a variety of list levels, assign tests by class or individual, and check out the online spelling tests or pre-tests when they are ready.
What causes poor spelling?
The root cause of spelling problems is usually the result of one or more areas of processing not working as well as it could, should, or can. Two basic systems impact your ability to spell words. Visual and auditory systems are involved.
What is a good spelling program?
Another popular spelling program that parents prefer is Spelling Power. Parents have struggled with this spelling platform, despite its popularity.
Is there an app to improve spelling and grammar?
Grammarly. What is this? It's a unique way to improve spelling and grammar. You can download and use Grammarly Keyboard and use it for free.
Is there an app for spelling words?
Vocabulary Spelling City:
Wordlings Adventure:
My Spelling Test:
Spell With Pip:
I'm ready to spell:.
The app Spelling Monster provides children with a chance to practice their weekly words with specialized technology!
What is best spelling app?
Squeebles Spelling Test. (Android, iPhone, iPad) .
Spellwizards ()
Sir Linkalot Spelling. (Android, iPhone, iPad) .
Spelling Shed. (Android, iPhone, iPad) .
SpellNow Year 1. (iPhone, iPad) .
DoodleSpell Android iOS
Spellwick is the magical game of spelling. (iPhone, iPad).
Reading Eggs. (Android, iPhone, iPad) .
How can students improve spelling?
Even adults can struggle with spelling throughout their lives if they continue to practice it. Students can learn to spell well by reading frequently and repeatedly using the spoken word and written word.
How can I practice spelling online?
Does reading improve spelling?
While re-reading books can help your young reader develop important reading comprehension skills, it can also sneakily improve your child's spelling skills (but you don't have to tell them that!).
How can I test myself for spelling words?
Write down one word in every letter on lined paper.
First, read the word you're writing, then recite the letter when you've said it.
Write the first letter again, then the second.
The word is spoken and then you must write the letter as you write it.
How can I practice spelling?
Practice makes permanent
Keep learning all the words at once.
and review more!
Practice spelling like you expect to spell those words right when you're writing.
Use your practiced words.
Recall, copy, and trace.
An inverted chain by letter.
What is the best free spelling app?
Learning, testing, and spelling notebook:. Education.
Game for Spelling Bees. Reference.
Spelling Bee Words. Education.
Words from the Spelling Bee. Education.
Words you must spell. Reference.
Quiz for Spelling Bees. Education.
Are spelling tests effective?
Research has shown that a traditional spelling curriculum is effective at teaching irregularly spelled words, and having a teacher-generated list of words that students memorize and then test is an appropriate choice based on a tradition of the.
How do adults learn to spell?
Know the rules. There are plenty of exceptions, but spelling rules are still worth learning in English.
Study Dolch Words
Suffixes and prefixes recognize.
You should read as often as you can.
Look for patterns
Use mnemonics
Spell out loud
Research the origins of words.