Friend is possibly one of the most important words in English or any language. Sometimes, this word has appeared as "freind". Well, freind or friend spelling this one can prove to be tricky, especially if you're a non-English speaker.
"I" Before "E" Does Not Apply Here
One of the first English grammar rules you learn is "i" before "e". Sometimes, people use this rule as justification for why they use "freind" instead of "friend".
This is incorrect. Because what these people often forget is the other part of the rule: except after c.
Looking at friend, it's clear that the "ie" in this case, comes after the letter "r". Therefore, there is no real reason to switch the vowels around.
This is one of the ways you can remember the correct friend spelling.
A History of the Word "Friend"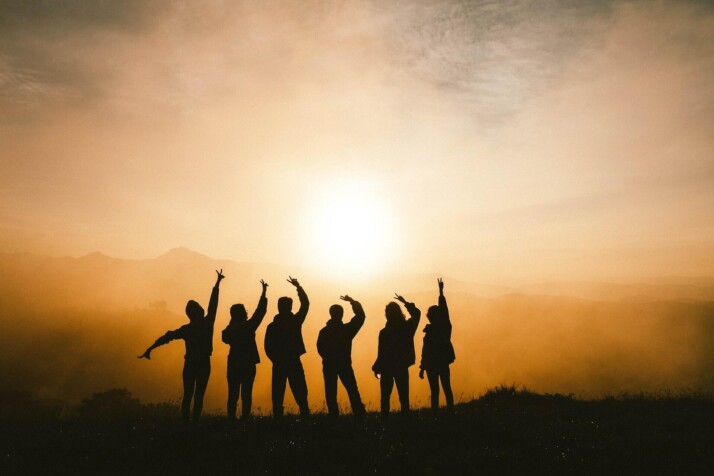 Another way you can remember the correct spelling is to consider the history of the word "friend" as well.
"Friend" comes down to us from Old English. There, it was originally spelled with "freond" or "friend" with a special speech mark on the 'i'.
The word as we use it, is also strongly related to the Dutch "vriend".
Looking at these spellings, it's almost strange how friend's spelling remained almost unaltered throughout the years. This is given English's history.
It would be a shame to be one of Old English's almost unaltered survivors, only to be spelled incorrectly by the unaware. Therefore, If you want to honor friend's roots, you will spell it the correct way.
Memory Devices to Remember "Friend"
A mnemonic is a little rhyme designed to help you remember something. Here are a few to help you remember the spelling of friend:
Friend Spelling
"Friends on Friday never ends"
"If you "fri" your friend, he'll come to an end"
"Friday is the end of the school week"
Memorize these and you'll remember the correct order of the vowel sounds in the word friend.
To Wrap Up
"Friend" is an important word. Too important to spell incorrectly. Use the guidance above to help you along the right path.
Explore All
Spell Check Articles