Australia is one of the largest countries and the largest Island in the world. How do you spell Australia? Is it Astralia or Australia? This article will teach you the correct spelling for the country.
History of the Name 'Australia'
Australia derived its name from the Latin word 'australis,' which means 'southern.' The name dates back to legends from the 2nd century of an unknown southern land (terra australis incognita). Europeans named the new territories Terra Australis when they first began visiting and mapping Australia in the 17th century.
Until the early 19th century, Australia was best known as New Holland, a name first used by the Dutch explorer Abel Tasman in 1644. Matthew Flinders, the explorer, popularized the name Australia.
Australia is a proper noun. It is the name of a country in Oceania, the smallest continent on Earth and one of the largest countries in the Southern Hemisphere. Australia is the sixth-largest country in the world, with 7,692,024 square kilometers. It lies between the Pacific and Indian oceans. Canberra is the capital of Australia, located in the southeast between Sydney and Melbourne, which are both more important economic and cultural centers.
How Do You Spell Australia?
The accurate spelling of the word is A-U-S-T-R-A-L-I-A. It is a 9-lettered, four-syllable word with five vowels and four consonants. The phonemic pronunciation of the word is /əˈstreɪliə/ in Australian English. The stressed syllable is the second, as in Aus-TRAL-i-a.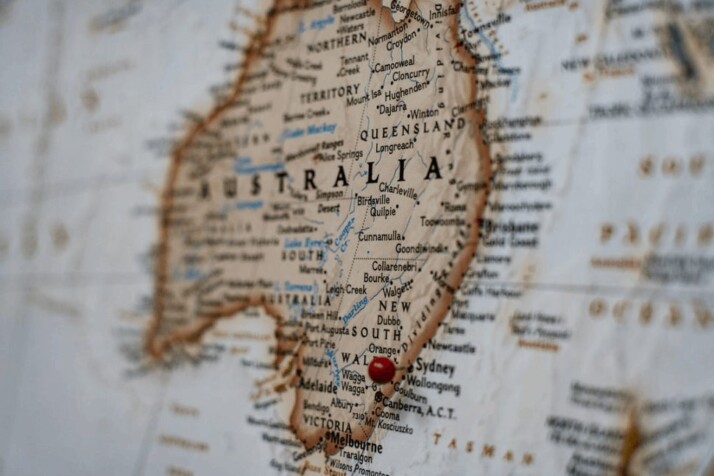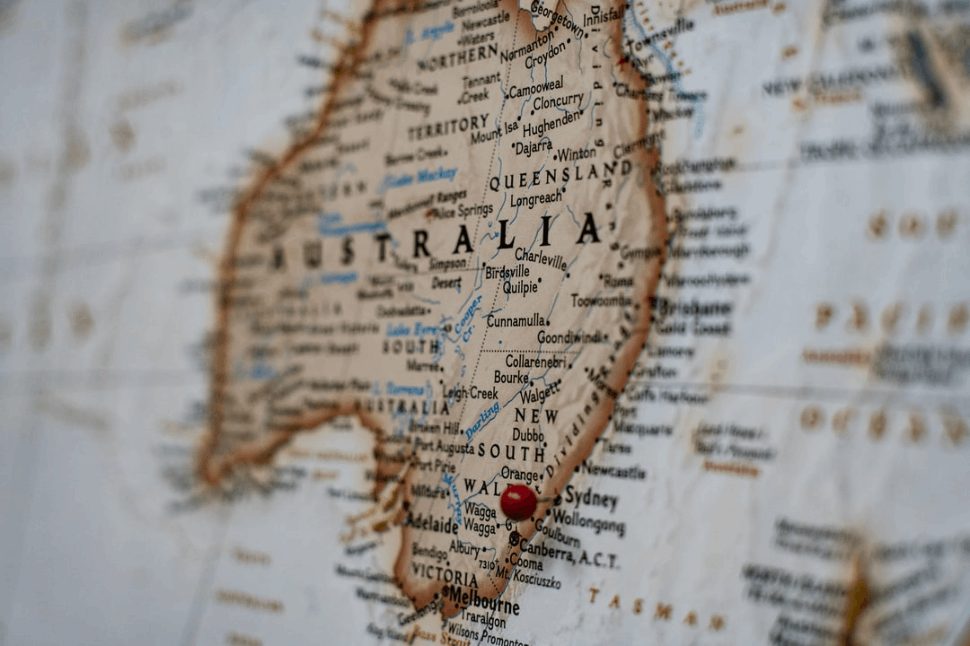 To Wrap Up
The country 'Australia' is the sixth largest in the world. It is the largest Island in the world, and had a population of around 23.4 million people in the 2016 census.
Spelling the name 'Australia' correctly can be challenging regardless of whether you are an English language learner or a native speaker. How do you spell Australia? It is spelled as A-U-S-T-R-A-L-I-A.
Explore All
Spell Check Articles