English is a difficult language because the words are not pronounced the way they are written. Let us look at some examples: the letter "s," in some words, sounds exactly as you expect.
Definition of Believe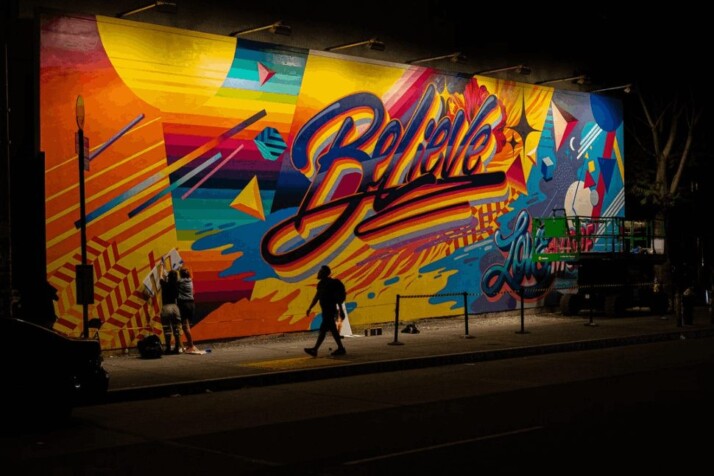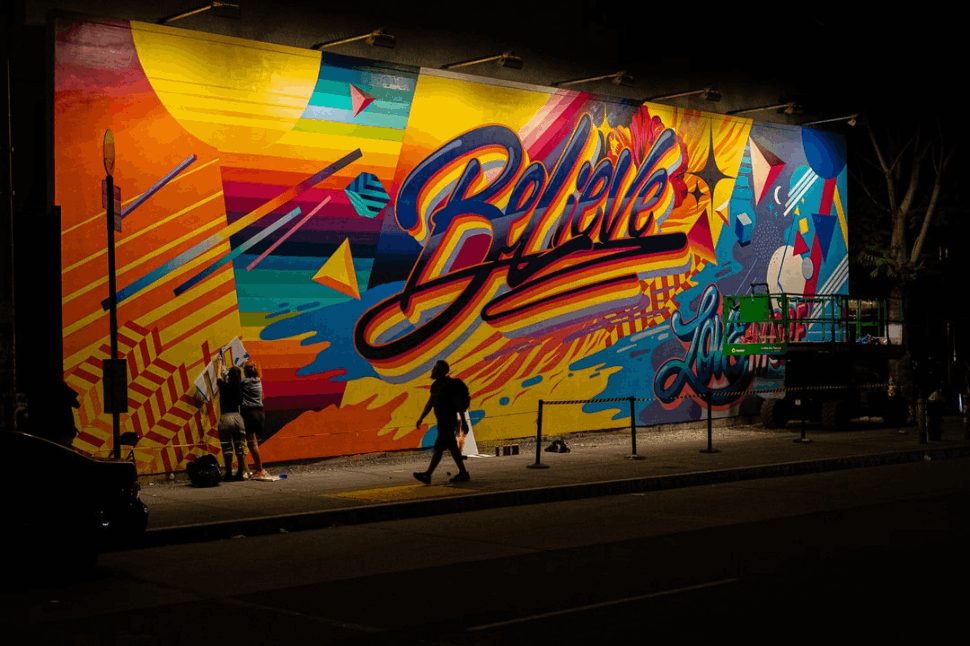 The dictionary definition of the word believe as follows:
To have confidence in the truth, the existence, or the reliability of something, even without absolute proof that one is right.
To have confidence that (a person or thing) has been involved in a given action or situation.
Having faith in the reliability, honesty, and generosity of something.
This word is commonly used in religious matters, as in having faith. You may hear someone say, "I believe in the teachings of Jesus Christ." You can use the term "having faith in" synonymously with believing. Feel free to use whichever you want.
Now that we know the meaning of believe, let's move on to the actual topic of this article: how do you spell believe?
How Do You Spell Believe?
There are many common misspellings of the word believe made by English language learners. The most frequent of these mistakes are:
And so on. However, the correct way of spelling believe is as such. The way to correctly phonetically spell is like this: be-leave.
The Difference Between Belief and Believe
Belief is a noun form of believe. Let's take a look at some examples:
I believe in God, and that's what keeps me going.
My belief in God is what keeps me going.
To Wrap Up
Believe is an English word which can be easily mispelled if you try to spell the word's phonetic pronunciation. Believe is defined as the idea or proposition that a particular fact is true. On the other hand, belief is an attitude or faith that is generally not based on proof.
It is important to know the difference between believe and belief since both words are used in the English language and have separate meanings.
Explore All
Spell Check Articles