Writing a book or article can leave you curious on how to write certain words. You may ask yourself, how do you spell experience?
What does Experience Mean?
According to its dictionary definition, the word "experience" stands for something you encountered. It's a certain instance that you faced or had to go through, whether in a positive or negative manner. Also, it's an event which you have seen or observed.
The word I said during such experience is, "wow!"
You may say something is an "experience" if it left an unforgettable mark in your life or memories. Experiencing something means "feeling" or "encountering" a specific occurrence. You may use this term if you wish to express an appreciation of something you observed.
What's the Common Mistake in Spelling Experience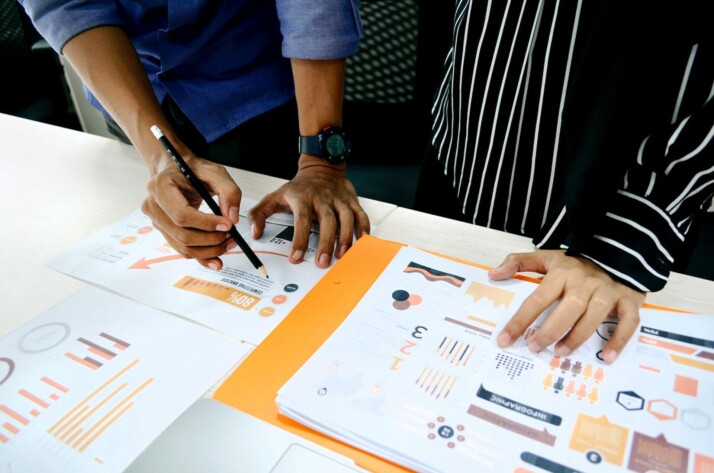 Experiens
Some people forget that the word "experience" doesn't end with an "s" just because it concludes with an "s" sound. This is a common mistake done by people who are careless in writing. Make sure to remember that this word ends with a "-ce."
Xperience
This is another incorrect spelling people commit when writing the word "experience". It's another phonetic misconception by individuals who assume that there's no need to put an "e" before the "x." The wrong spelling above is shown by some advertisements which is confusing.
Expearience
One of the most hilarious misspellings of the word "experience" is "expearience." It's another phonetic problem caused by people assuming that the middle syllable is written as "pear." Trying to write in syllables may help you to write words in their correct form.
To Wrap Up
Now, you know how to write the word "experience" in its correct form. Try to keep these common mistakes in mind to prevent committing them. Remember to keep on improving your vocabulary and grammar skills for your writing prowess.
Explore All
Spell Check Articles