The word gorgeous is often used to describe someone or something beautiful, nice, or appealing. It can be used as a compliment or to get close to someone.
How Do You Spell Gorgeous?
Spelling "gorgeous" does not require any special techniques or knowledge. The pronunciation of "gorgeous" is "jor-ji-zus."
Both American and British English use the same spelling. It should be spelled "G-o-r-g-e-o-u-s." You might see spellings like "gawjus," "gorjuss," and "gorjess" online.
You should know that all other spellings are incorrect and cannot be substituted for the original spelling. Those are just meme spellings, and "gorgeous" is the only way to spell it.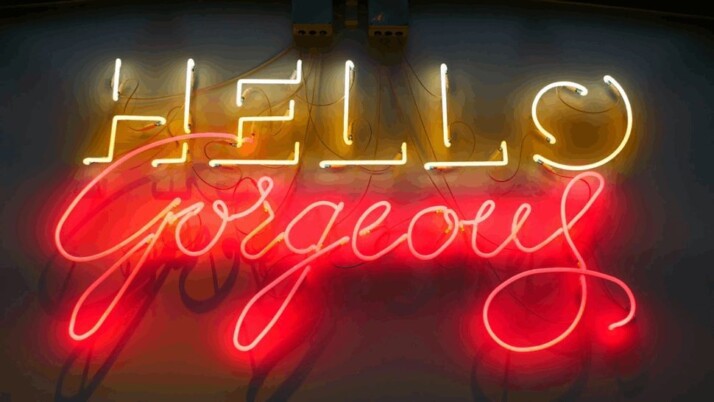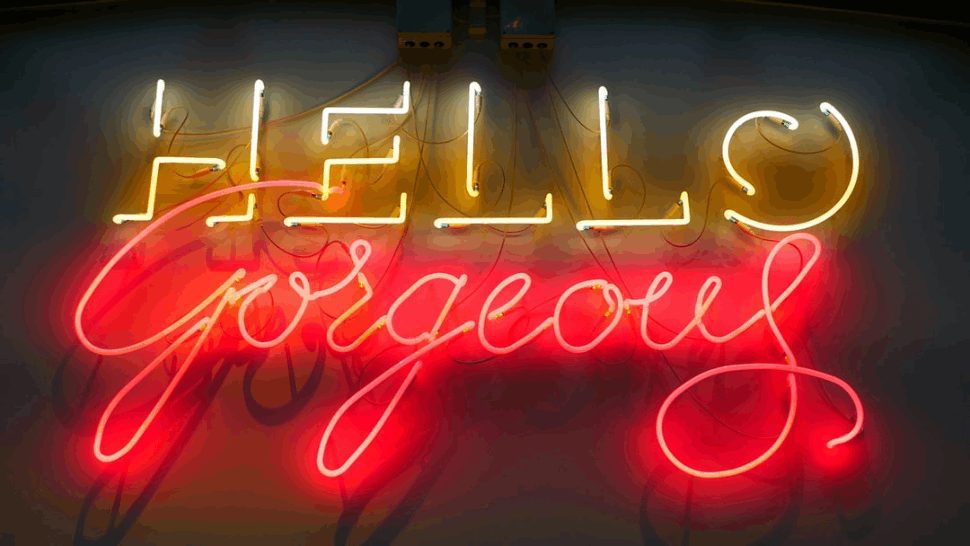 The History of Gorgeous
The word "gorgeous" comes from more than one place. It comes from the Middle English word "gorgeouse" and the Middle French word "Gorgias," which means to be stylish or elegant. It also uses a few old French words, like "gourgais," which means showy, refined, or acceptable.
In the late Middle Ages, a headdress was a popular thing for women to wear (known as a wimple in English). The headdress went all the way around the neck and head, leaving only the face exposed.
The French word for the part of the headdress that covered the shoulders and throat was "Gorgias." It comes from the word "gorge," which means "throat." Over time, everyone started calling the whole thing a "gorgias." Soon, the headdress became a sign of a well-dressed woman.
Later, gorgias became an adjective that meant "elegant" (fond of dress). It was taken up by the English, who called it "gorgayse." Over time, it changed to "gorgeous." Before long, gorgeous slowly came to mean what it means now.
Beautiful vs. Gorgeous
People often interchangeably use the words gorgeous and beautiful, but they are not the same. They can both be used to praise someone, but the two words mean very different things. It is wrong to use them interchangeably to mean the same thing.
Gorgeous and beautiful can describe actions, people, ideas, or things. They can also show approval when someone does or says something right. Even though the two may say the same thing, they are used in different ways.
Let's look at what these two words mean, and how they might be alike and different.
4 Key Differences Between Beautiful and Gorgeous
There are subtle differences between beautiful and gorgeous. For some people, beautiful people have a specific serene look to them, whereas gorgeous people are more like a pretty canvas. Let's dive into the differences.
1. Outward vs. Inward Appearance
Even though they are both adjectives, one is more superfluous than the other. Beautiful is a word for anything that makes you feel good in your mind and body. Gorgeous is also used to describe things or people that look good, but only in terms of physical appearance. Gorgeous define outward appearance and physical stature.
2. Gender Connotation
In the past, gorgeous was used to describe both men and women, while beautiful was only used to describe women. But modern society doesn't care much about gender roles, so the word "beautiful" is now used to describe men and women.
3. Origin and Root
Gorgeous comes from elegance, splendor, delight, showiness, and ostentation. The origin of the word "beautiful" has to do with politeness, seduction, goodness, generosity, etc.
4. Description
The word "beautiful" is best used to describe people, places, events, or things that make you feel good on all levels. In contrast, gorgeous is best used to describe things, people, and places that look good to you.
To Wrap Up
Gorgeous is spelled G-O-R-G-E-O-U-S. It is a word most commonly used as an adjective or noun to describe something that is pleasing or attractive. But it can also be used as a verb or a prefix, much like our word fabulous.
Explore All
Spell Check Articles