The English language is full of varying spellings of words. How do you spell happened, the past tense of happen? Is it hapned or happened? This guide will help you learn the correct spelling of the term.
Happend Vs. Happened — the Difference
What's the word for the past tense of the verb happen – Hapned or Happend? Both terms are obsolete and are misspellings. The past tense of regular verbs is formed by adding -ed to the infinitive – hence, the correct spelling of the word is 'happened.'
The word 'happened' is the simple past and past participle of 'happen.' Happen originates from the Middle English word happenen, hapnen, augmented from Middle English happen ("to come to pass"). Also, from Old English hæppan ("to move accidentally, slip") and from Old Norse' happa, heppa.'
'Happened' is a verb that refers to something that has occurred or taken place. It is the term that describes something encountered by chance. If something happened to someone or something, it affected him, her, or it.
How Do You Spell Happend?
The correct spelling of the English word is H-A-P-P-E-N-E-D, not HAPPEND or HAPNED. Here's a simple tip for spelling the word correctly. Happened is a past tense of the verb 'happen.' The past tense of regular verbs is formed by adding an -ed to the infinitive. So, spell the infinitive 'happen' and add an -ed to the end – there, you have the word 'happened.'
Happened is an eight-lettered, disyllabic word with three vowels and five consonants. The pronunciation of the word is /ˈhæpənd/. The stressed syllable in the word is the first as in HAP-pened.
Using Happened in Sentence
A theft happened in my neighborhood two nights ago.
Forget this ever happened; it was a mistake.
I happened to be around your neighborhood, so I decided to stop by.
You mean all this happened, and you didn't let me know?
"What happened to your dress?' 'It got stained while I was eating."
I thought Jimmy was your best friend; what happened?
It happened so fast that Mary didn't have the time to think.
This happened in Springfield. Is this where you live?
You got the wrong information; that wasn't what happened.
I happened to come in contact with an old school friend.
I don't know what happened to the students; they haven't arrived yet.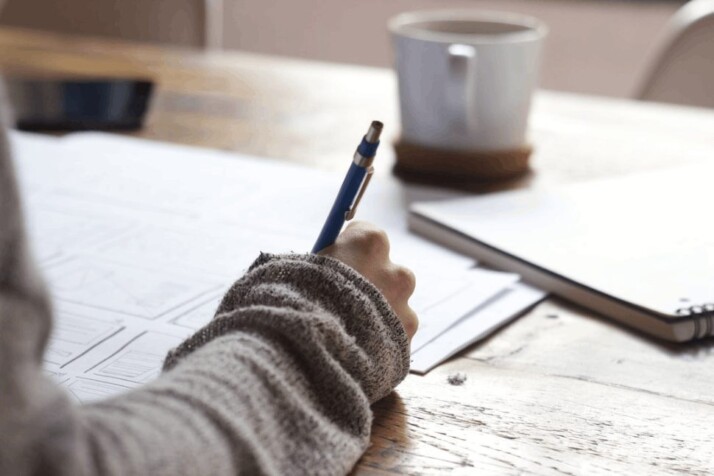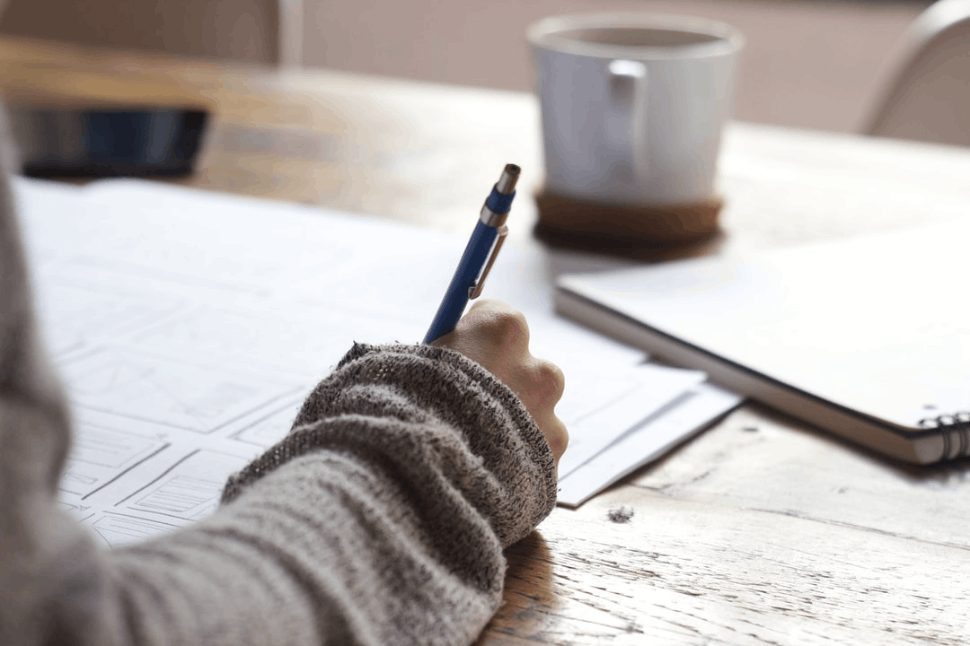 To Wrap Up
Happened is the simple past tense and past participle of the verb 'happen.' It refers to something that has occurred. How do you spell happened? The correct spelling of the word is H-A-P-P-E-N-E-D, not happend. To spell the word correctly, add -ed to the infinitive 'happen.'
Explore All
Spell Check Articles